Do you agree with changing 13 weeks to 4 weeks ?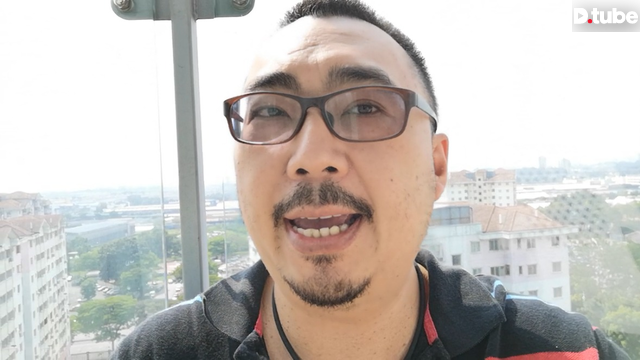 ---
Hey guys, looks like BTC has dipped like every other year aruond this time which is the Chinese New Year season. It was a great ride up all the way to 9k, however its gone down and climbing back upwards slowly.
Now have you checked out and gave your feedback on @steemitblog 's post ?
Do you agree with this ? I am in support for it as I do believe that regardless the power down period, I believe the community would continue to develop amazing apps on the Steem blockchain and that would be able to grow the community even larger and not only the economic value. Remember the time when it was 54 weeks and they changed it to 13 weeks .. the concerns were similar however we saw more apps being created regardless the power down period, and also we see more apps coming out now even though the price of STEEM is way much lower then 2 years ago.
So I do believe that the community would decide on growing and enhancing the blockchain not because of the economic value however due to the uniqueness of the blockchain and the support of the community.
Do checkout Dan's post on getting STEEM on Binance.US , here is the post .. go check it out and vote.
Have a brilliant day and for those who are around Asia, stay safe as this damn Flu Virus is becoming a really big issue. Cheers
---
▶️ DTube
▶️ IPFS