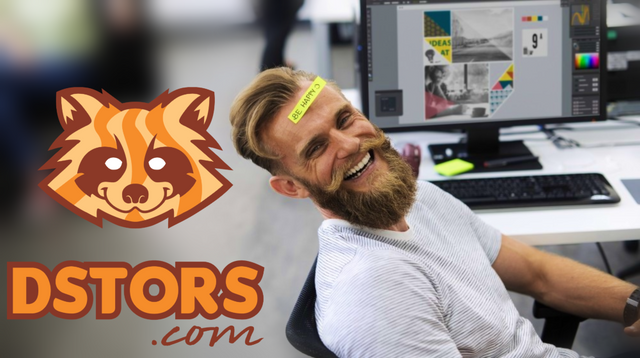 Good Morning dear Friends!
After a very creative night with brainstorming,
my husband @oneofsteem and I had some ideas
and created a short video promo about @dstors
to share with you.
Here it is, have fun!



You are most welcome to tag me at anutu#0375 or just drop me a DM if you'd like to talk to me about the dStores travel part plans! Read more about my professional background and my passion to travel the world!


Learn more about this amazing project and all the details like selling of all sorts of goods, artwork and handmade items. Auctions of goods and collectibles. And how to give some of your no longer needed possessions to others who would love to use them and really need them.
Read further details about the cool @dstors rewards plan and how to establish multiple income streams for you and your family! (taken from my own post about the dStors project! )
@kaliju's post about the detailed plans (including roadmap) for @dstors
-> Please read on here!
@derangedvisions's post on @dstors at #Steefest
-> Please read on here!
@roelandp's post on the roundtable at #Steemfest 2018! @dstors will attend as well
-> Please read on here!
@taskmaster4450's two amazing articles
-> Please read more here! - and here
@crazybgadventure's wonderful post raising the question if we have solved our number one problem with crypto?
-> Please read more here!
@anutu's article
-> Please read more here!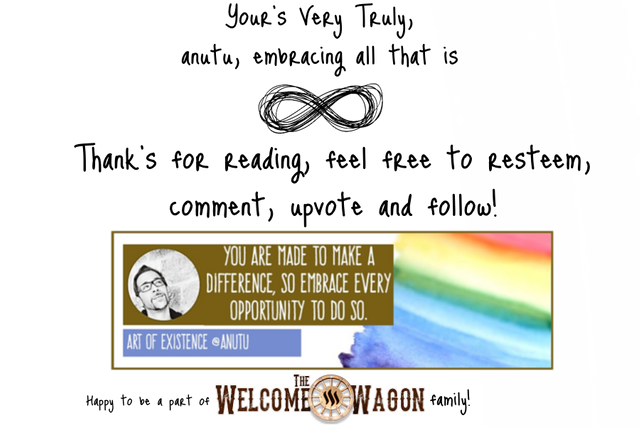 Did you "vote for Witness" already?
More information about on how important witness voting is, you can find here.
Please consider these most amazing and supportive people as witnesses:
Thank you very much!