Rambling Radio Show Schedule Update -- Time Changes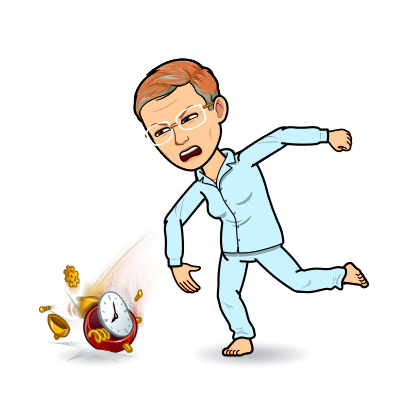 Now that both Europe and North America have completed their fall time changes, it's time to update the Rambling Radio Schedule:
Creatives Coffee Hour — Monday - hosted by: @ArtemisNorth
Hosted by @ArtemisNorth of the Fiber Ramble curation project, the Creatives Coffee Hour is a relaxed drop in where chat is about projects completed and posted or pictures of projects underway. A place for creatives of all stripes to hangout for an hour swapping stories and to share some laughs.
Time: 1pm EST / 6pm UTC - (UTC time has changed)
Manual curation, people seeking out quality posts and sharing them with others, plays an important part in bringing to light good content creators who are often overlooked in the sea of posts on the platform.
What does it take to produce a post which will get the attention of the curators? @ArtemisNorth and @shadowspub, along with their guests, will discuss posts they have currently curated and what factors in the post contributed to them getting notice.
Time: 2pm EST / 7pm UTC - (UTC time has changed)
Hungry Hungry Hump Day — Wednesday — hosted by: @crazybgadventure
A show for the foodies talking about all things culinary. Future topics will be talking about quick and simple recipes, for the hungry foodie, or foodies in a hurry. There will be an ingredient of the week where a particular ingredient is explored, looking at its origin and foods it works well with.
Time: 1pm EST / 6pm UTC - (EST time has changed)
Pimp Your Post Thursday — Thursday — hosted by @shadowspub
This live curation show where people get a chance to promote their own posts or the posts of others. It's a great networking opportunity and some interesting conversations have been known to break out and connections made for future projects. There are two sessions to cover as many time zones as possible.
Times: 11am & 6pm EST / 4pm & 11pm UTC - (Morning UTC has changed, Evening EST has changed)
Barbarella — Fridays — hosted by @Ravijojla & @anutu
These two graduates of the @welcomewagon program bring us not one but two great shows on Fridays with segments including; Steemit Trends, Author of the Week, The Big Fish (special guests) and always the Final Word.
Times: 10am EST & 3pm EST / 3pm & 8pm UTC - (EST has changed for both shows)
Words With Witty — Friday — hosted by @enginewitty
This Witness runs @thealliance a group of Steemians dedicated to quality content and engagement on the platform. He's going to be talking about his favourite subject, the STEEM platform and what's been going on.
Time: 2pm EST / 7pm UTC - (UTC has changed)
Next Witness Chat — Saturday November 17th starting at Noon EST / 5pm UTC
Shows are streamed on Vimm.tv follow https://www.vimm.tv/@ramblingradio


Until Next Time — Just Steem on











If you like this, please follow me and upvote the post.