T A S T E!!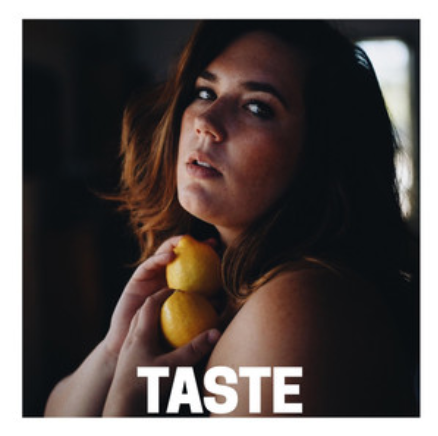 ---
MY DEAREST DSOUNDIANS! HOPE YOU ARE ALL DOING FANTASTIC!
Bipolar Entertainment here, and we want to share the title track of Blayr's debut EP, TASTE with you all. It's a hot fast paced funk track thats going to funk your face up!!! .
You can actually check it out right here: youtu.be/8mjgvbbbzRE
It was such an amazing experience making a video with a director like German Torres who had a vision and an eye for exactly what he was looking for. German is extremely talented and we are lucky enough to have worked with him.
Blayr itself are a dynamic 8 piece live band that delivers both originals and covers, as they shake up the scene anywhere they play! We are truly blessed to have these guys on our roster, as they not only do they pack a punch, but they are so different than anything else we have here in our Bipolar collective! Blayr is the brainchild of Alex Blair, an incredibly gifted singer from University of North Texas' prestigious jazz program. She is a queen of the stage, and with the help of her dope band, has been able to make some serious moves in just a year of being a band. Together with members Jacob Hammonds, Austin Lynes, and Indy Thapar, Alex Blair recorded and released a debut EP in 2017 which can be found on all major streaming platforms.
Members include: Alex Blair - Vox/keys Indy Thapar - Production/Engineer Jacob Hammonds - Synth Luke Callaway - Drums Bass - Dylan DeFreitas/Jacob Hammonds Guitar - Mike Smeaton
Hope you all enjoy it and as always thanks for listening!
---
► Listen on DSound
► Listen from source (IPFS)