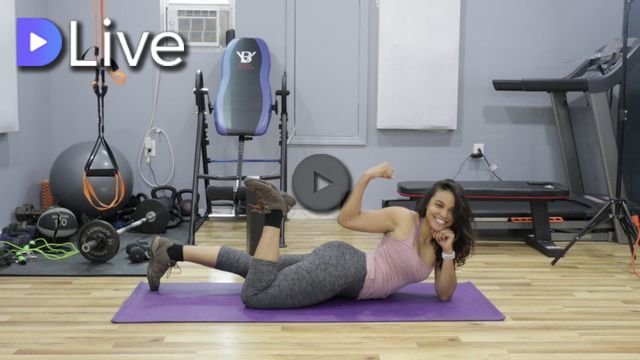 Hey everyone!!
Its your favorite trainer back at it again with the workout videos! Today I am bringing you a upper body circuit that will help you build your upper body strength. If you are anything like me, pushups are the hardest thing to do. I have been doing this circuit for about 2 weeks now and I have been able to see the progress in my upper body strength and I wanted to share that with you all.
---
Circuit
Alternating Bird Dogs 20x (10 each side, hold 5 seconds each)
Pushup x15
Commandos x20 (10 each side)
Plank x 30 sec
Mountain Climbers x40 (20 each side)
---
Repeat this circuit as many times as you can in 20 minutes! Take breaks in between whenever you need it. Let me know in the comments below if you tried this circuit, and if you did how many were you able to accomplish in 20 minutes.
Your Trainer,
Jane 💪🏼
---
Follow Me On Instragram
Follow Me On Twitter
Subscribe To Me On Youtube
Background Music From Epidemicsound
My video is at DLive