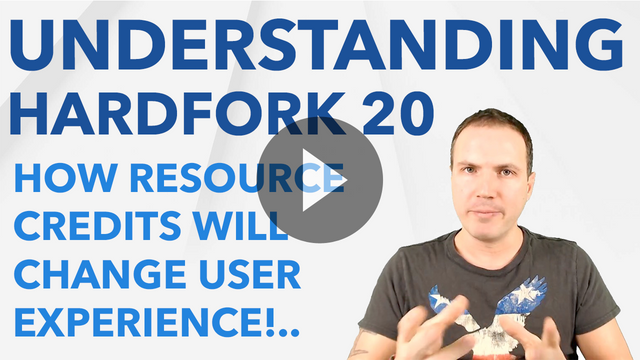 What Will Resource Credits Bring to the Blockchain?
Bandwidth is SO old school. We need a better way to calculate a user's use of resources on the blockchain and provide them with a better overall user experience. I know!... Let's replace Bandwidth with Resource Credits!
Okay, so maybe it wasn't MY idea LOL. But Resource Credits are coming to the Steem blockchain with the release of Hardfork 20. And today I dive deep into the world of Steem Resource Credits and show how they'll impact you on September 25th.
Links Mentioned in Today's Video:
My video is at DLive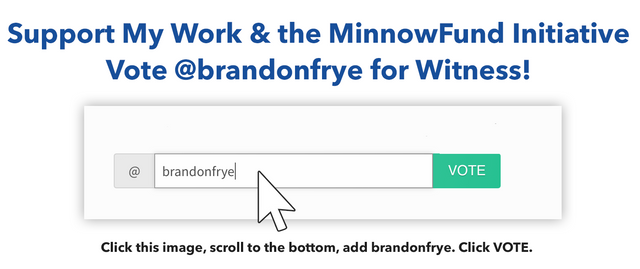 Or you can click this link where you can vote securely using SteemConnect.

Recent Posts