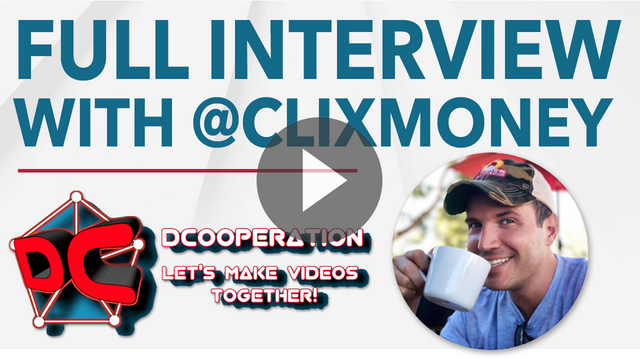 My DCooperation Interview
Yesterday I had the great pleasure to sit down with @clixmoney from @dcooperation where I talked about my journey on the Steem Blockchain. We covered everything from Steem witnesses to tips about creating content and engaging with your following. I really enjoyed this format and hope that if any of you would like to request an interview, you will. Just reach out to me on steem.chat @brandonfrye and we'll set it up!
You can follow @dcooperation for more interviews and other promotional news. They also have a discord server you can join at https://discord.me/dcooperation.
My video is at DLive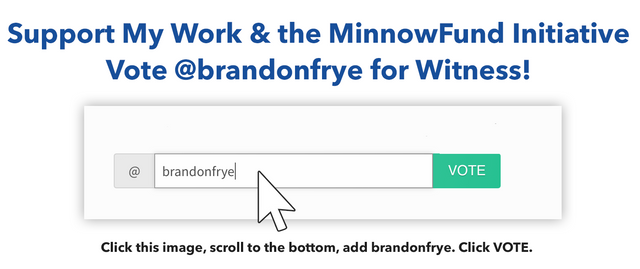 Or you can click this link where you can vote securely using SteemConnect.

Recent Posts