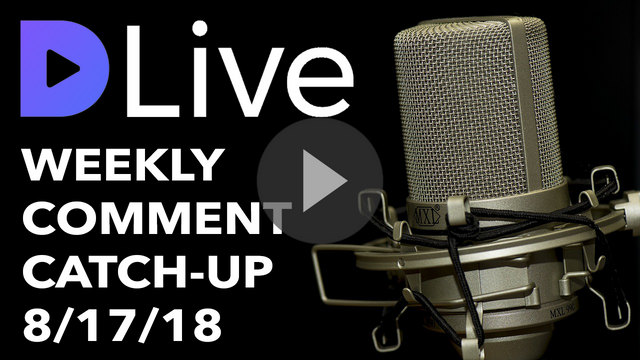 Time to Answer Your Comments From This Week!
In today's video I dive deep into your comments from this past week. Special thanks to everyone who continues to share their comments, feedback, video suggestions, and other ideas. This is what allows me to keep producing helpful content that everyone enjoys and bring you the most up-to-date information that you're looking for.
My live stream is at DLive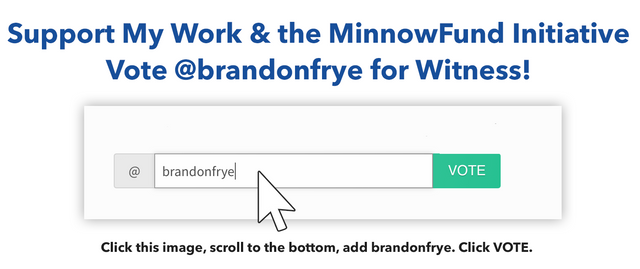 Or you can click this link where you can vote securely using SteemConnect.

Recent Posts