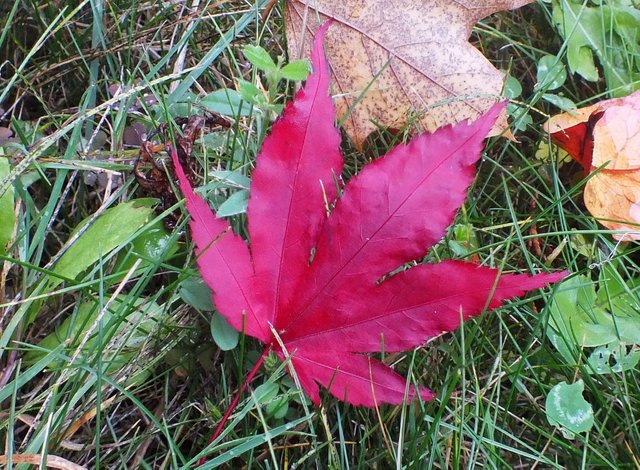 ---
I swear, sometimes I just don't "get" the human species!
How is it that someone can stop in at some mega-chain 7-Eleven store and spend $6 on a fabricated burrito and a soft drink... and do so without a second thought...
... and yet, they'll go to some arts and crafts fair and moan and groan because getting a freshly made burrito and homemade lemonade is also $6 and that individual operator is "SOOOOOO expensive and just ripping people off?"
And THEN — to top it off — they sit in their living room and wonder why the mega-corp Wal-Marts are taking over the world while mom-and-pop operators are going out of business and end up flipping pre-fab burgers for minimum wage at McEvil's.
Just a little awareness... PLEASE!
What do YOU think? Are people often wildly inconsistent in the way they perceive things that are essentially the same? If you have noticed something like the above, WHY do you think it happens? Leave a comment-- share your experiences-- be part of the conversation!
20180905 10:32PDT
---