Eight words that can transform your life
FOURTH PART
Seven ways to cultivate a mental attitude that will bring us peace and happiness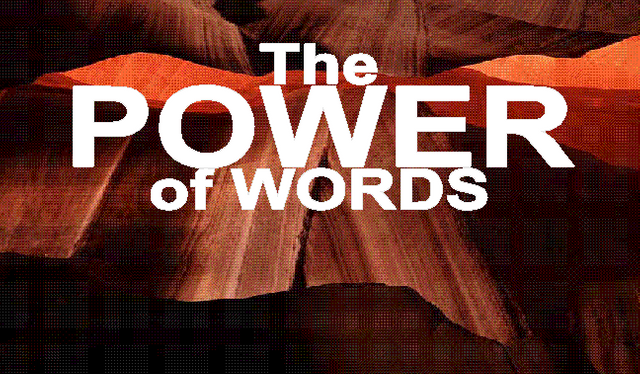 Image
The eight words that transform the lives of many, you will laugh at how simple and deep are the words or phrases that we emanate from our mind, if our thoughts are what define us, we have heard it almost daily but little importance we have taken it , for this reason we have not seen substantial changes in the things we care about.
And to determine the best destination we want, our destiny is defined by these short words but very large in meaning:
"Our life is the work of our thoughts"
So throughout the day, where we complain at times of worry, unhappiness, anguish is not because of the situation itself, it is because of the vision we have of it.
That is why such motive is incredible power of our mental attitude because if we have happy thoughts, we will be happy, if we have unhappy thoughts, unhappy beings. If we have fearful thoughts, we will be afraid.
We assimilate the message truth, that's why ** "ONLY FOR TODAY" **
I will be happy. This assumes that it is true what Abraham Lincoln said, that "most people are as happy as they choose to be." Happiness is something inside; It is not a matter outside.
I will try to adjust myself to what is and will not try to adjust all things to my own desires. I will accept my family, my business and my luck as they are and I will try to fit into all of it.
I will take care of my organism. I will exercise it, I will attend it, I will nourish it, I will not abuse it or abandon it, in a way that it will be a perfect machine for my things.
I will try to live only this day, without addressing at the same time the whole problem of life. I can do in twelve hours things that would scare me if I had to keep them for a lifetime.