DESIGN A CHARACTER CONTEST - Week 4 - SPECIAL EDITION! ~ WIN SBD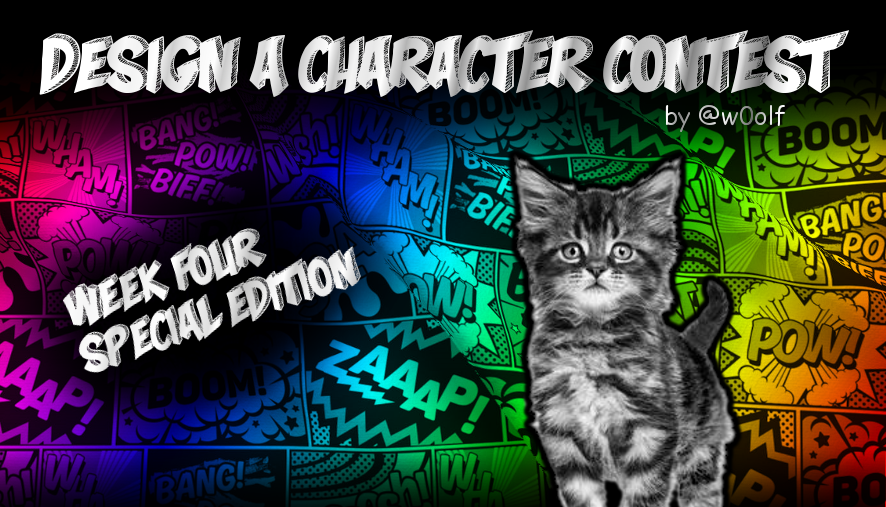 Hey fellow Steemians,
I´m really happy and excited to present you
Design A Character Contest- Week 4 - @STEEMKITTEN SPECIAL EDITION
This weeks Contest
This weeks contest is a special Edition dedicated to @steemkitten.
This contest is open to artists of any level, background and drawing style.
Traditional Art will be accepted as well as Digital art.
---
@steemkitten is a cuddle-bot created by @fraenk, who is also our Guest-Judge and Sponsor this weeek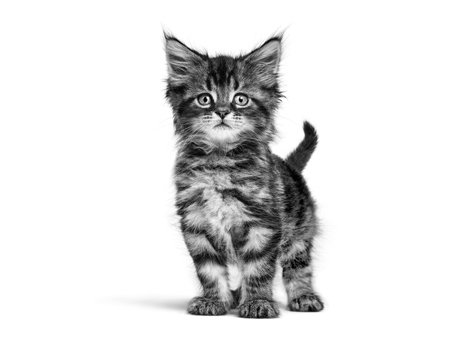 @steemkitten is a little stray kitten.
She roams in the #cats category.
She loves to be cuddled and can be a bit of an attention seeker.
Take a look at @steemkitten´s Introduction
---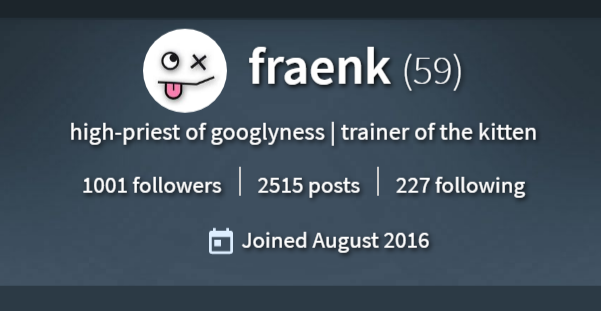 I met @fraenk first time when I entered his #GooglyPrize Contest, i think. :)
He infected me with his GooglyFever, and i did a lot of puplic EyeBombing! :D
Over the time we had some good talks via Discord and steemit.
Nowadays I would say we are good steemit-pals and we have a
lot in common besides our native languge german. ;)
He introduced me to @steemkitten, and I fell in love!
I´m really happy we could Collab in that way.
And now the most important
A few words from our Guest-Judge @fraenk
My cuddle-bot @steemkitten desperatly needs an original visual identity.
This contest has convinced me with some pretty amazing artwork in the past weeks, so I want to use this opportunity to make something cuddly even cuddlier!
Be creative, give @steemkitten some personality.
Is she stereotypically cute (yeah, it's a she!) or a bit rough around the edges? Does she have edges at all?
I'd like to see what you imagine a virtual little cuddly kitten to look like.
Participants should agree to give their permission for having their original artwork featured in future posts by @steemkitten (credits will be given of course!).
The kitten will eventually need a few full sized images for posts-titles and a bunch of small unobtrusive images or GIFs for commenting.
Right now she shows only two major "actions" - begging for attention & cuddling her friends - which are represented by a few random gifs or messages each.
For this contest though, just give her a personality and show that you can reproduce her character in a few poses (simple skribbles are fine for that).
The prize of this contest will be awarded regardless of whether steemkitten will actually adopt the winning design or not!
If the winner is totally amaze-balls and I like it so much that I'll want to keep it as @steemkitten's original identity, a longer term cooperation would be most awesome!
---
The judging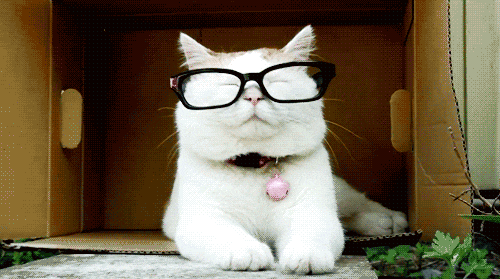 This weeks Contest begins on Wednesday.
On Monday @fraenk and I will announce the top 3 and allow steemit users to vote for the final winner.
The Winner will be announced on next Wednesday.
---
The Prize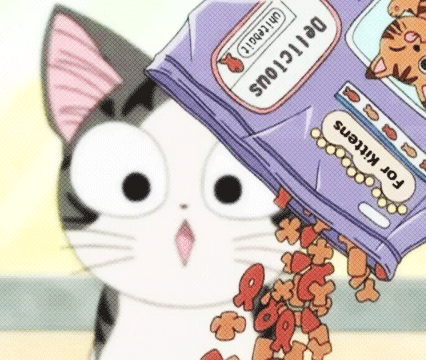 The winners will be announced on next Wednesday and will be rewarded half of all SBD raised on that weeks #designacharacter contest-posts.
So keep upvoting and resteeming the contest-posts, to make the prize as big as possible ;)
Additionally @fraenk sponsors 10 SBD to the prizepool!
And maybe there will be a longer term cooperation with @fraenk and @steemkitten! Who knows?
And because I want all of the Top three to get a price, they will be rewarded with a trophy-token each! :)
Just make sure you have a bitshares account so I can transfre it to you!
Trophy token is a crypto coin designed as a reward token for exceptional Steemit content.
If you use Bitshares you can own a TROPHY!
Trophy token is designed as a coin to keep.
A reminder of your outstanding contribution to Steemit! A TROPHY on your shelf. Bling for your Bitshares!
For more Infos visit @trophy-token´s blog :)
---
The Rules
Please read the rues carefully!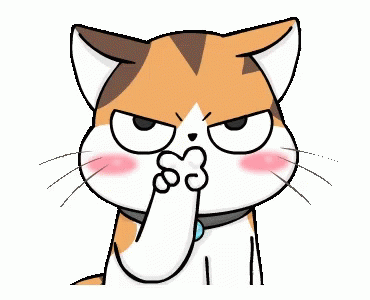 HAVE FUN!!
That´s the most important thing ;)
Upvote and Resteem this post
Make a post of your own for your entry
Maximum 4 entries/posts per person
Every Entry should have a few poses for your @steemkitten design
Make sure to add #designacharacter as your first tag
In your post describe the medium/the process a bit if possible
Post the links to your entries in comments of this post, so I can find it.(!)
All entries must be submitted before Monday January 15th at 8PM UTC.
No Fan Art
If it's a character that you did not create it will not be accepted.
No Pre Existing Original Characters
Every artwork must be new.
All entries must be original works of art
---
Additional Info
If you have suggestions for this contest, or want to be a sponsor and/or guest judge, I´d be happy if you contact me via discord (w0olf#9231) or Steemit-Chat!
You are welcome to join our #designacharacter discord server and talk about the contest, if you haven´t done it already!
Our guest judge @fraenk is on th server too, so if you have questions, you can chat along with him. :)
So let´s start this now!
---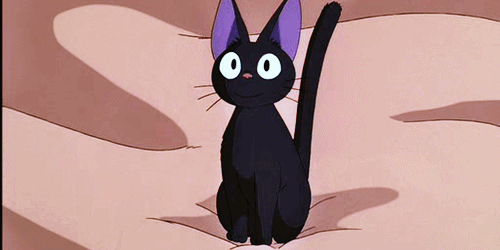 I hope you have much fun in this special contest!
@fraenk and I are really looking forward to your kittens!!
Let's keep em coming!
If u have any questions, feel free to ask in the comments or via Discord. :)
Have a nice day and steem on!
Cheers,
@w0olf

Our Discord Channel has already grown to a great community of artists and Art-Lovers!
So why wait? Just join in the fun! :D


Join our #designacharacter discord server!