Hey there everyone.
I'm still hearing a lot of redfish and minnows saying that they are running out of resource credits. I feel that, as someone who is quite well-invested in the platform and really wants it succeed, that I should help all that I can to enable you guys to make as much headway as possible with your posting, commenting and voting.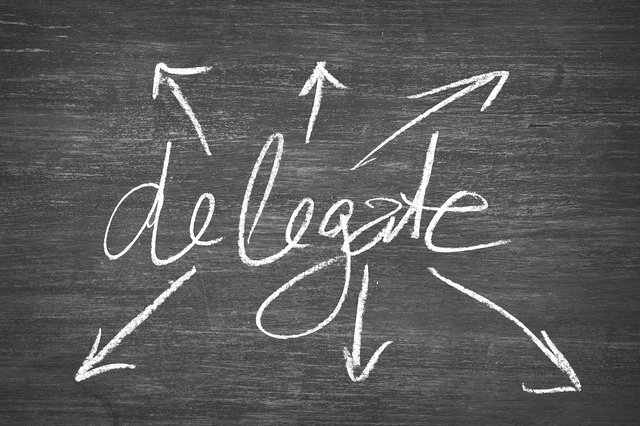 For this reason, I am running a week-long competition at the end of which I am delegating a total of 1000SP for 4 weeks to 10 of the most deserving redfish and minnows on the platform. 100SP should be enough to enable you to engage with the community as much as you like!
@LLFarms has also donated 500 SP for 4 weeks which will enable us to reward a total of 15 users with an extra 100SP in delegation
To enter for a chance to win, just comment on this post with a reason why we should delegate to you. What do you think you can bring to the platform?
You must have a current SP of less than 100 including existing delegations
We'll be checking what people are doing with their current mana in terms of comments and votes for the last couple of weeks; the more engaged you have been the better chance you have of winning. We will also be looking to see if you are investing in the platform by powering up whatever rewards you get. Preference will be given to people who appear to want to build their own personal investment in Steem.
Any re-steems of this post would be gratefully received, so as to open this up to as many people as possible.
Thanks
Mark + Justine
---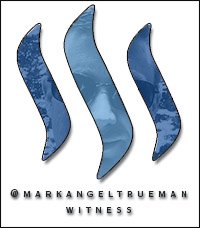 Please vote for me as one of your witness choices if you appreciate what I do for the STEEM blockchain. We all have 30 votes to cast and this determines who has the responsibility to keep this blockchain going.
You can vote for me here
https://v2.steemconnect.com/sign/account-witness-vote?witness=markangeltrueman&approve=1
Or go to https://steemit.com/~witnesses
and enter my name and vote