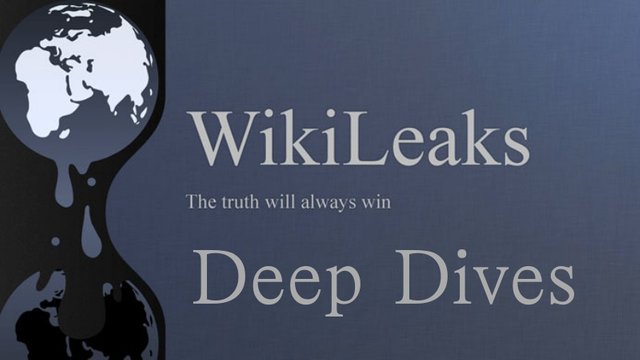 Wikileaks Archive Research Challenge II
Another brilliant round of Deep Dives has come to an end. We're happy to say that the quality of the posts is increasing with each challenge and it's becoming increasingly difficult to choose the winners. IF there ever was one, this is a great problem to have.

Click here, to see the original Research Challenge post.

As always, we'd like to begin by recognizing all the official contributors to the 2nd Wikileaks Research Challenge @deepdives. We had the pleasure of welcoming some new blood to the project this time around as well, which is always exciting!

Official Deep Dives Contributors

@an0nkn0wledge
@bifilarcoil
@deliberator
@geke
@krnel
@palikari123
@richq11
@yungchief
@tyrex



Thank you all for your hard work and dedication! We're building an archive of research here on the Steem blockchain and your work here is critical, unique and, we believe, invaluable.

Without further ado, let's introduce the winners of the 2nd Wikileaks Research Challenge.


---
Winners
First Place Winner (35 SBD)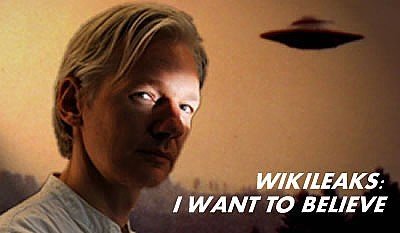 Wikileaks Deep Dives: The Extraterrestrial Issue, Interest By World Leaders And Influential People In An Unknown Presence
by @an0nkn0wledge
This is a serious deep dive on the question of extra terrestrial life. I highly recommend taking the time to go through this wonderful post. There's a dizzying amount of sources and references but all anchored in government documentation, it's a very impressive collection of evidence. Excellent work @an0nkn0wledge! We're honorred to have this in our growing body of Deep Dives research.


Second Place Winner (21 SBD)





Crossmatch. The Biggest Breach in Privacy Sensitive Data EVER





by @bifilarcoil




This is a fascinating piece examining the CIA funded CrossMatch corporation. Much like how in our last contest @palikari123 covered the CIA tech company In-Q-Tel, this deep dive really unearths some excellent information surrounding this largely unknown, yet influential, organization. CrossMatch has been involved in developing trojan malware that is able to extract data without being detected by the biggest names in internet security such as: Norton, McAfee, and Kaspersky.

And it becomes clear why those companies are such great fans of governments that break the very security they are providing. The government keeps them in business while using taxpayers money. So in fact you pay twice, both for the brake and for the fixes, over and over again.


Third Place Winner (14 SBD)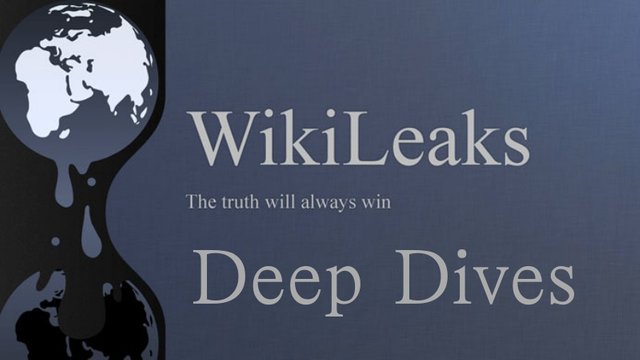 ZunZuneo USAID Funded Social Media Network for REgime Change





by @palikar123



For the third consecutive time, @palikari123 has put together a winning post with another solid bit of research into covert US operations in Cuba seeking to destabilize the caribbean nation. This post is particularly relevant since these types of covert regime change operations involving NGOs are being exposed more and more frequently. Hats off to you once again @palikari123 this is very absorbing work! You're really setting a great example with your contributions. Much respect.


---
On to the FBI Vault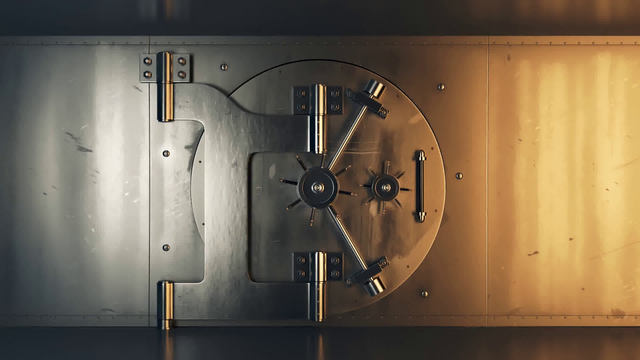 The next Deep Dives research challenge will focus on a different archive but one that many of you may already be familiar with - the FBI Vault.
Keep an eye out for the official research challenge announcement which we hope to have up and running in the coming days!
---
Transfers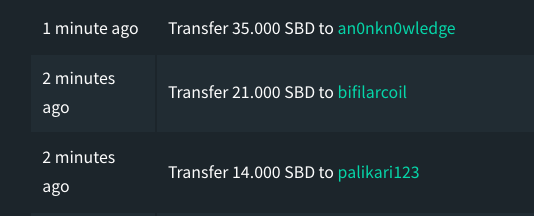 ---
Deep Dives Aims
Promote original content
Promote investigative journalism
Promote focused and quality research
Encourage community engagement
Encourage collaboration and teamwork
Recognize and reward high quality original content