Please notice I was set up a new account for pets event at steemit, from Day 201 all the #dailypetphotography event will post at there. The group name is @dpet, and also setup a discord server, come to know each others. we are friends already!
The links is here:
https://discord.gg/SHm9MBm
Please help to check the link is work or not?Welcome to join, I hope we can form a great power!
請注意,我設立了一個新的寵物活動帳號,從第201天起,所有 #dailypetphotography 活動都將在那裡發布,名字是@dpet,已經開設了discord了帳號,快來打個招呼吧,我們已經是老朋友了,鏈接在這裡:
請幫忙測試這個連結可用與否﹖歡迎加入,希望我們能夠形成強大的力量!
---
I posted this event at the amazing crowdfunding website
fundition.io
, you can join as a founder or a collaborator. If you are interesting, go to have a look, please feel free to ask me if you have any question!
我已經在這個眾籌網站fundition.io,上發布這個活動,你可以作為一個眾籌者或支持者來加入,如果你有興趣,請去看看,歡迎向我查詢任何問題!
I want to give more encourage for the picked up photos everyday! Could you give me a hand? Just click the photo that got chosen, give them a comment or upvote! I am so appreciate some pet lovers already did it, it will create a great power of all pet lovers linkage!
我想給予每天被挑選中的照片更多的鼓勵! 你能幫我一下嗎? 只需要點擊被選中的照片,給他們一個評論或點贊! 我很高興有些參加者已經在進行這個行動,它會創造出所有寵物愛好者互動的巨大力量!】
---
【Here has a dog contest started by
@supernovastaffy
! You also can use this tag
#dogsofsteemit
!】
【這裡也有也一個由@supernovastaffy舉辦的狗狗的比賽,你同樣也可以使用 #dogsofsteemit這個標籤!】
https://steemit.com/steembasicincome/@supernovastaffy/dogsofsteemit-challenge-14-sbi-and-7-sbd-prize-pool-giveaway
---
If your photo is not picked up today, don't give up! Try to follow other steemian who take part in this event, the aim is offer more chance to interactive with others! People didn't know you, then let people know your pets! I will read all the posts about
#dailypetphotography
everyday, please feel free to tell me more about your pet!
如果你的照片今天並沒有被選中,請不要放棄! 嘗試關注參加此次活動的其他steemian,其中一個目的就是製造更多機會與其他人互動!
人們並不認識你,讓他們認識你的寵物吧!
我每天都會瀏覽寵物攝影的全部帖子,跟我說多點關於你的寵物吧!
---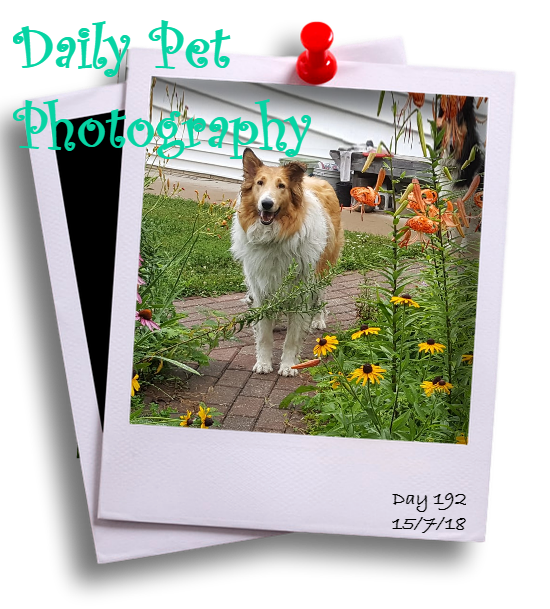 ---
Warning! We must use original photo in this event, if I find any entry was copied from the web, your entry will be disqualified!
【At the end of month, there will be a final election! Welcome for the sponsors to offer a big big pool! Thanks!】
注意!這個活動必需使用原創照片,假如你的作品是抄襲的,將會被取消資格!
【在月尾會舉行總選,歡迎贊助提供一個大大的彩池!謝謝!】
---
Thank you to those sponsor
@perlia
3 sbd for Jul monthly selection!
非常感謝以下的贊助者 @perlia 3 sbd 給七月的總選!


P.S.: The power was down in these few days, I need to change the encourage prize to 0.05 steem for each picked up!
I will turn it up a.s.a.p., so sorry, I hope you will keep to post the nice photos!
註: 這幾天的點贊力下降了很多,我要把鼓勵的獎金下調至每位被選中照片為 0.05 steem!
我會儘快把它調整至原本或更多,很抱歉,希望大家能繼續支持帖上更多精彩照片!
---
Today's pick up as followings: 今天的挑選作品如下:
---
@carolkean
- Dwarfed Prince, Giant Flowers, and Storms of July!
被矮化了的王子,巨型花朵和七月風暴!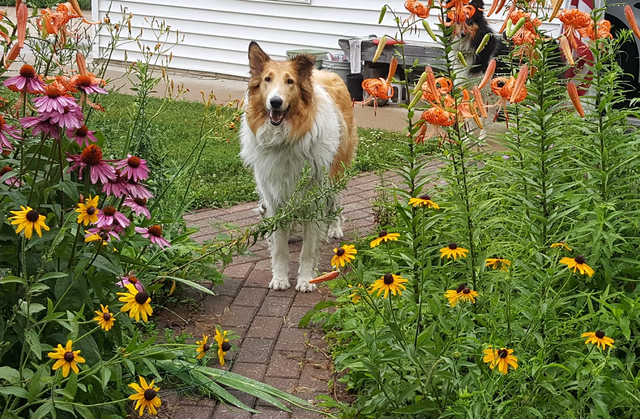 ---
@animal-shelter
- The fact is that the Stork Beak likes to be photographed!
事實是,Stork Beak喜歡被拍照!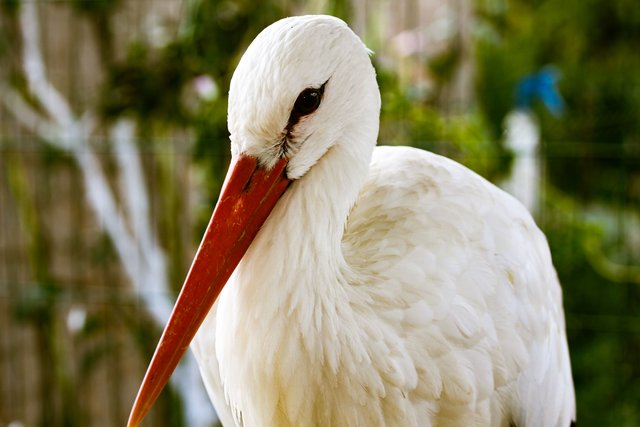 ---
@dog-marley
- A sunny day - what shall we do?
陽光燦爛的日子 - 我們會做什麼?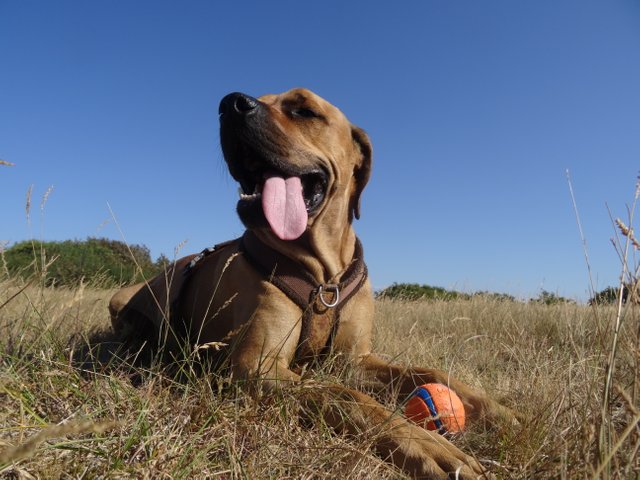 ---
@redheadpei
- Junior is the off spring of Bopeep, a friendly squirrel!
Junior是Bo Peep的後代,Bo Peep是一隻友好的松鼠!
---
@ace108
- Cats beneath the car!
車下面的貓!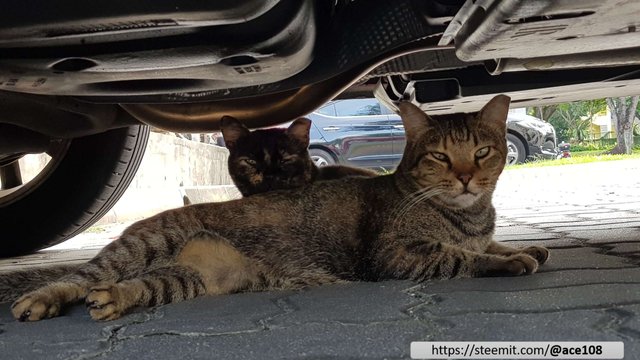 ---
@hangin
- Fox is a Treeing Tennessee Brindle cause the bark looking texture of there coat!
福克斯是一個樹枝田納西斑點,因為它的皮膚看起來似有紋理的外套!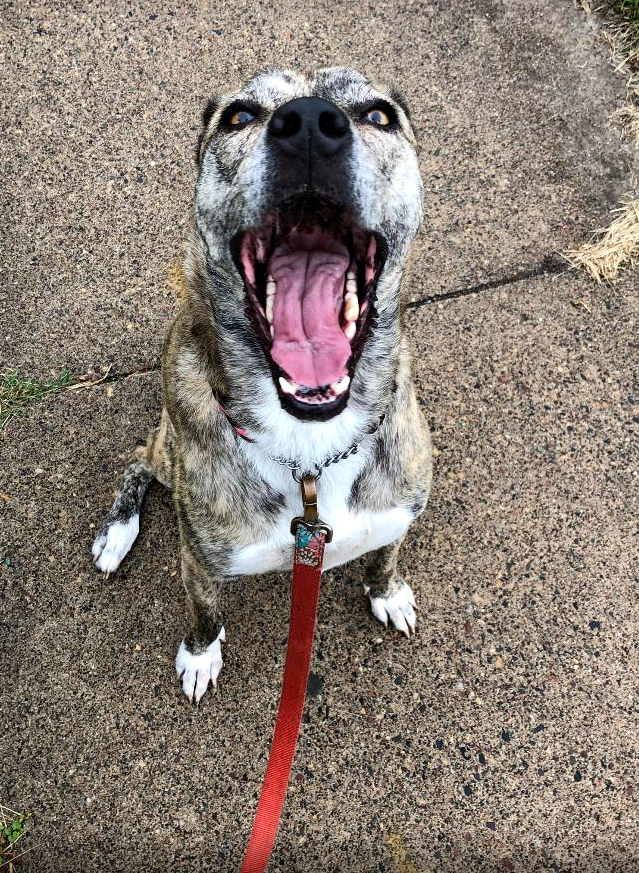 ---
@liberacesghost
- Loaf Cat!
像一條麵包的貓!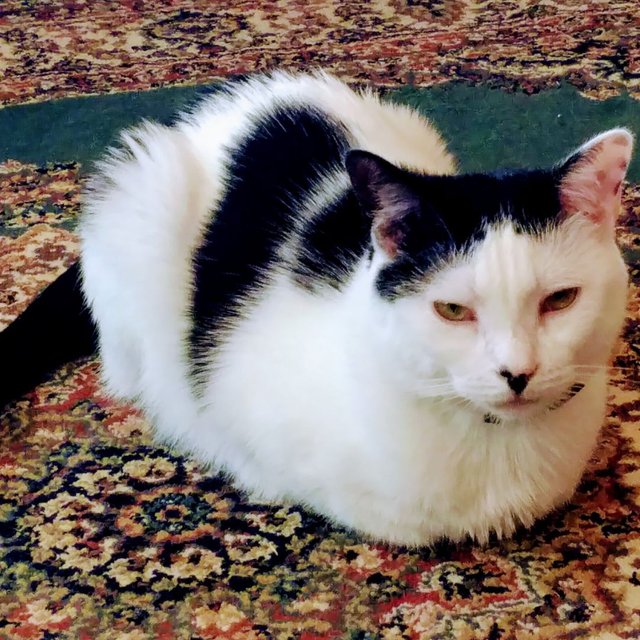 ---
@maria444
- Getting ready for a big day!
為大日子做好準備!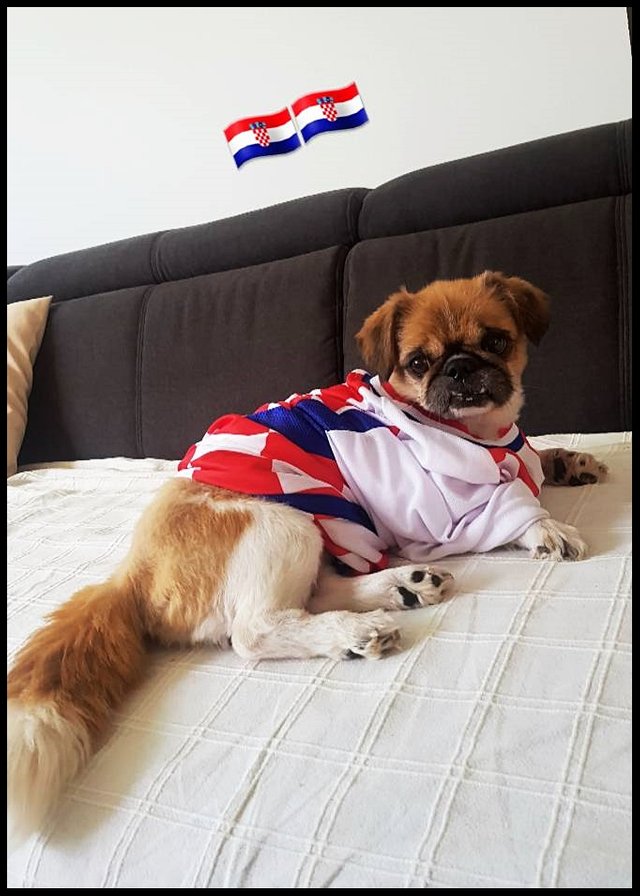 ---
@eii
- The cat on a table!
桌子上的貓!
---
@karenb54
- A dog loves you unconditionally, but OMG Its amazing how much more they give you when your eating a bacon sandwich!
一隻狗無條件地愛你,但是當你吃一個培根三明治時,它們會給你多少驚喜!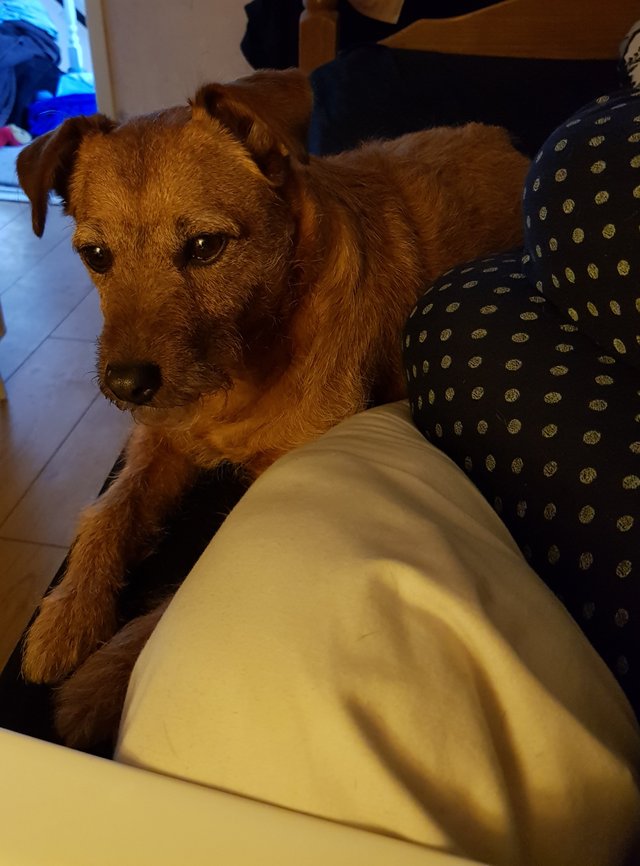 ---

---
Thank you for all participants, if you have pet, pick up your camera to take a nice shoot now!
謝謝所有參加者,如果你有寵物,快拿起相機來拍張照片!
---
Welcome to sponsor, upvote, resteem and follow this event! If you love pets, come to think about how can we do more things of them at steemit!
歡迎贊助、點讚、轉發及關注此活動! 如果你喜歡寵物,來一起想想怎樣可以在 Steemit 為它們做更多的事情!
---
The event details at Here! 活動詳情在此!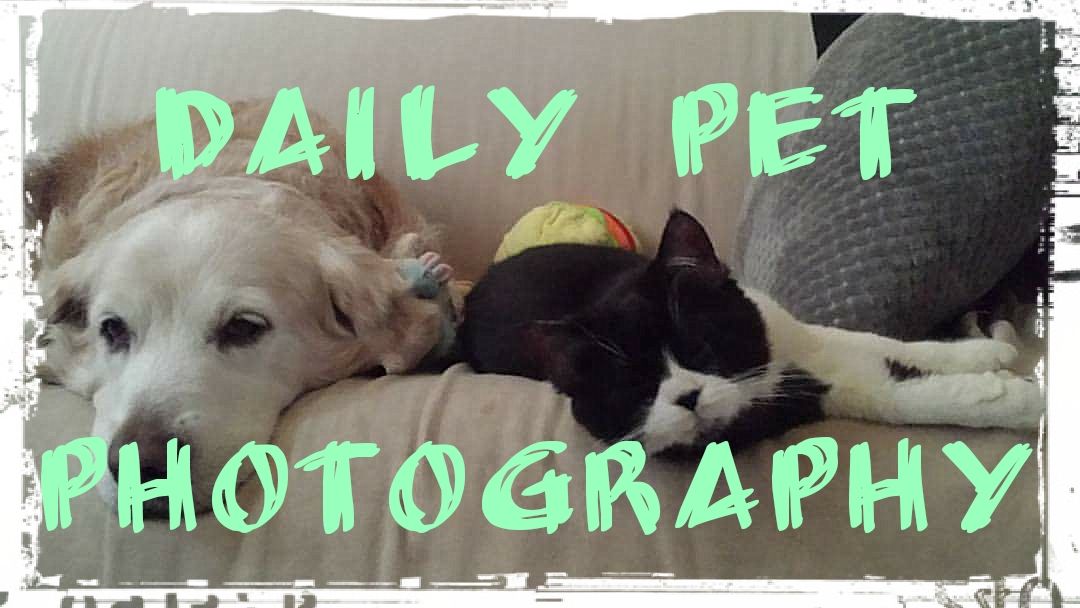 ---