The Daily Whistle Stops, Issue #571. (10/14/19)
~~~~~~~~~~~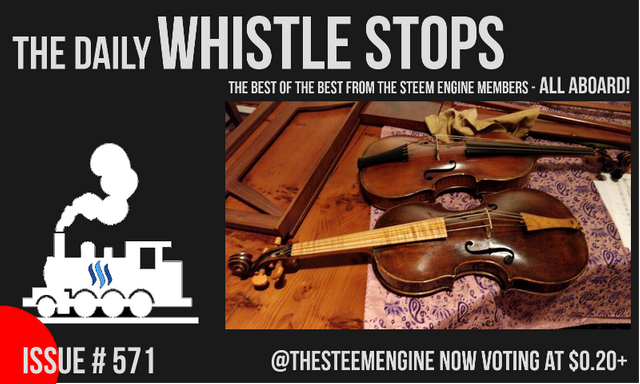 The Daily Whistle Stops is a curation post brought to you by @thesteemengine! This post features the best posts from our members!
All of these posts were submitted in our Discord server's post-promotion channel, and have been hand picked to receive a nice upvote from our group account!

The Curator's Choices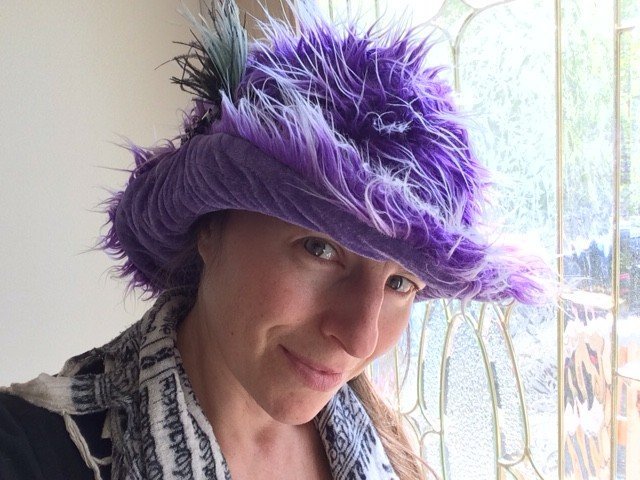 A Writing Ramble
Story vs. Voice
@katrina-ariel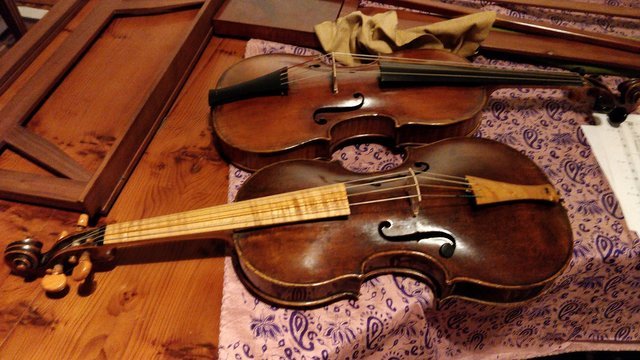 The Final Decision
(and some technical Violin stuff...)
@bengy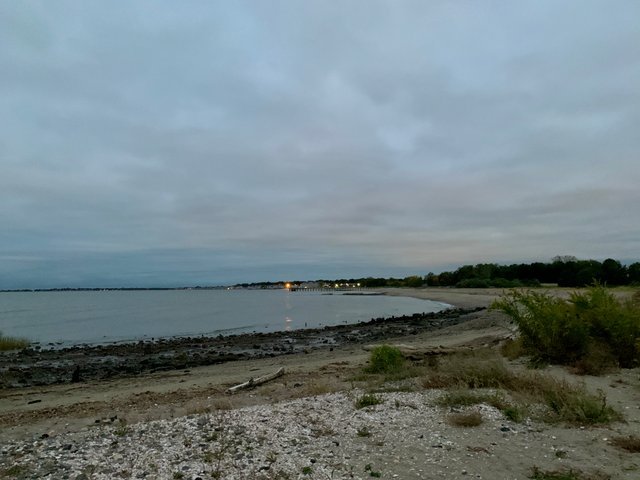 My Actifit Report Card
October 12 2019 Mr Blue Sky
@tattoodjay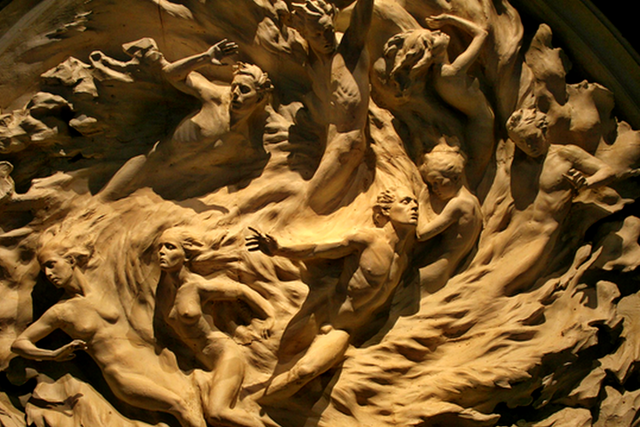 Birth of Mankind
@dswigle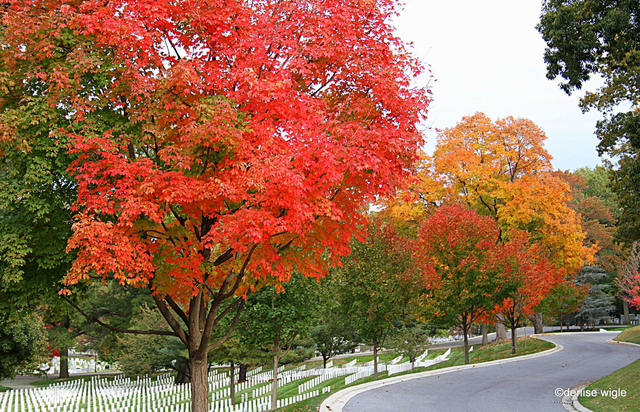 Life and Living
@dswigle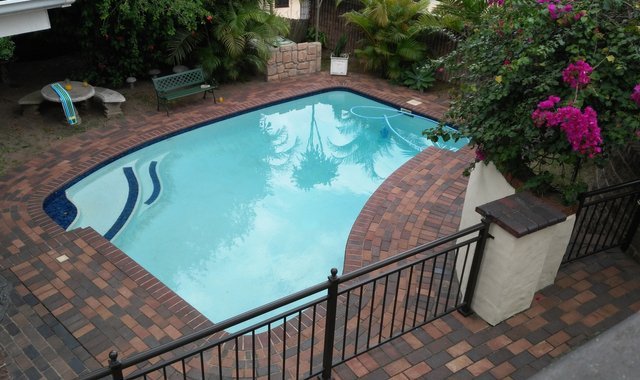 The BnB Host
How to set up your Dream BnB
Part 3
@lizelle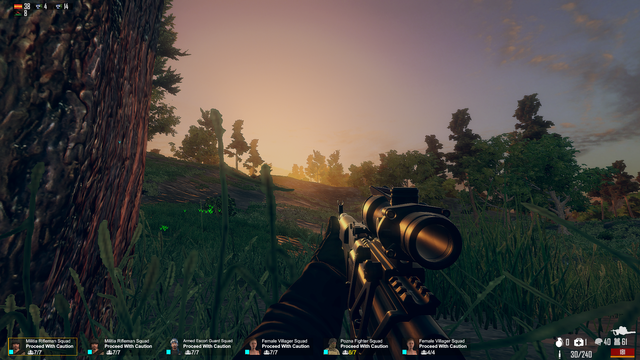 Freeman
Guerrilla Warefare
(PC game review)
@bengy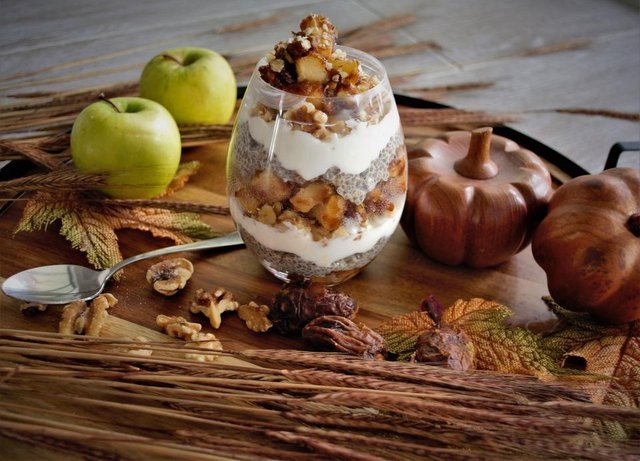 Sunday Healthy Treats!
Caramel Apple Parfaits and Renovation Success!
@birdsinparadise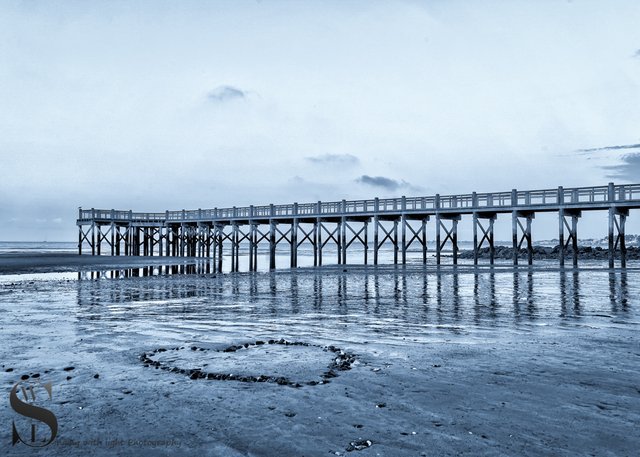 My Actifit Report Card
October 13 2019
@tattoodjay