Birth of Mankind
This is a frieze over the West Doorway of the Washington National Cathedral named Ex Nihilo, which translates as "out of nothing," this carving dramatically shows life emerging from the void. Partially formed figures of men and women seem to be emerging from the swirling background. — Words that are written on the wall of Washington National Cathedral, Washington, DC.
Completed in 1982, Hart's depiction of the birth of mankind is considered one of the most important commissions of religious sculpture in the 20th century. The tympanum above the central door features half-formed figures of men and women emerging from the void. Beneath stands the figure of Adam, his eyes not yet open and his body not fully freed from the surrounding stone. The north tympanum depicts the Creation of Day, and the south tympanum depicts the Creation of Night.
A frieze is a decorative band, usually above a doorframe or on the wall near the ceiling. I personally find them to be a true piece of artwork.
A truly elaborate piece of art that adorns on of America's most prominent Cathedrals.
It has been a gloriously beautiful day. In the midst of fall nipping at our heels, the sun shone brightly, almost making me forget that it was mid-October. I will admit, there was a forlornness about it all. Like that kiss goodbye that we knew was coming, sweet and lovely, but, deep inside it would look different to you.
And then, I remember that I should be grateful for these small things in life. Those moments of joy are fleeting and hardly remembered, but, for the moment. Oh, yes. Sweet Jesus.
My fascination with flowers is probably the worst kept secret. Well, of course, after my favorite tree. Being the first, mayhap. There is just something about them, their voices heard, like a soft whisper in my head. Oh, my lovely blooms, how do I love thee? Am I really able to count the ways? There can be no such thing as redundancy when speaking about beauty. How can there ever be too much? Let's make this shot all about flowers. There must always be flowers. This picture is dedicated to #ColorChallenge by @Kalemandra who colors my world every day.
To everything, there is a season, and a time to every purpose under the heaven: A time to be born, and a time to die; a time to plant, and a time to pluck up that which is planted... Ecclesiastes 3:1

This post is dedicated to #SepiaSturday with @Old-Guy-Photos. Time to put them up! Let's do it!
This is the Bay Bridge, a dual-span bridge in the state of Mayland, right out of Annapolis (home of the United States NavalAcadamy!) It connects the Chesapeake Bay, connecting the rural Eastern Shore with the urban Western Shore. Opening in 1952, it was 4.3 miles (6.9 km), and at the time, was the world's longest continuous over-water steel structure. It is considered part of the Washington, DC metro area and gets backed up with traffic during the summer as we head for the beaches!
Just like that, these words are done. Happy Saturday to all! Keep on Steemin!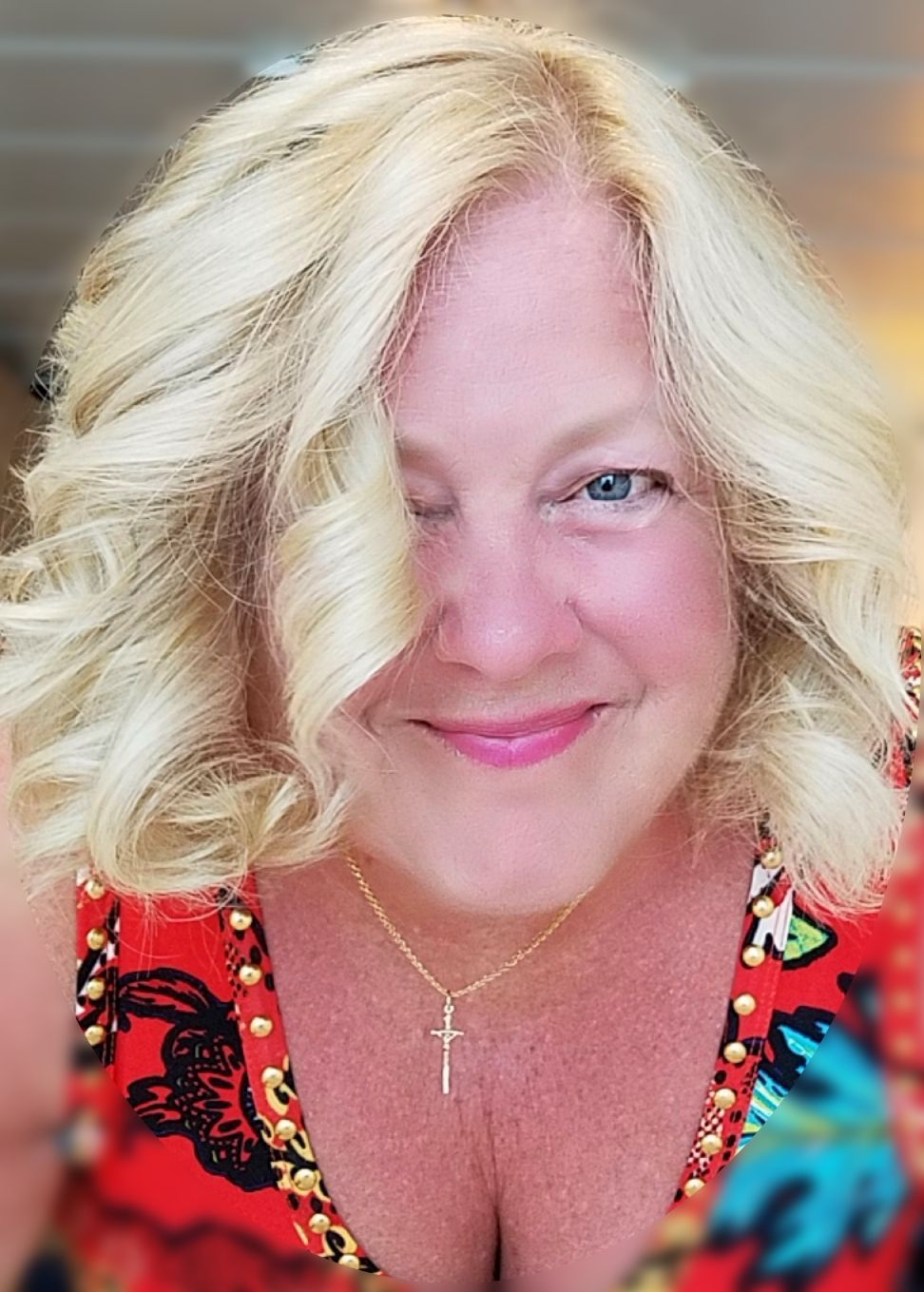 ---
Thank you for visiting my post 💖 Because of you, I come back to post again and again, I am encouraged by you, for the time you take to visit, comment or even upvote. For all of these reasons, and so many more, I am a grateful soul. Don't ever forget what a wonderful world we live in. Some days, it is not as easy to see, how wonderful it really is. Kindness counts. Wherever you go, whatever you do.
I am not sure how it started, but I always put this poem down at the bottom of my posts. It is one that has become so near and dear to my heart. And for the life of me, I can't figure out why my post doesn't look complete without it.

they set my aunts house on fire
i cried the way women on tv do
folding at the middle
like a five pound note.
i called the boy who use to love me
tried to 'okay' my voice
i said hello
he said warsan, what's wrong, what's happened?
i've been praying,
and these are what my prayers look like;
dear god
i come from two countries
one is thirsty
the other is on fire
both need water.
later that night
i held an atlas in my lap
ran my fingers across the whole world
and whispered,
"where does it hurt?"
it answered,
"everywhere"
"everywhere"
"everywhere"
warsan shire

#Steemusa is a growing community of quality-content people from the United States or those living here. Check us out on Discord!