The Daily Whistle Stops, Issue #485. (05/30/19)
~~~~~~~~~~~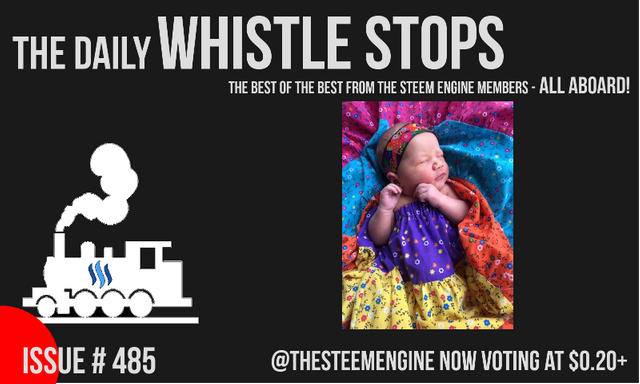 The Daily Whistle Stops is a curation post brought to you by @thesteemengine! This post features the best posts from our members!
All of these posts were submitted in our Discord server's post-promotion channel, and have been hand picked to receive a nice upvote from our group account!

The Curator's Choices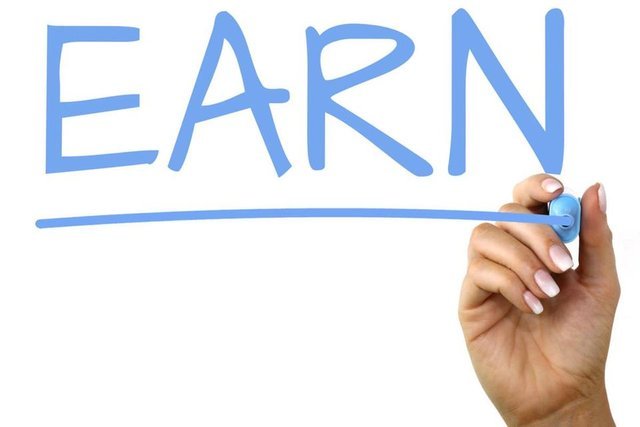 Writers, Why not Cross Post
on STEEMIT and Earn?
@slobberchops


Check Out LiveTrader
A Fully Automated Crypto Trading Platform
@daan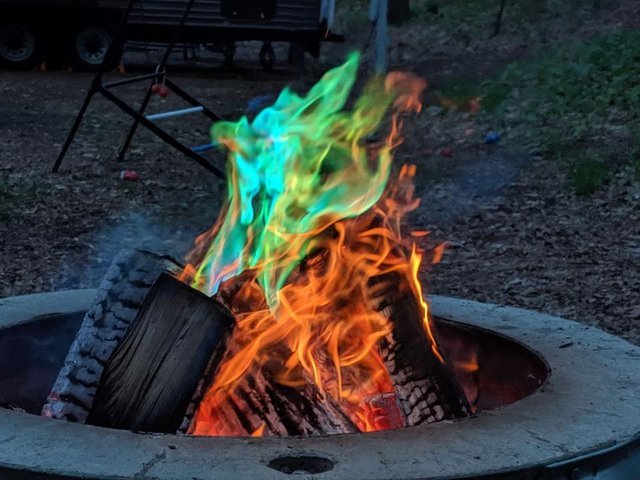 Bozzlife:
Thoughts from the weekend
@bozz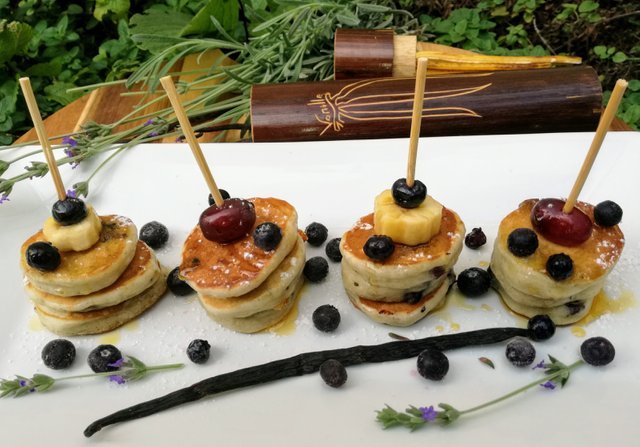 Fruits and Veggies Monday
Blueberry Banana Crumpets
@lizelle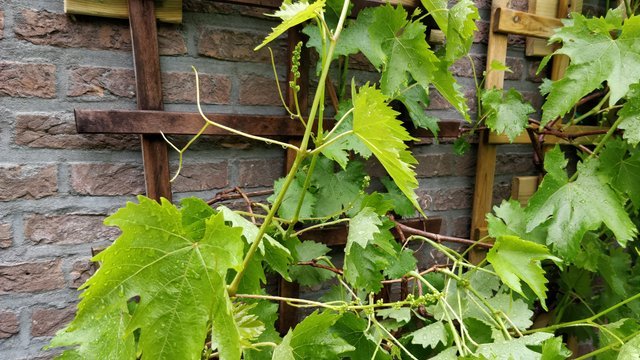 May Gardening Journal
@bengy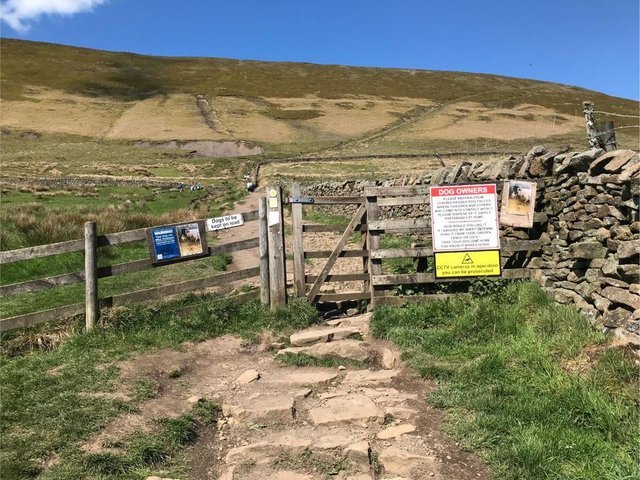 Hike #15 : Pendle Hill
@slobberchops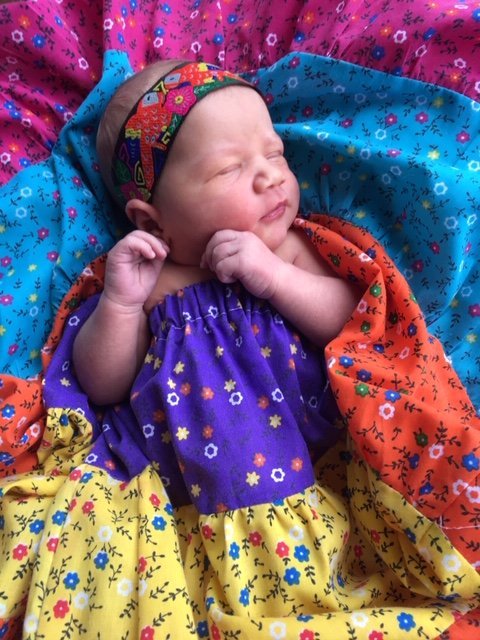 She Has Arrived!
@apanamamama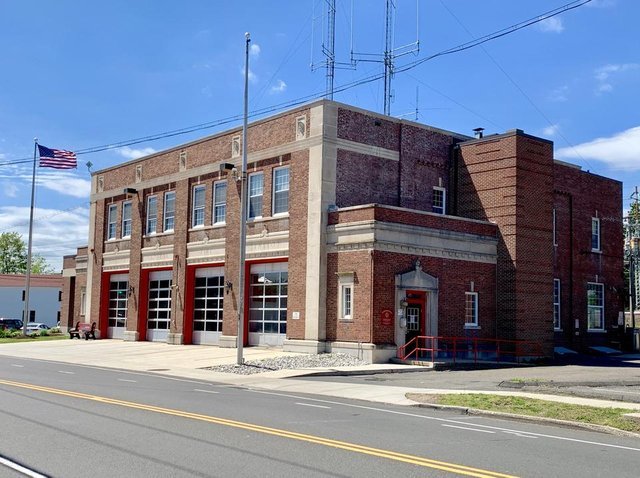 My Actifit Report Card:
May 25 2019
@tattoodjay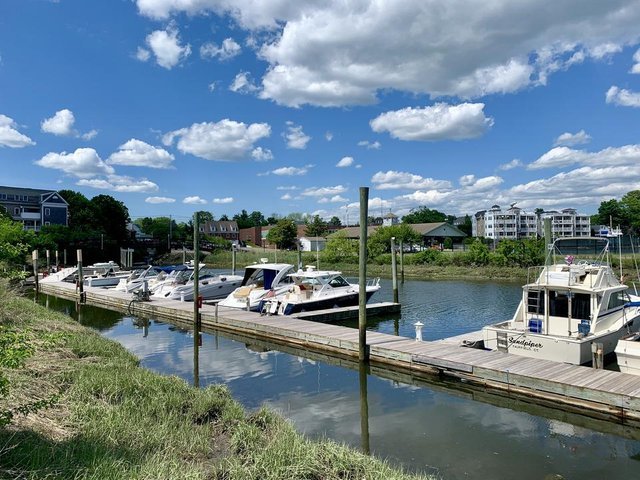 My Actifit Report Card:
May 27 2019