~~~~~~~~~~~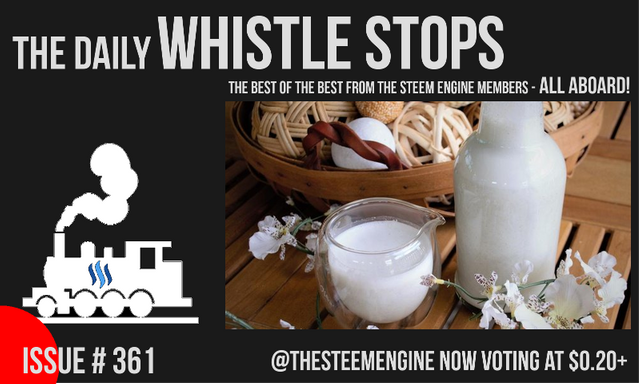 The Daily Whistle Stops is a curation post brought to you by @thesteemengine! This post features the best posts from our members!
All of these posts were submitted in our Discord server's post-promotion channel, and have been hand picked to receive a nice upvote from our group account! If you'd like to see your post featured here, simply submit it in The STEEM Engine Discord server! Not a member of The STEEM Engine initiative? Check out our intro post for more information about our group!

The Curator's Choices

Moviemaking Concepts
The Production Crew, Part 2
@derosnec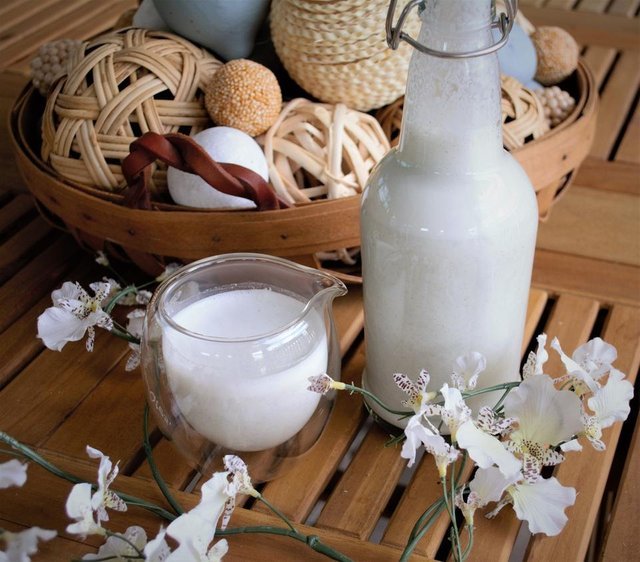 DIY Healthy Kitchen
Creamy Vanilla Hemp Milk
@birdsinparadise


DTube ZNAP
A Call For Help To Get
STEEM On CoinMama!!
@eaglespirit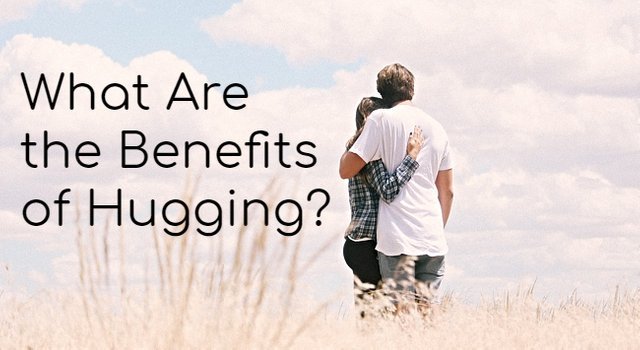 What are the benefits of hugging?
@zen-art

Image Source
Motorcycle of the Week
1939 Gilera Saturno
@bigtom13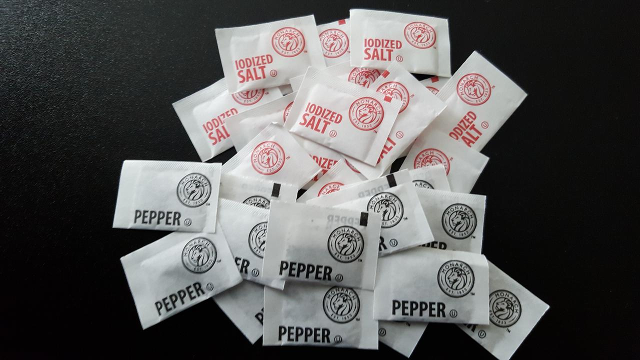 Daily Dose of Sultnpapper 01/04/19
Let me tell you about AH and why he is lucky
@sultnpapper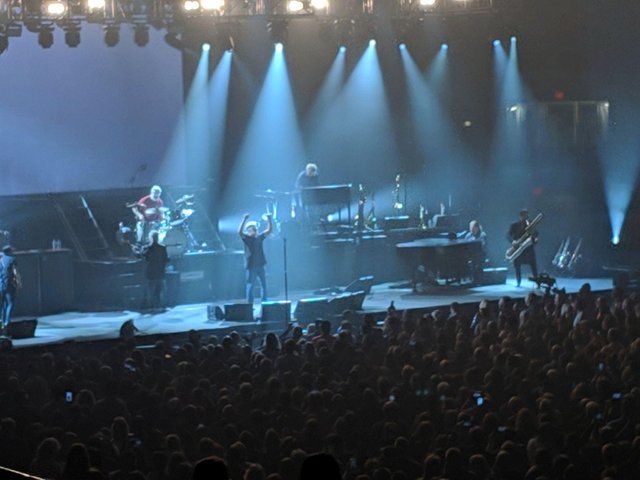 Inside the Mind of Bozz
Friday Thoughts -- Music Edition
@bozz

Six days in Torridon
Part 1: Beinn Alligin
@natubat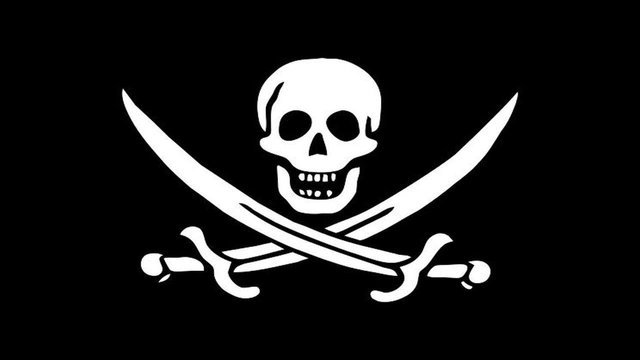 The Software Piracy Chronicles of Slobberchops
Part Six
@slobberchops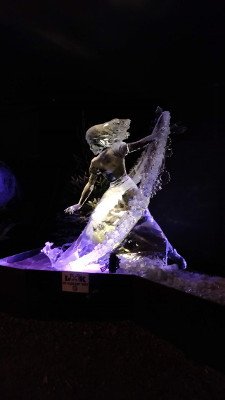 SteamPunk inspired Ice Sculptures
(Scheveningen, Netherlands)
@bengy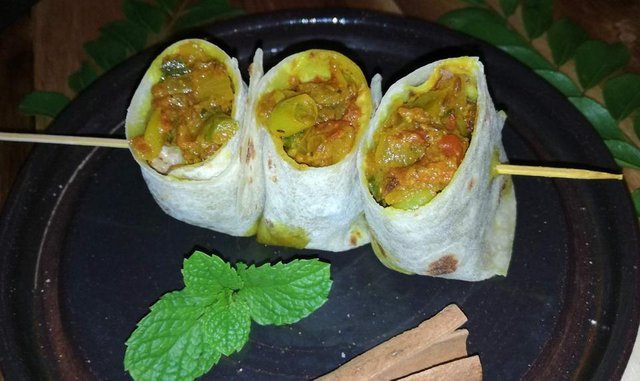 My 2018: Welcoming the new year
My long green mile
@lizelle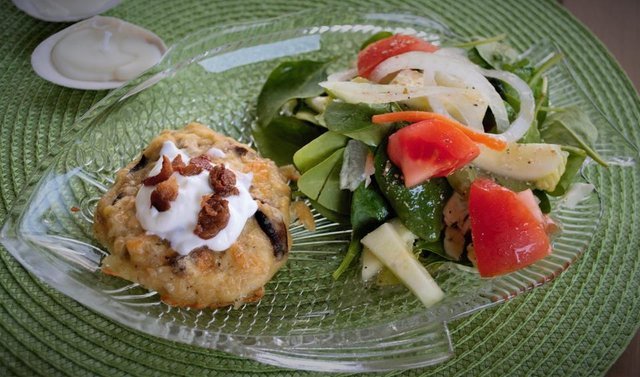 Healthy Eats
Friday Night Sunchoke Love!
Tasty Cakes
@birdsinparadise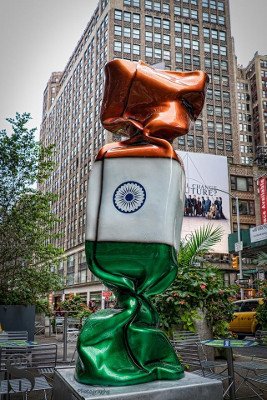 Some more Candy Flags
in the Garment District
@tattoodjay