~~~~~~~~~~~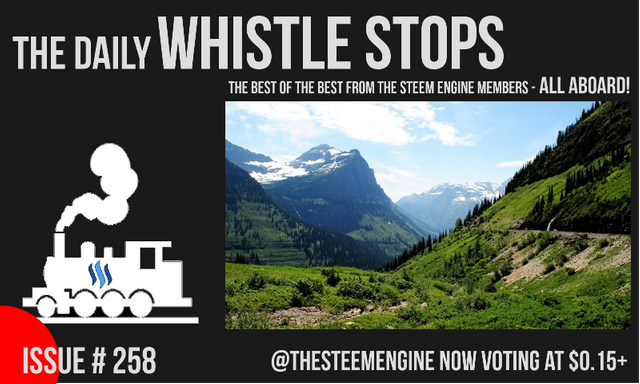 The Daily Whistle Stops is a curation post brought to you by @thesteemengine! This post features the best posts from our members!
All of these posts were submitted in our Discord server's post-promotion channel, and have been hand picked to receive a nice upvote from our group account! If you'd like to see your post featured here, simply submit it in The STEEM Engine Discord server! Not a member of The STEEM Engine initiative? Check out our intro post for more information about our group!

The Curator's Choices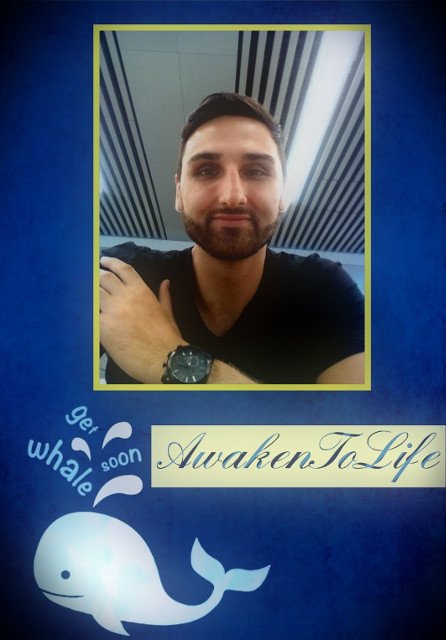 My Life Journey
Life's "CARD" Game -- Part 2
The Phone Call
@awakentolife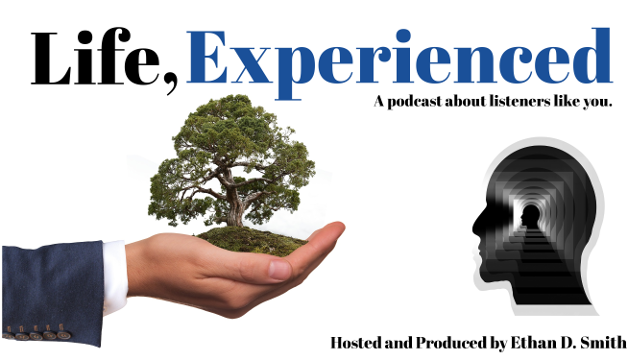 Life, Experienced
Episode 5 -- Lead
@ethandsmith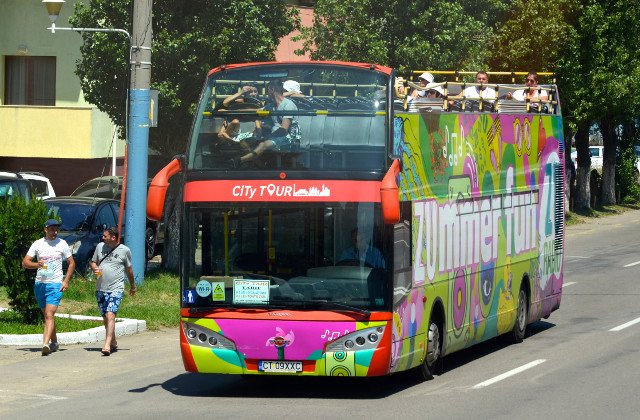 Touring the city of Constanta
with Zummer Fun bus
@lymepoet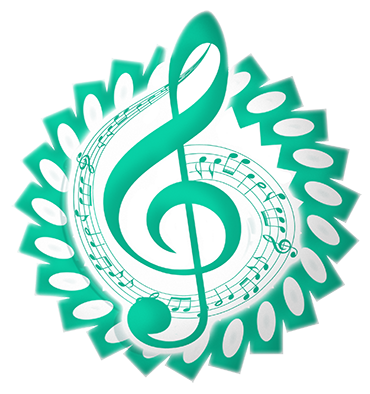 Curating Music History
Oboe and Violin Double Concerto (JS Bach)
@bengy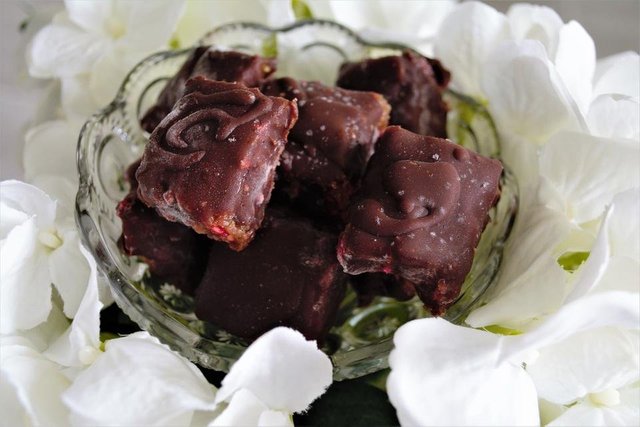 Carmel Travel Snacks
@birdsinparadise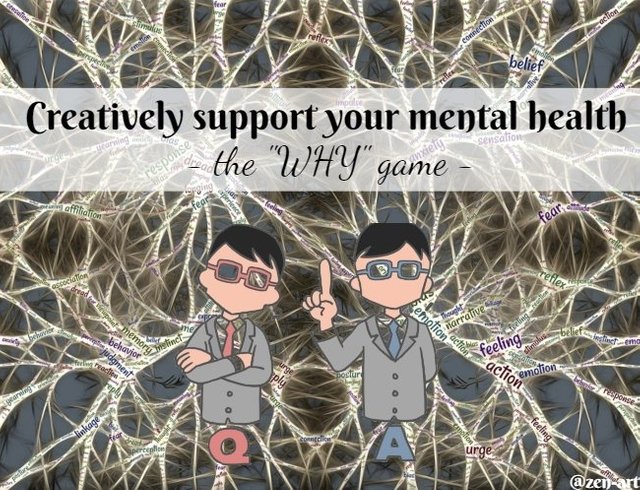 Creatively support your mental health
the "WHY" game
@zen-art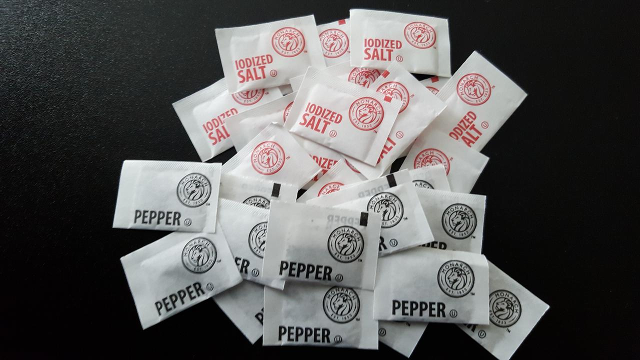 Daily Dose of Sultnpapper 09/14/18
And I thought I was having a bad day
... nothing like hers
@sultnpapper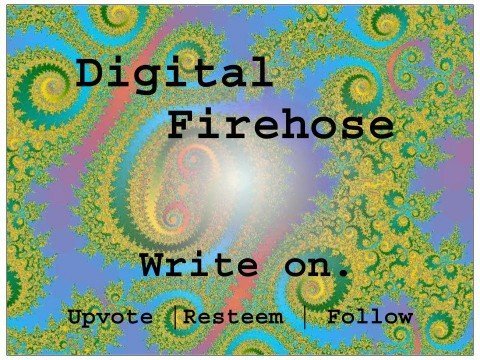 I don't know,
a sort of philosophy
@digitalfirehose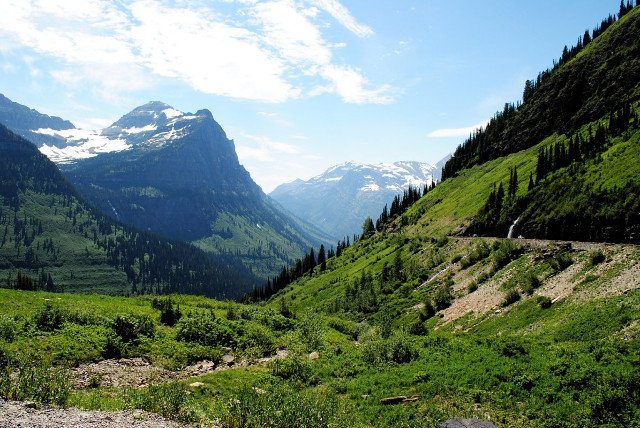 Travels With Connie #72
I Think I Can
@bigtom13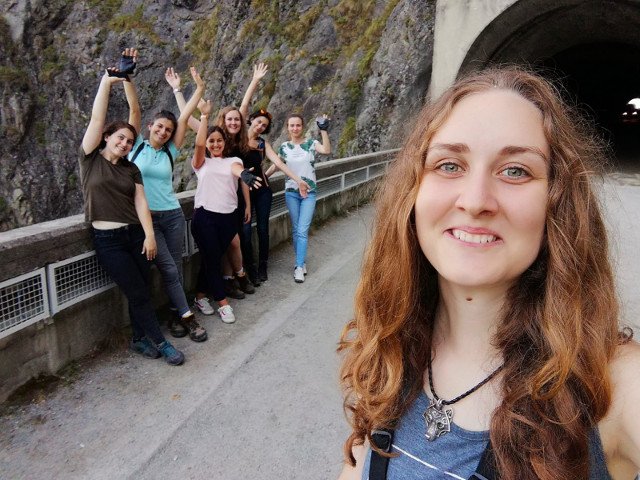 See The World #2
Stan's Valley)
@gabrielatravels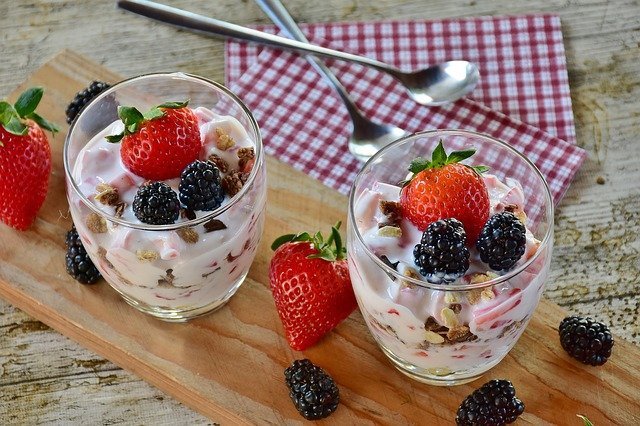 Image Source
Pixabay Curation Magazine
Mouth-Watering Food Photography
by RitaE & Igorovsyannykov -- Issue 6
@daan

Family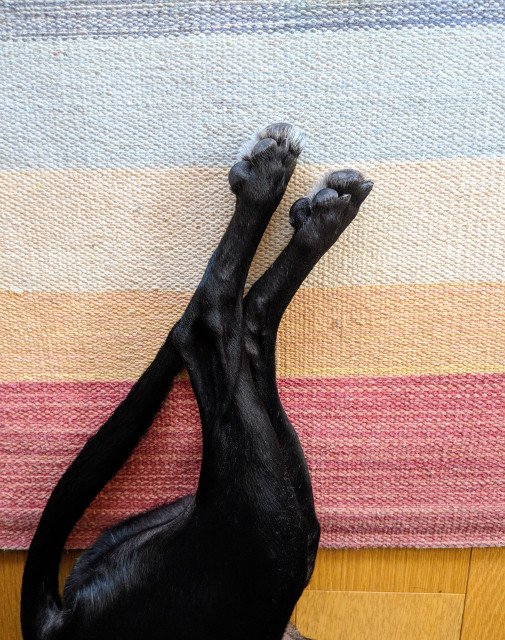 Opal on selected moments of summer
@eonwarped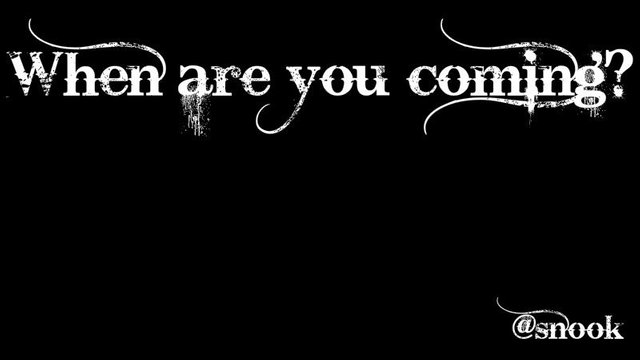 When are you coming?
@snook

Art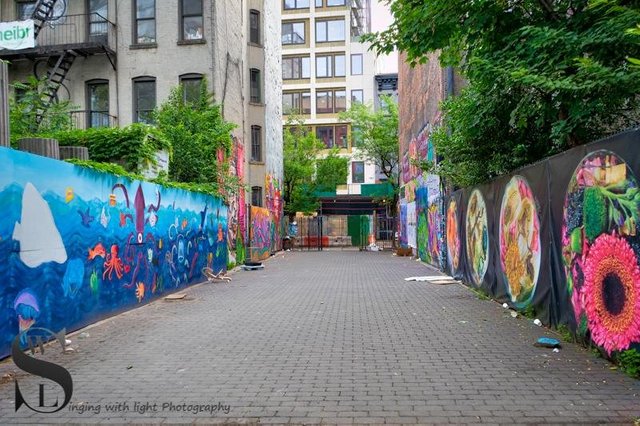 Vanitas (in a Petri Dish)
by Suzanne Anker
@tattoodjay

Would you like to join The Steem Engine's Voting and Curation Trail?
This link allows you to auto-vote on all our group members' posts, the ones The Steem Engine votes on. Set your vote to a very small percentage ... like 1% so as to not drain your voting power. (The group account usually votes on between 35 and 50 accounts a day. 50 votes at 1% would be half a full upvote from your account daily.)
This, of course, will help our group members grow and you will gain curation rewards. (Do be sure you know what you're doing before you activate this request. You will be auto-voting from your account on all the posts from members of The Steem Engine at whatever percentage you choose.)
The STEEM Engine's Curation Trail