~~~~~~~~~~~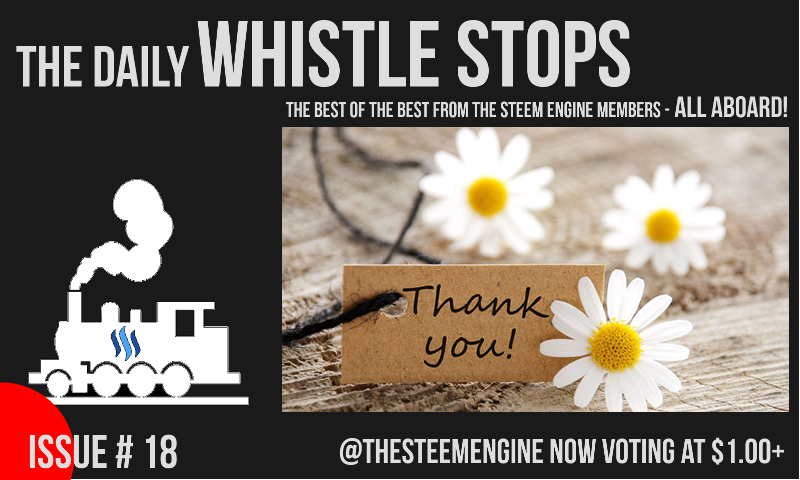 The Daily Whistle Stops is a curation post brought to you by @thesteemengine! This post features the best posts from our members selected by our master curator @enchantedspirit!
All of these posts were submitted in our Discord server's post-promotion channel, and have been hand picked to receive a nice upvote from our group account! If you'd like to see your post featured here, simply submit it in The STEEM Engine Discord server! Not a member of The STEEM Engine initiative? Check out our intro post for more information about our group!

The Curator's Choices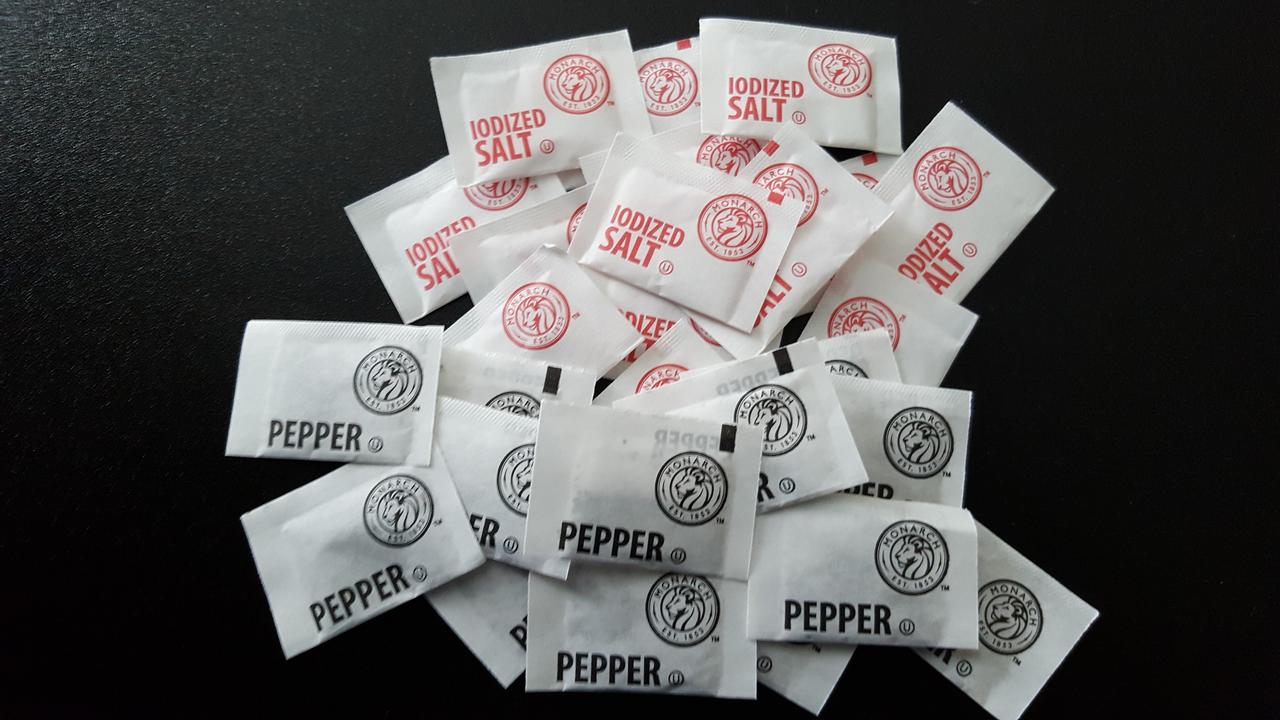 Daily Dose of Sultnpapper 01/14/18
Buckle up ... this may be a rough ride
into the future
@sultnpapper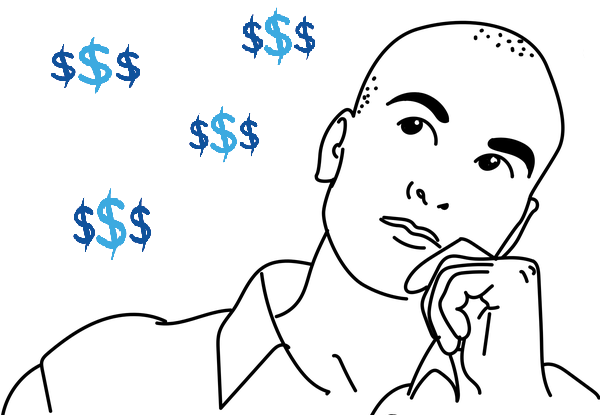 Steemit Addiction
@dcardozo25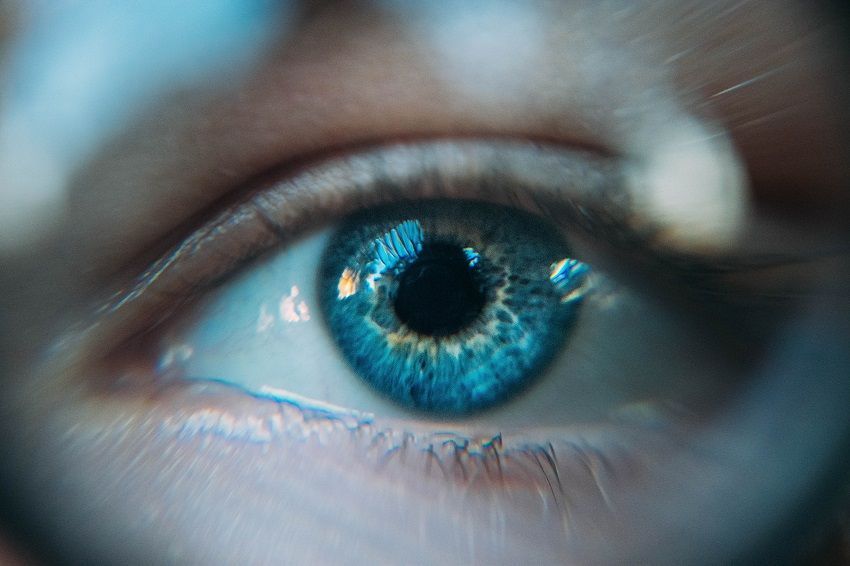 When Madness Came Knocking
@naquoya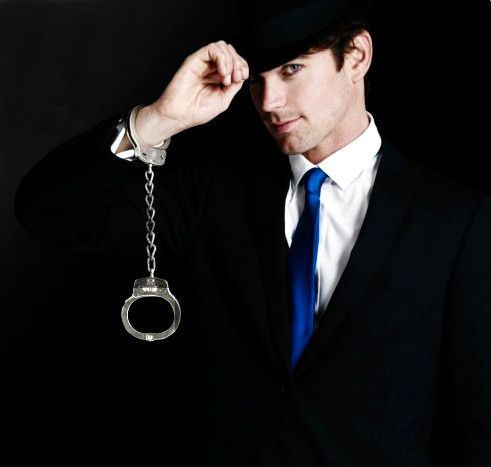 Proud to be a Steemit Groupie
But With a Warning
@arbitrarykitten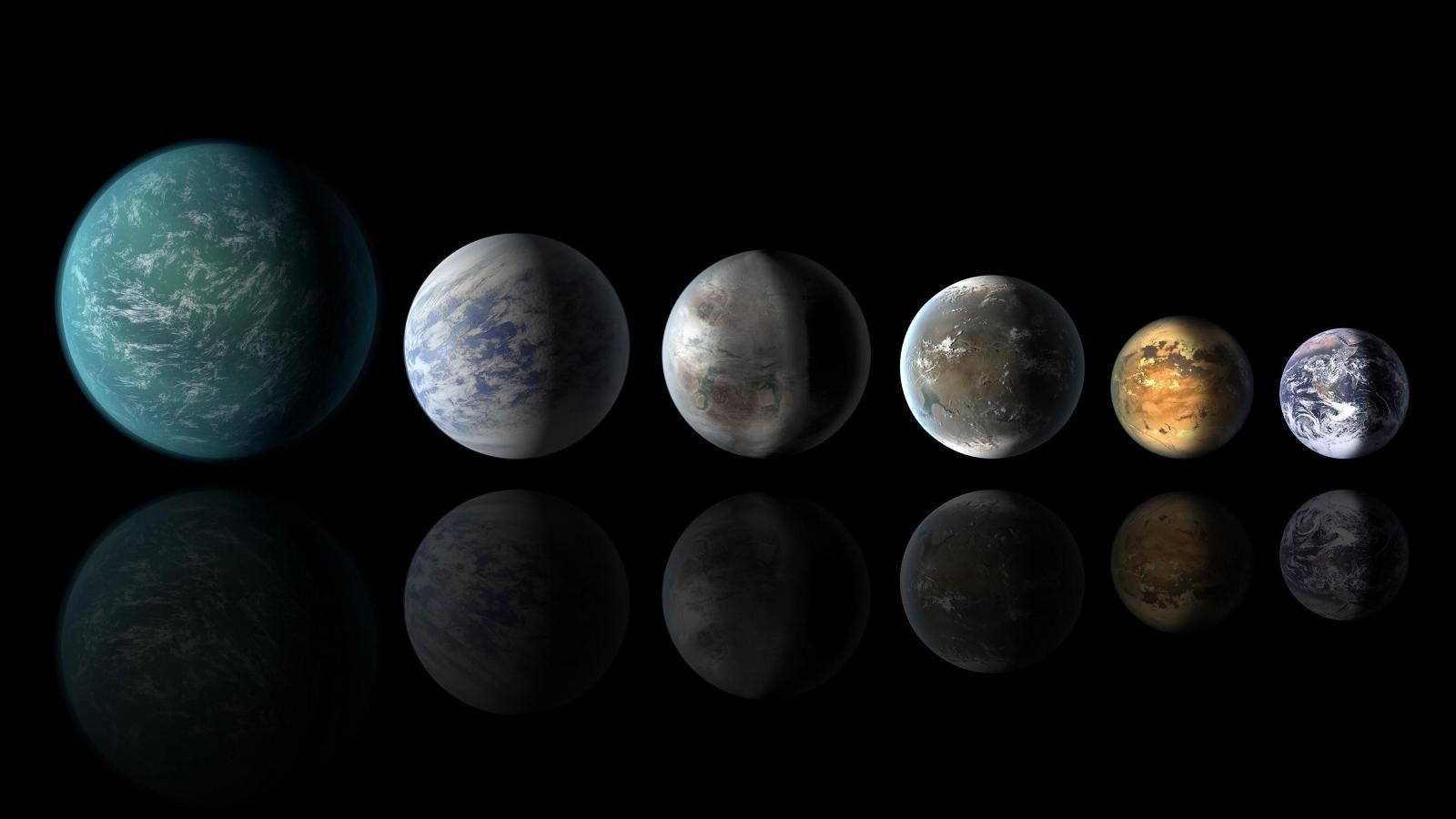 Amazing & Weird Exoplanets #4
@filotasriza3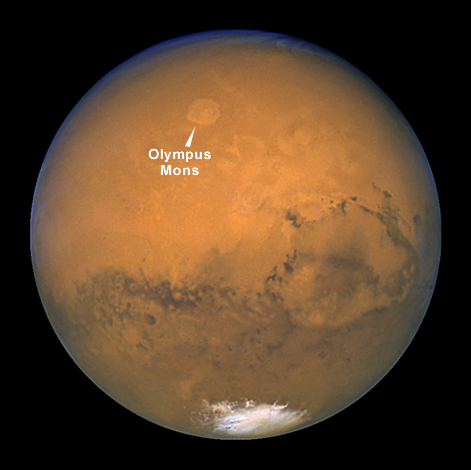 Oddball Geological Features
Part 4 -- Olympus Mons on Mars
@keephy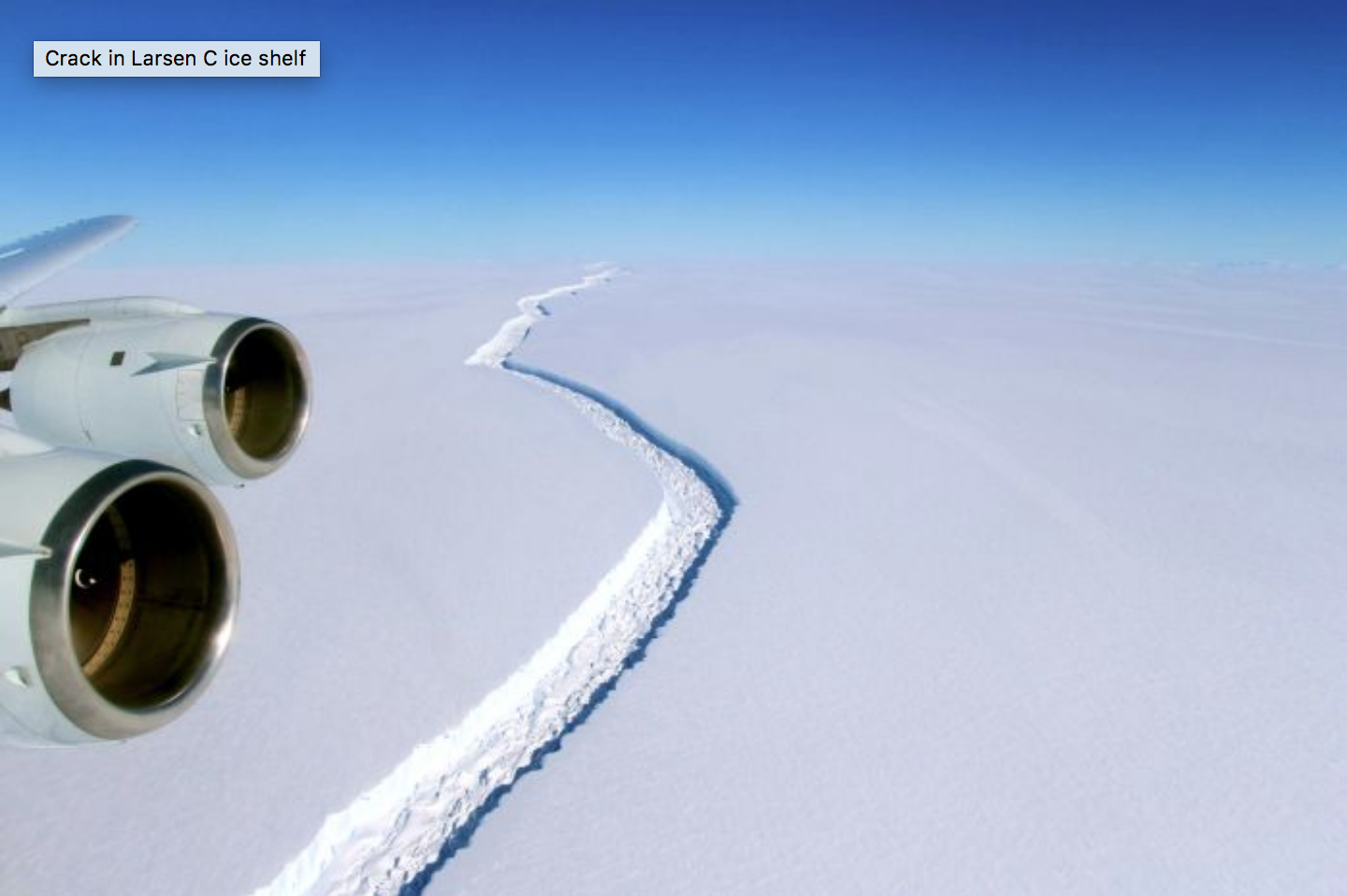 Image Source
Surging Sea Levels
Causes & Fallout in the Breakup
of Large Melting Icebergs
@tbp-hou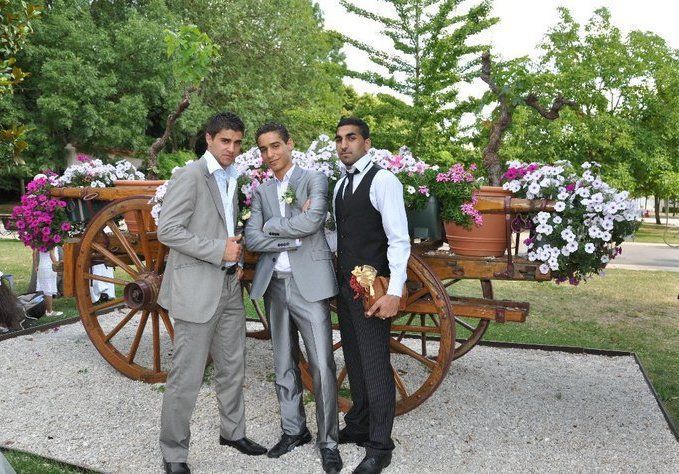 Celebrating my 100 followers with a BIG ANNOUNCEMENT!!!
6 facts I learned about steemit so far
@hazem91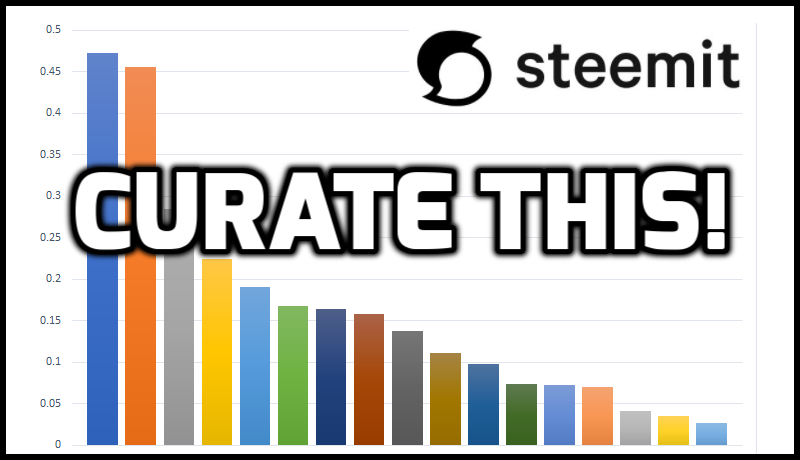 Steemit Has Humbled Me
@goldendawne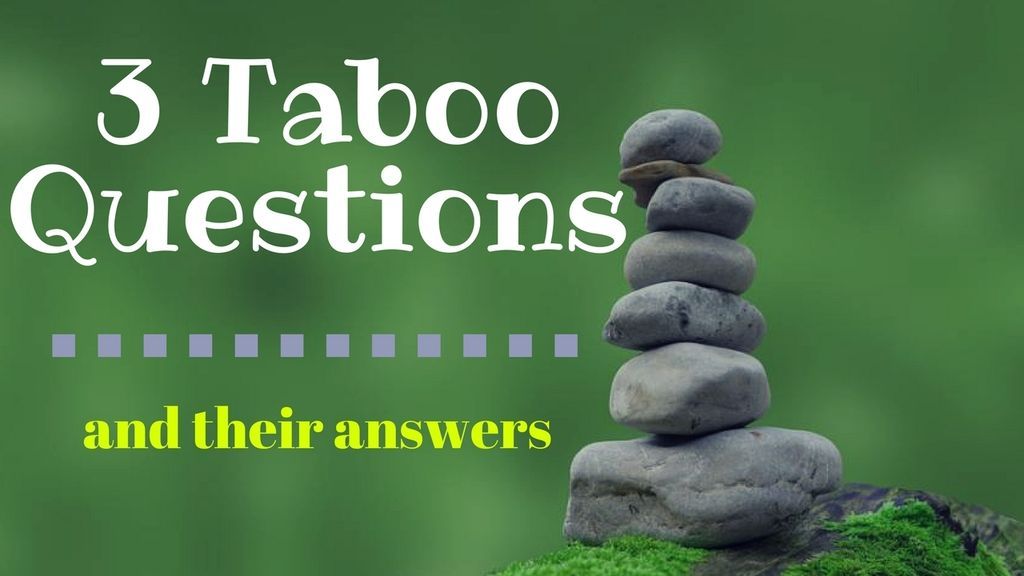 Three Extremely Important
Taboo Questions (And The Answers)
@penston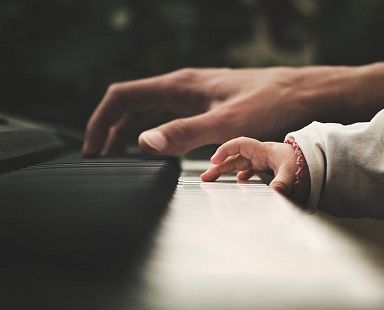 Image Source
The Online Site We Use for Piano Lessons
Schoolhouse Saturday by A Panama Mama
@apanamamama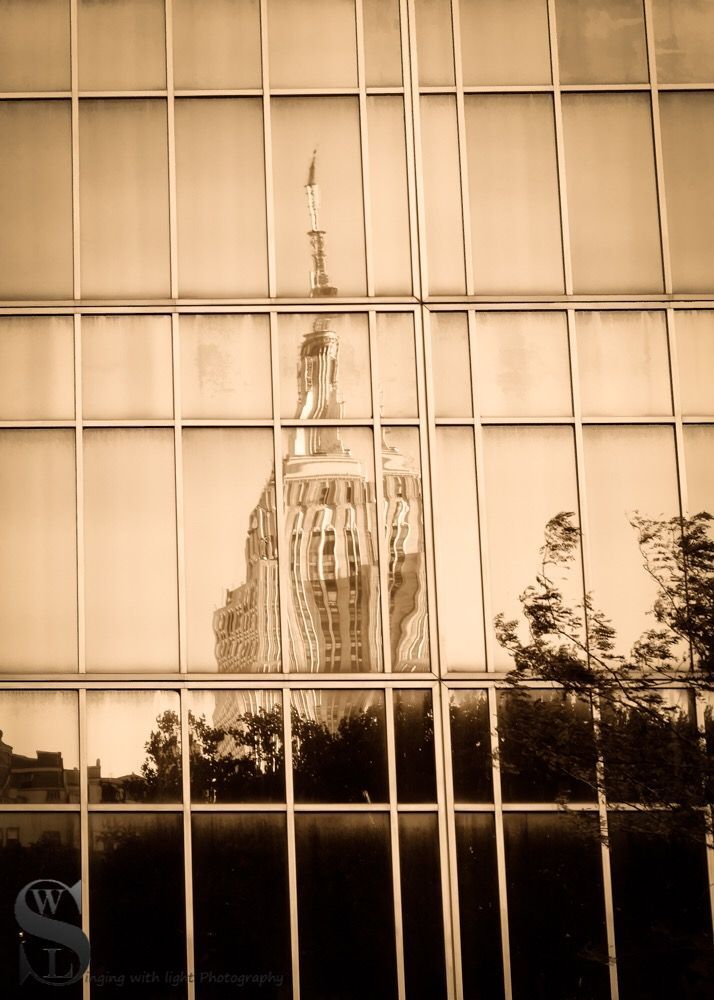 10 Days of Reflection
Day 5 -- Distorted reality
@tattoodjay

The Curator's Colleagues
Here are even more fine curation posts ...
various collections of hand-selected articles
from other curators in our membership.
The STEEM Engine Express Podcasts
The Daily Qurator
Steemit Ramble
The @mitneb Curation Trail Project
The Magnificent Seven
The Inbox Runneth Over

The author of this list of curated posts by members of The STEEM Engine is @enchantedspirit whose mostly metaphysical writing can be found on her own blog.