~~~~~~~~~~~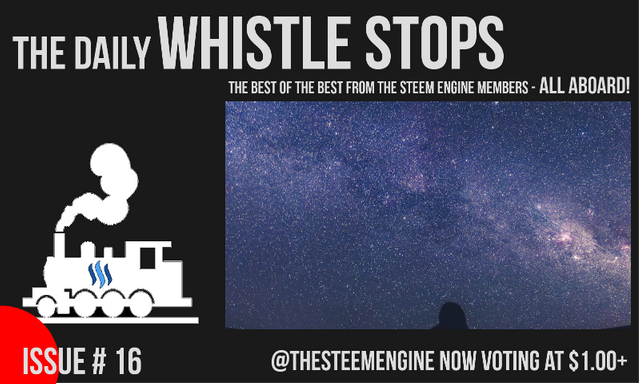 The Daily Whistle Stops is a curation post brought to you by @thesteemengine! This post features the best posts from our members selected by our master curator @enchantedspirit!
All of these posts were submitted in our Discord server's post-promotion channel, and have been hand picked to receive a nice upvote from our group account! If you'd like to see your post featured here, simply submit it in The STEEM Engine Discord server! Not a member of The STEEM Engine initiative? Check out our intro post for more information about our group!

The Curator's Choices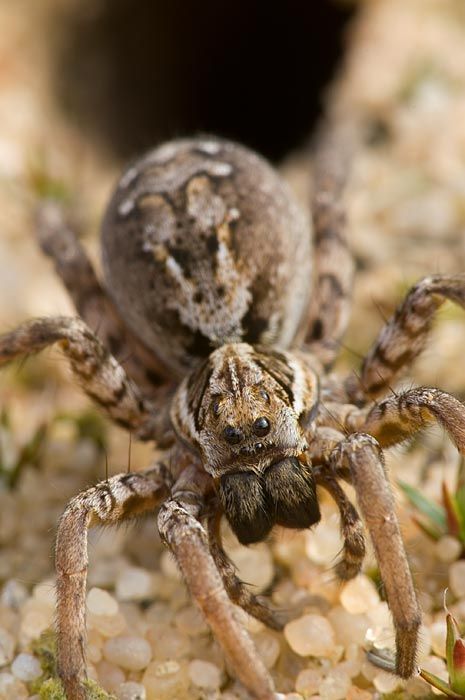 Image Source
Tarantula self-defence
The stridulation story
@holothewise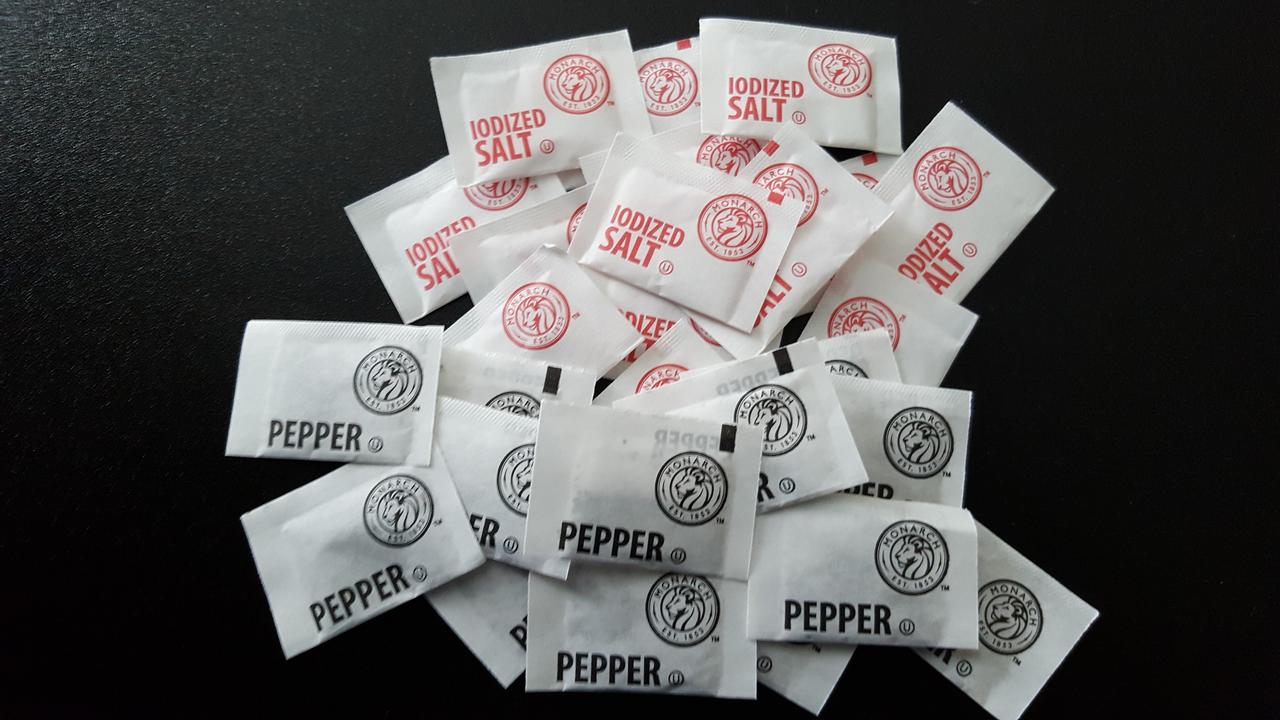 Daily Dose of Sultnpapper 01/12/18
I would like a different room please
@sultnpapper


Making the Music Video
Criminal (Panopticon), Part 1
Storyboards and Animatic
@derosnec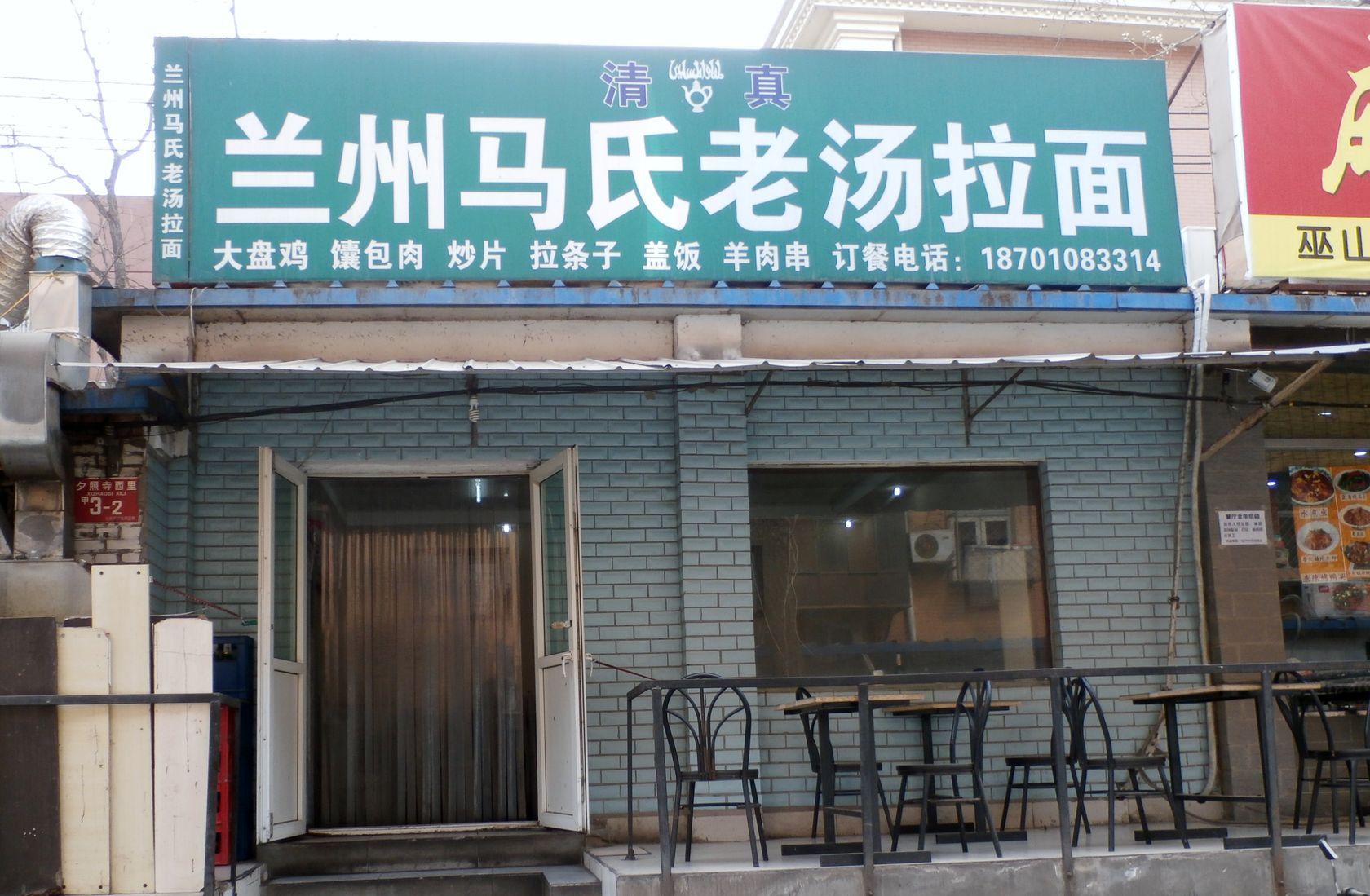 Adventures at a Chinese Noodle Shop
Beijing, China
@coldsteem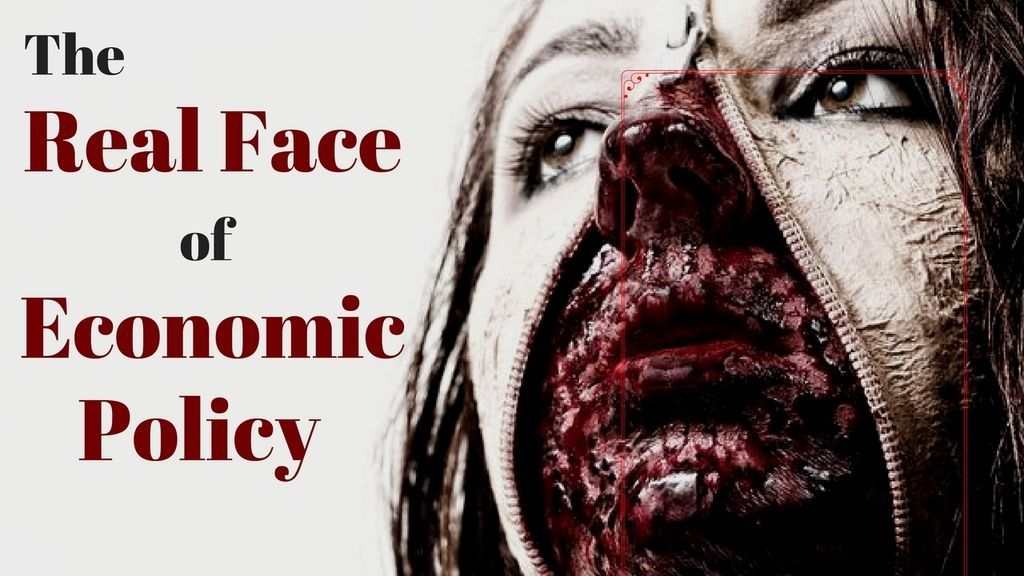 Forget Realpolitiks
We Have Reality TV Politics!
Deficit Spending
@penston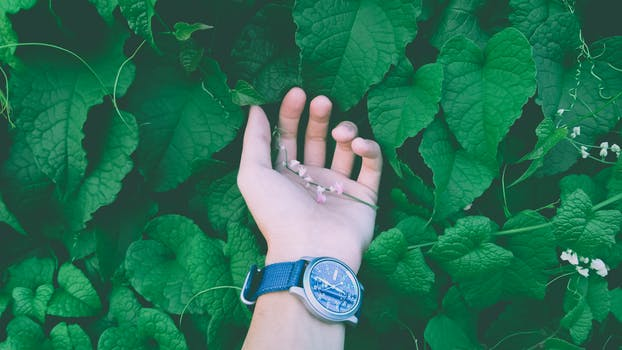 Where Does Success Begin?
@bitdollar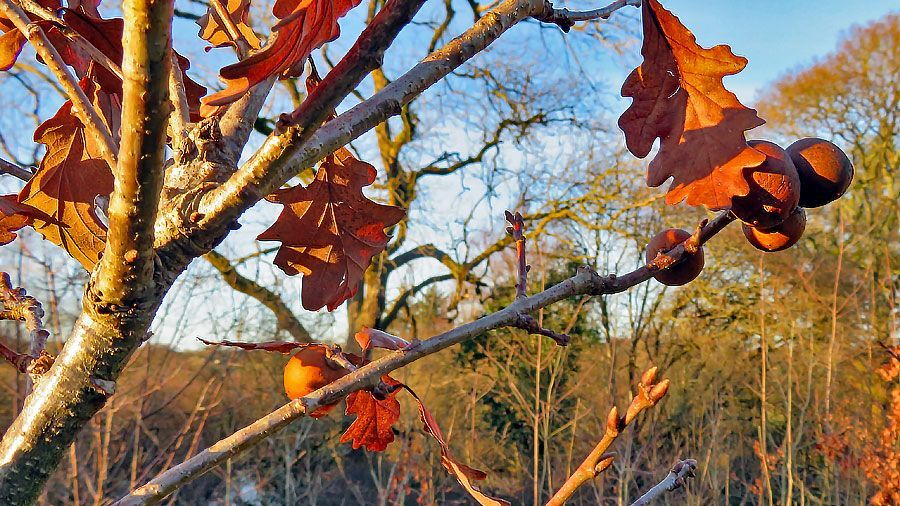 This is where it started
Walk with me as I take the puppies
on their first trip to the lake
@pennsif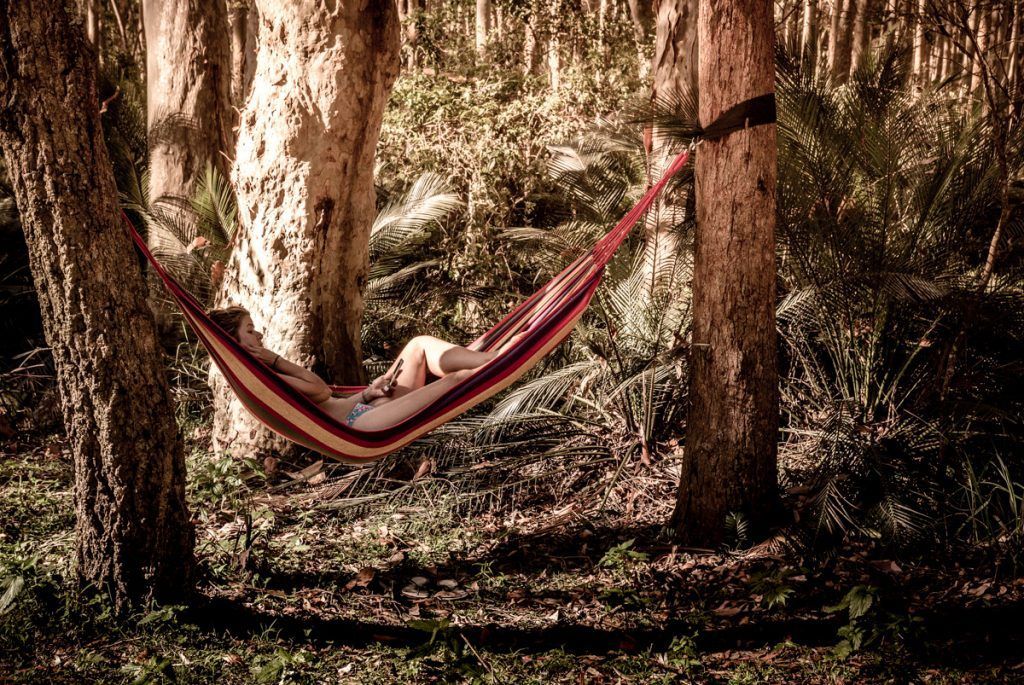 Zen Disrupted
Drop toilet wars and meteor showers on the
South Coast of New South Wales, Australia
@onethousandwords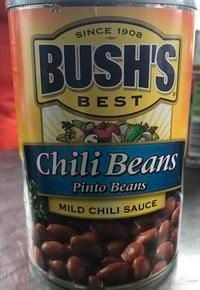 Gypsy Bee's famous chili!!
@mnmleger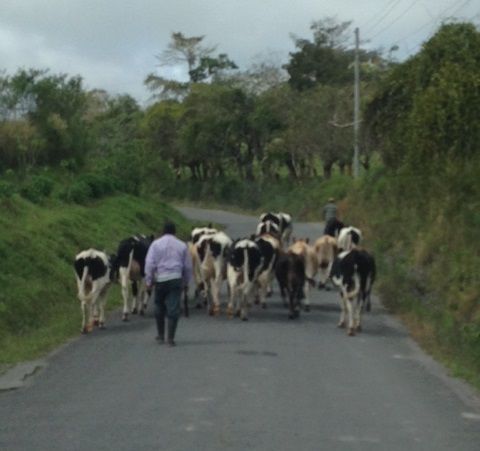 Traffic Jams on Country Roads in Panama
@apanamamama

The author of this list of curated posts by members of The STEEM Engine is @enchantedspirit whose mostly metaphysical writing can be found on her own blog.