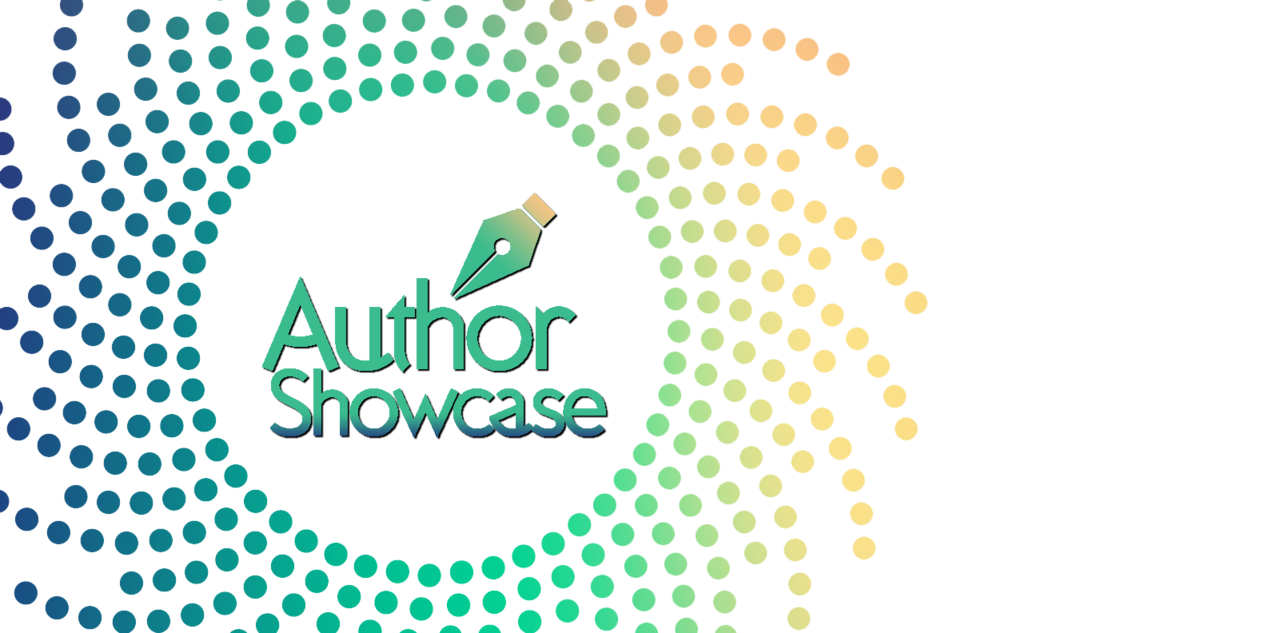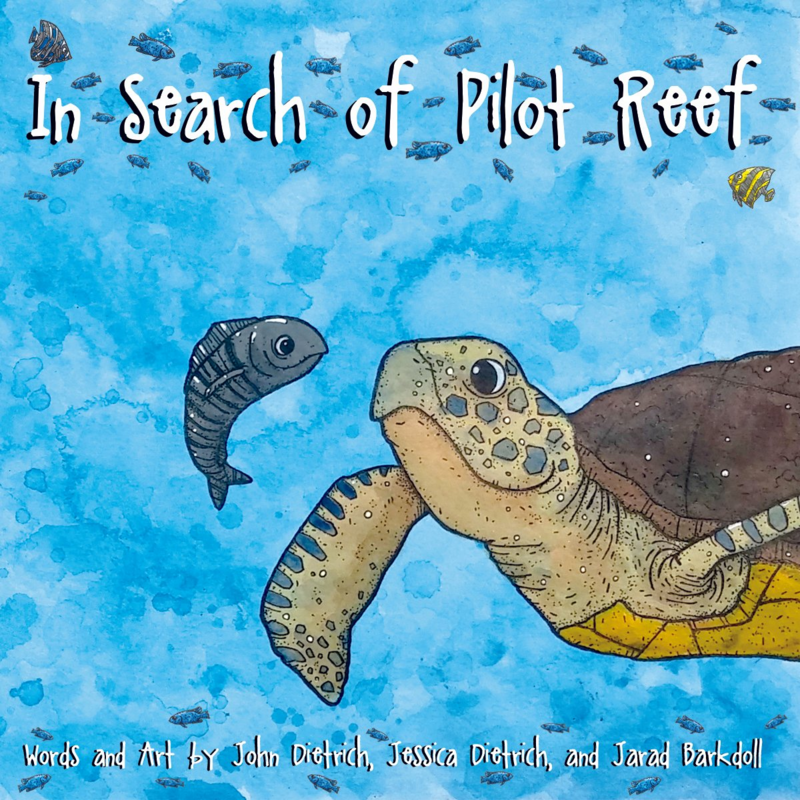 Images property of @gotmeens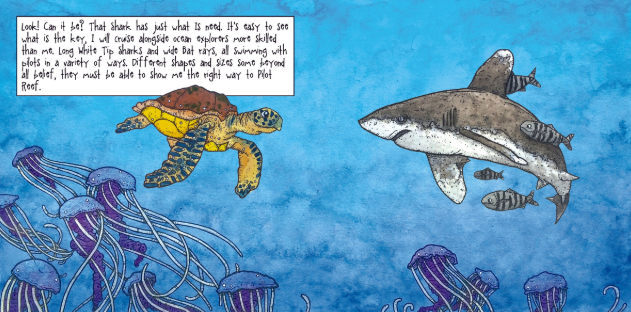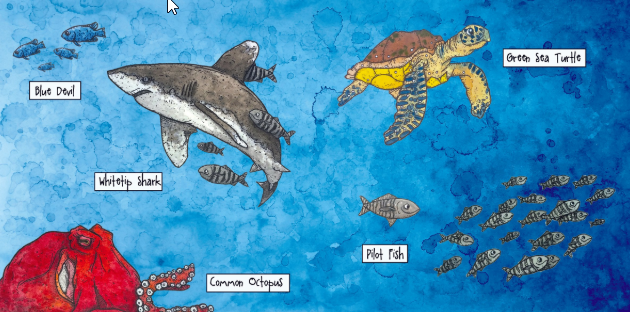 Today's Author Showcase starts off with a wonderful children's book. It is the story of a Green Sea Turtle attempting to become a great explorer and find Pilot Reef. To do this he tries to get some help from a Pilot fish friend. He encounters all sorts of other under sea life in his journey.
It is the artwork in this book that really stands out to me. It is so great and colorful, sure to keep any child's attention. It is also a bit of an educational book as there is an appendix in the back of the book with all of the sea life properly labeled so readers can identify each type of creature.
Be sure to check out @gotmeens blog page for much more on this book, including some recent process posts showing what went into creating the book's art, and much more.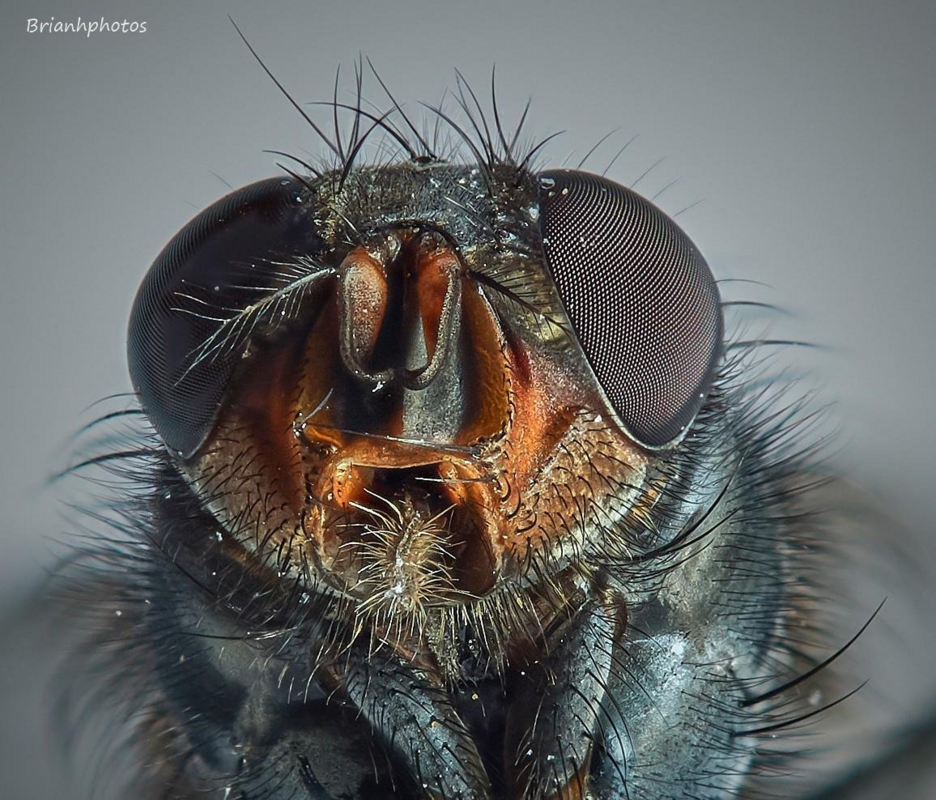 Images property of @brianhphotos
This next post highlights some amazing macro photography and uses a technique called focus stacking. The technique involves taking many shots while using different focus points and then literally stacking them in a photo program such as Photoshop to give you one complete and ultra sharp photo. I am sure I didn't explain that perfectly, but those interested in the technique can look it up to get a more technical description.
I just love all of the detail, especially the eyes in photo number two.
When asked for a comment, photographer and post author @brianhphotos shared the following -
The only thing I would add is that I am going through a personally difficult period at the moment and am not able to spend as much time as I would like posting to Steemit and following my hobby of macro photography. I hope this period will be over soon - maybe by the end of the year.

Two of my three Sons are also on steemit, @branhmusic and @the3metrewrap who continue to provide excellent content.

I also respect massively the talent and work that @stef1, @myskye and @art-venture are doing for the drawing, painting, artist, photographer community on steemit. They do a great job encouraging young talent to the platform.

I would also like to mention @starkerz who introduced me and my Sons to steemit and who does such a brilliant job of promoting steemit world wide.

In the future, when my crap is over, I would like to start using dlive more, to provide a training service for anyone who would like to know how to focus stack. I use Zerene stacker which I believe is the best but I know of free stacking software which I would like to demonstrate to the photographer on a budget or someone who would just like to try it out.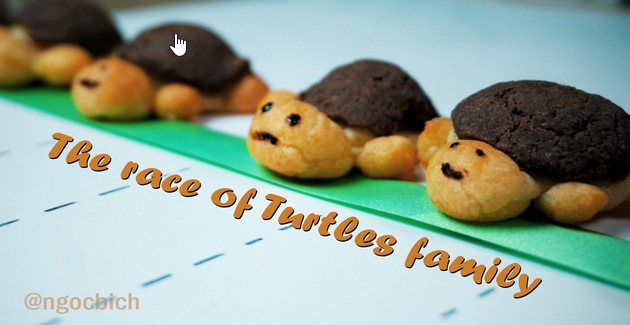 Images property of @ngocbich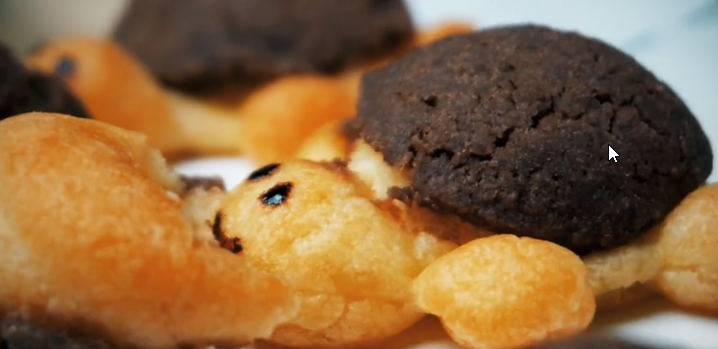 Today's Author Showcase inadvertently took on a turtle mini-theme. First the great children's book about a Green sea Turtle, and now the creation of some delicious, and apparently very competitive craquelin turtles.
This author always puts together an amazing process video with all the details on screen, and does it bilingually even! This time however she takes it to an entirely different level with a stop-motion turtle race to open the video. It was such a creative idea to take what is essentially just a recipe with instructions, albeit put together in a spectacular video presentation, and elevate to something more. I am actually curious if the race or the recipe portion of the video took longer to put together.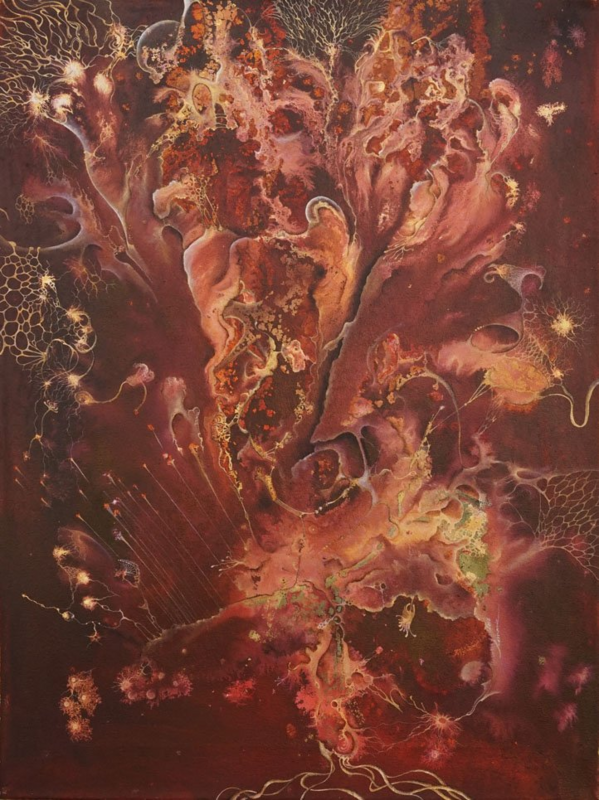 Images property of @romanie
Our next featured author is an incredible artist, @romanie. She is constantly producing new art for the Steem Blockchain, while also sharing many of her past works for all of us to discover.
The thing I really love about this piece is that when she started it, it was an entirely different looking piece. She wasn't happy with where it had gone so changed it all up and finished with this incredibly unique abstract painting. Something I assume happens somewhat frequently when she is creating her art, as this blurb shared from her web site http://romanie.net/ would indicate.
Painting for me is a necessity to be able to maintain myself balanced between this world and my inner one. When I start a painting, I normally don´t know where it will take me. I start painting from the subconscious, letting shapes and colours find their space. No judgment. While I do this, I usually listen to music that helps my mind get further away from my inner chatter. It is like a kind of meditation. Thoughts come and go, I can see them coming and I try to not follow them and let them leave. Just observe.
Be sure to check out her blog page to see all of her talent on display, including Abstract 8 which was posted yesterday.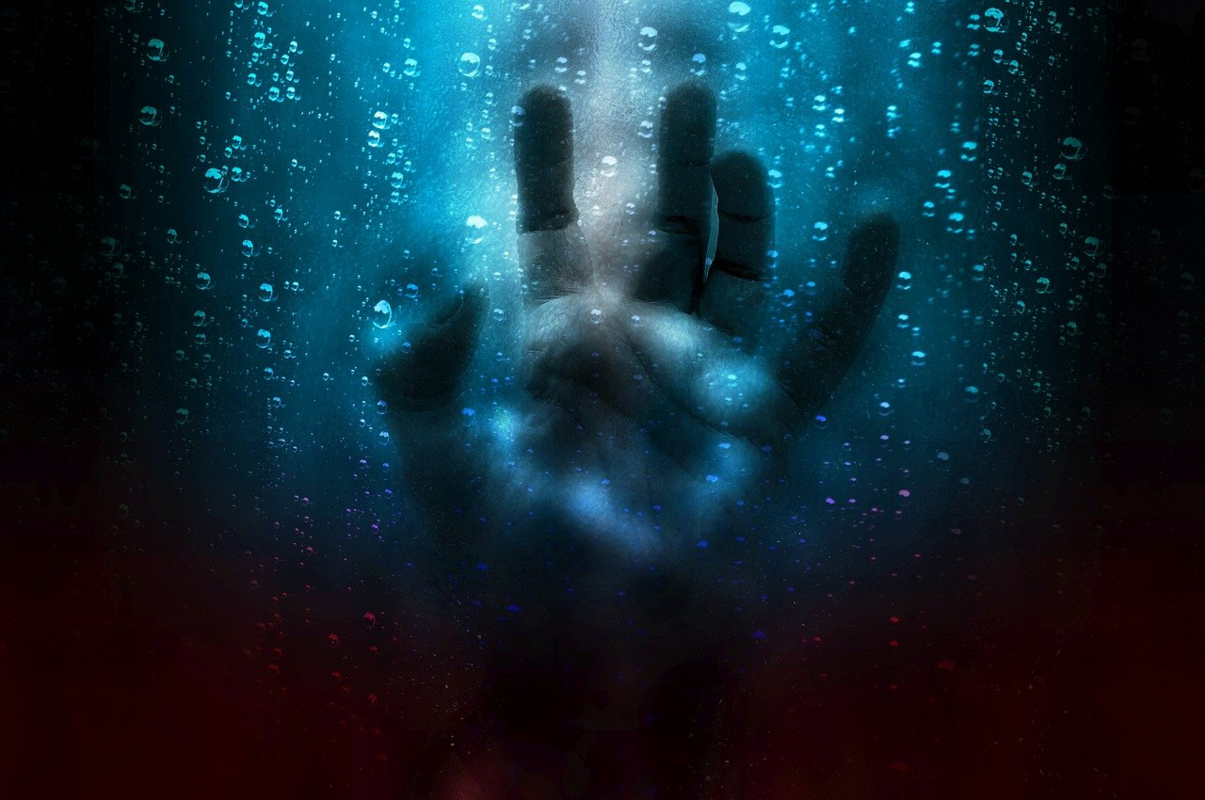 Images property of @outtheshellvlog
We wrap up today's Author Showcase with a very unique perspective on horror in general, and specifically the horror films of today's modern era.
As for a personal blurb. I was born profoundly hard of hearing and diagnosed as a mild deaf at age 10. It was my step-father Rob who got me into horror films in cult classics like The Evil Dead, BrainDead (DeadAlive), Phantasm, the works. Through said step-father I have had the personal honor of meeting Bruce Campbell when I was 7, granted I was more interested in my lunch since I didn't know who this guy was, then later saw the Evil Dead and as like "Oh wow I know that guy!" But since around that time I was a fan of horror films that cause one to wet their pants or say poop me pants.
As you can see, our author @outtheshellvlog is deaf and therefore can give us a very unique take on horror movies as a whole. I love reading his insights into the horror film genre of old, and new. Definitely a great read.

This Curie Author Showcase was written by Curie Curator @randomwanderings (Gene) at times with input from other Curie curators and reviewers. All images and quoted texts are the copyright of their respective authors.