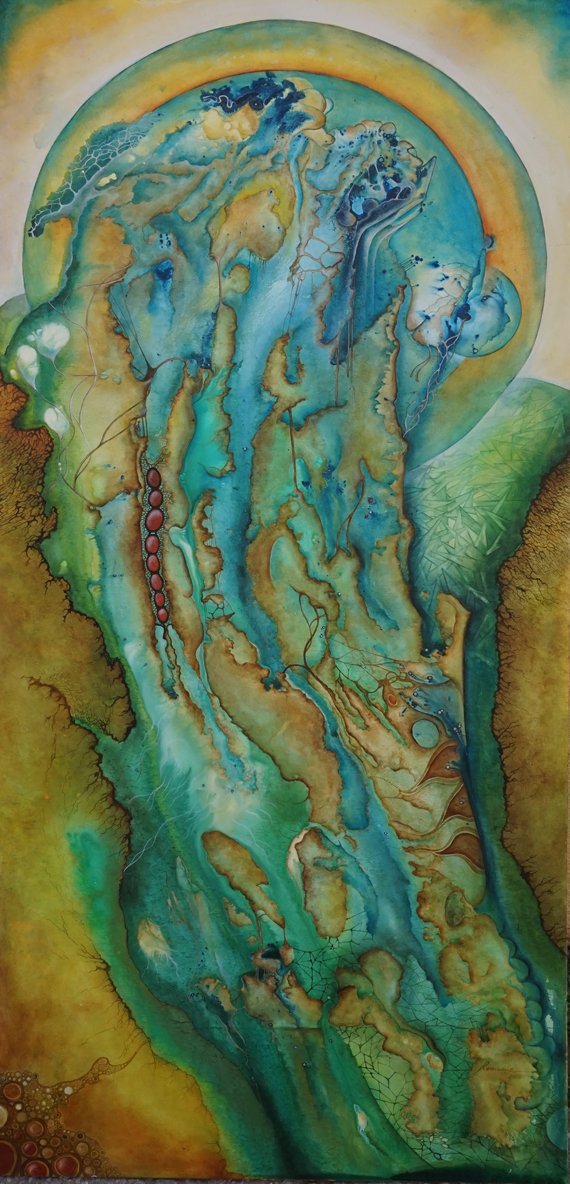 122x55cm. Oil on wood. Ibiza 2018.
This is the process of another of the abstract pieces I have been working on this summer.
Here is the finished piece and a few details follow of the process.
I hope you enjoy it.
I keep my discipline of not interpreting this and turning it into anything other than the shape and colour it reveals, leaving it free for each individual to see what they wish.
first steps...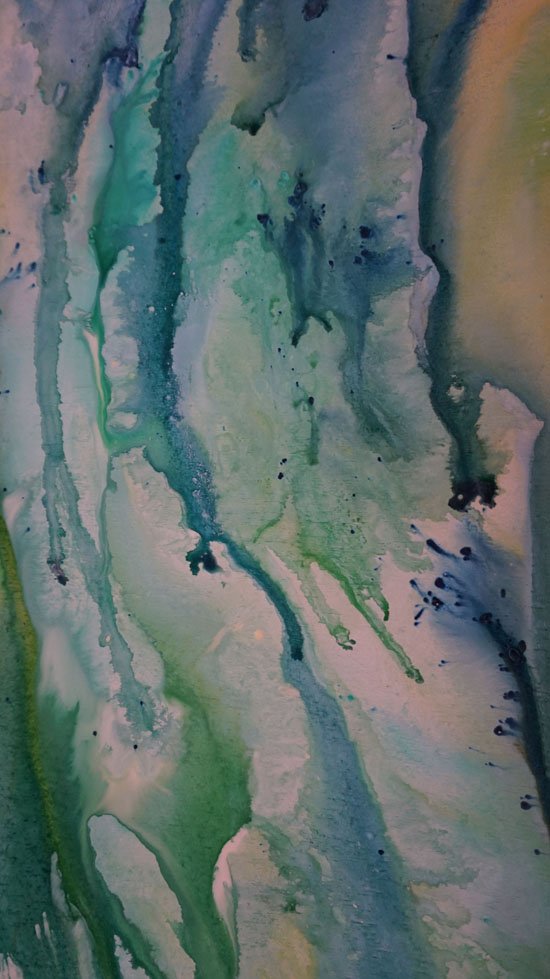 then...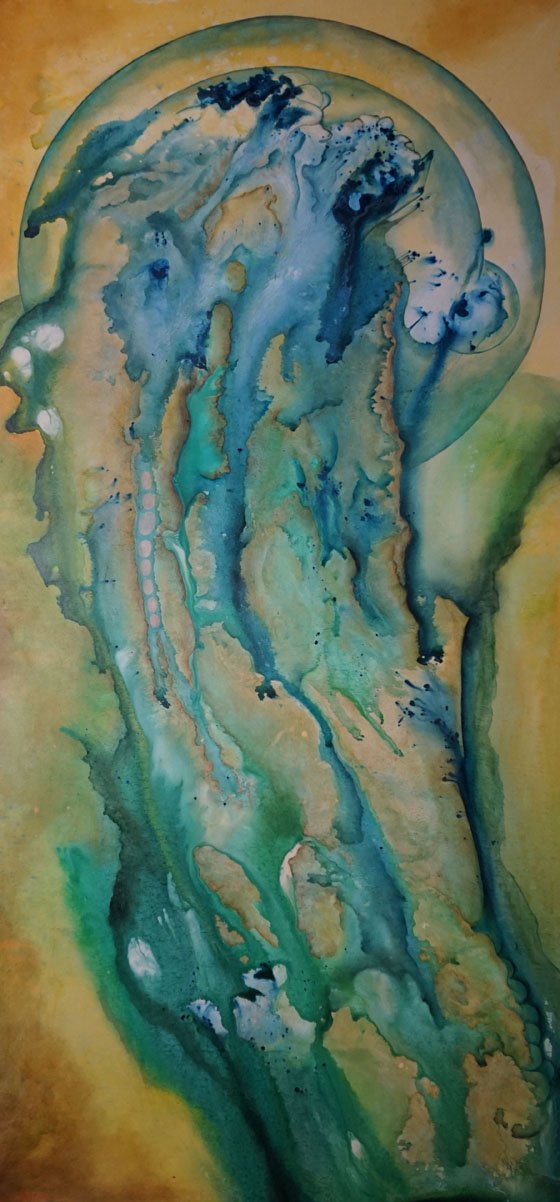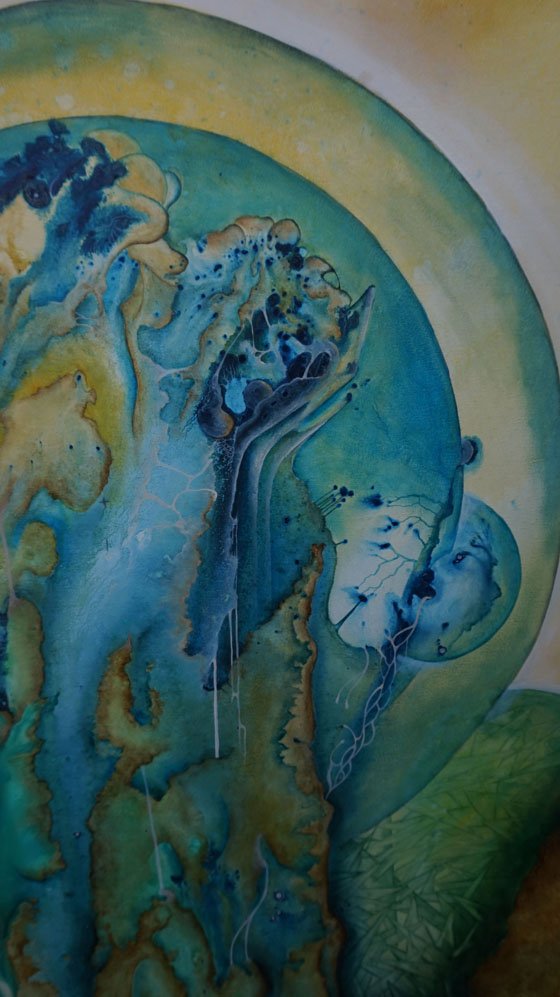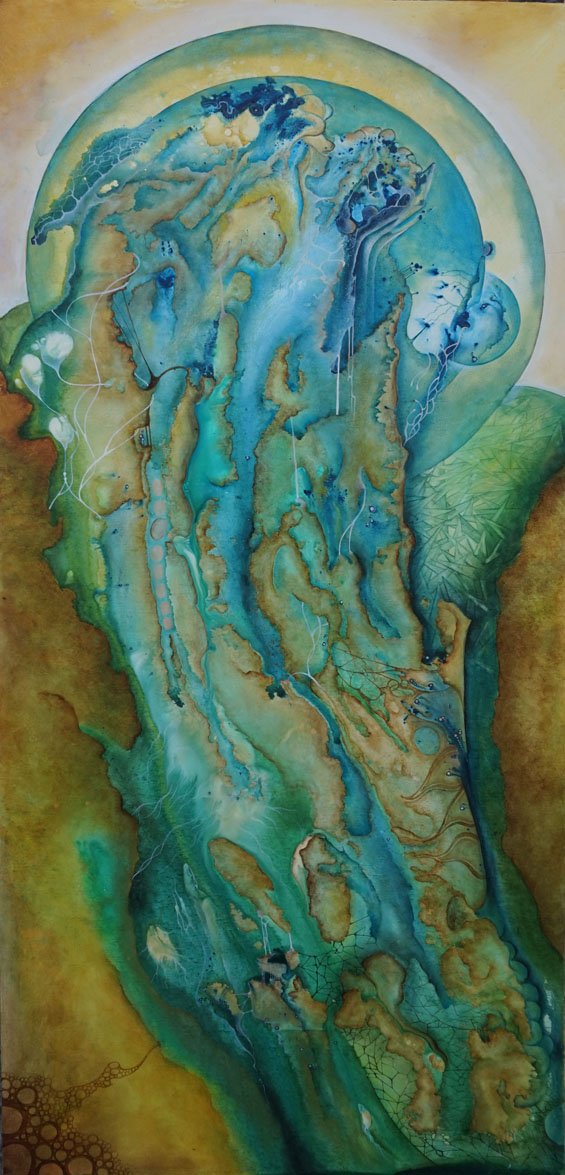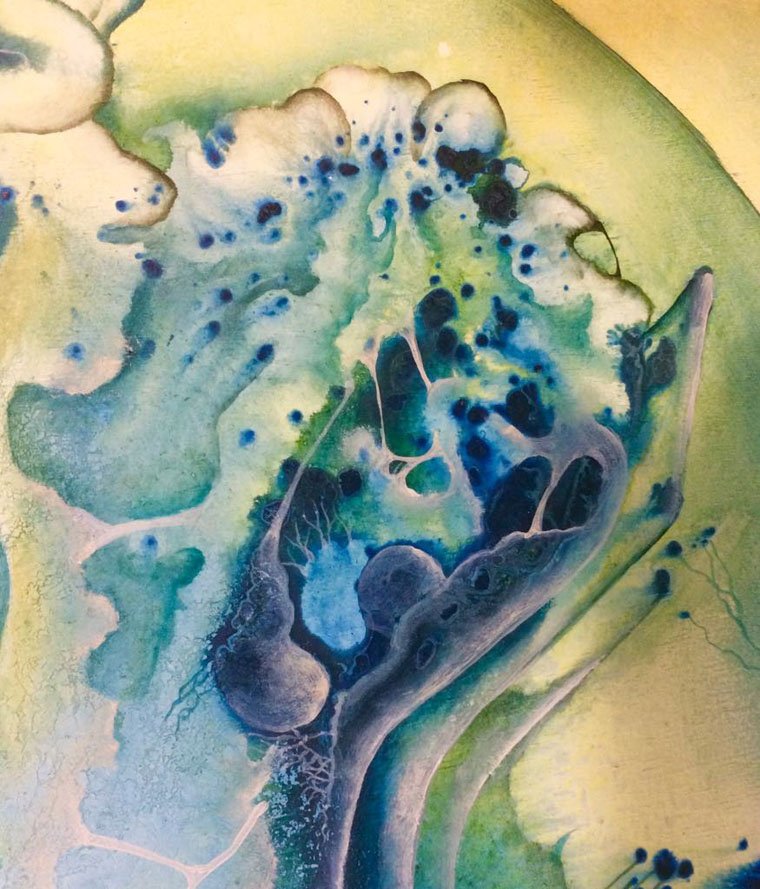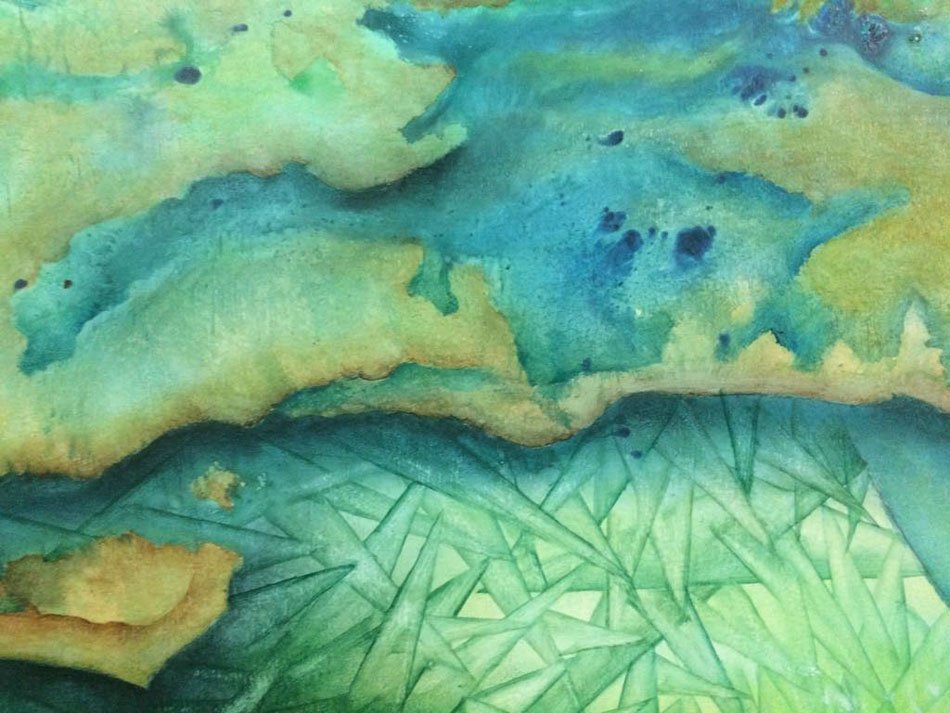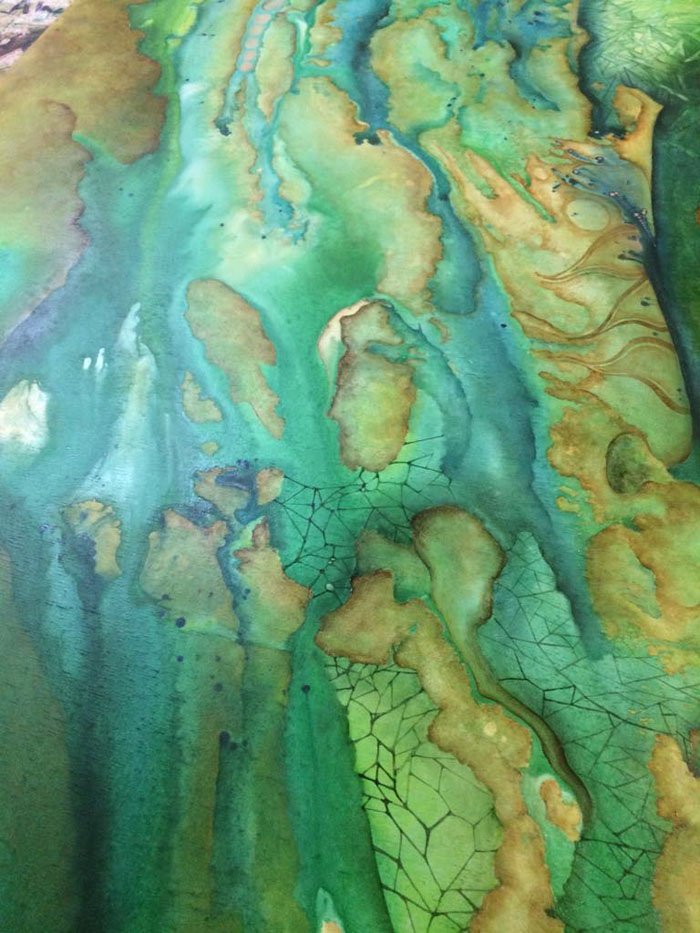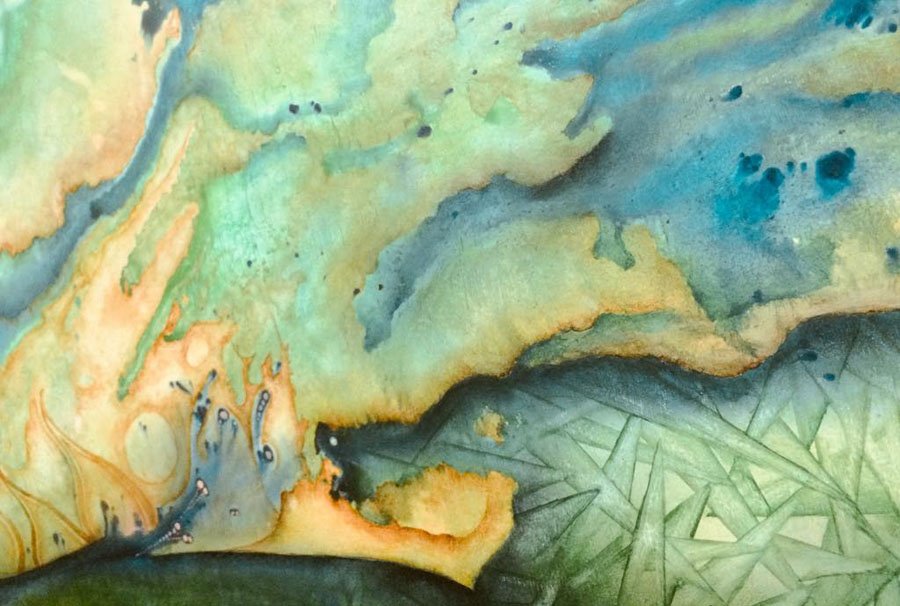 End result: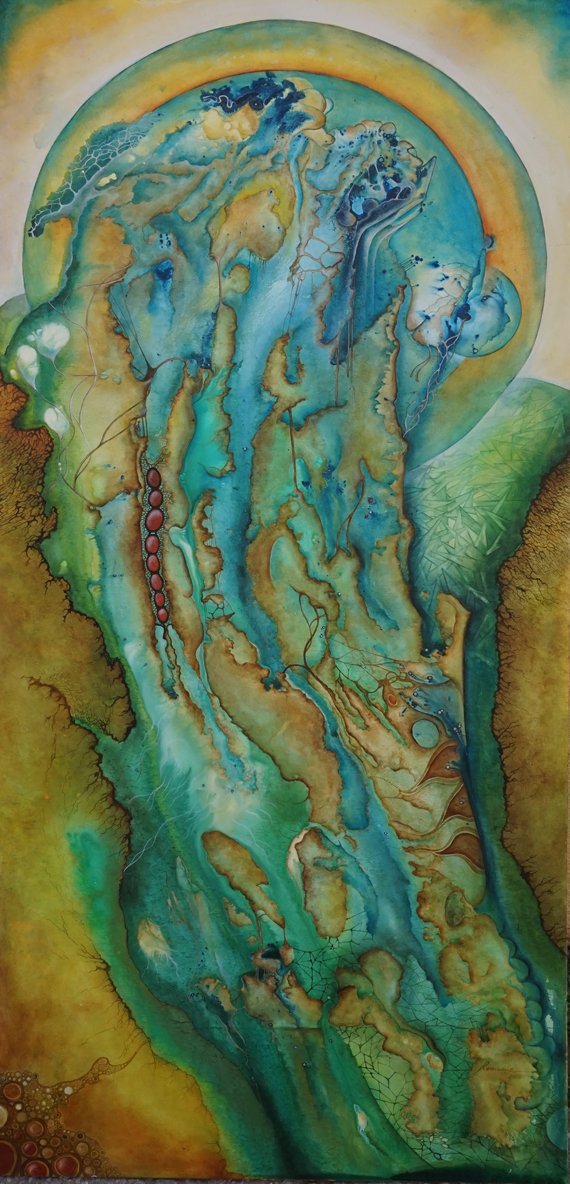 Best wishes,
Romanie
www.romanie.net