The Magnificent Seven # 42 -- The 7 best posts we found in our latest travels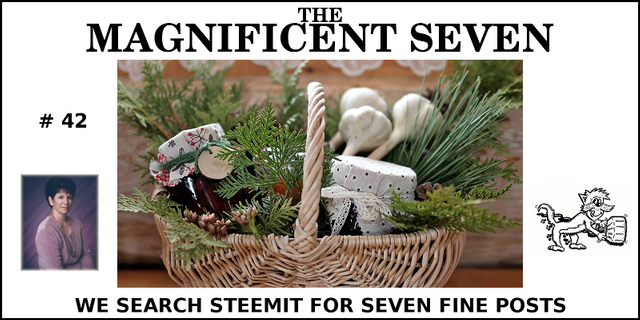 The Magnificent Seven
is a post from the independent curation team
@enchantedspirit
and
@catweasel
. These are the best seven posts we found in our latest travels through the Steem-osphere. We invite you to enjoy their exceptional quality as much as we did and encourage you to show your appreciation for the fine contributions of these writers and artists to the Steemit community. We are sure your upvotes and comments on their blogs would be most welcome!

The man loves his planet; we all should.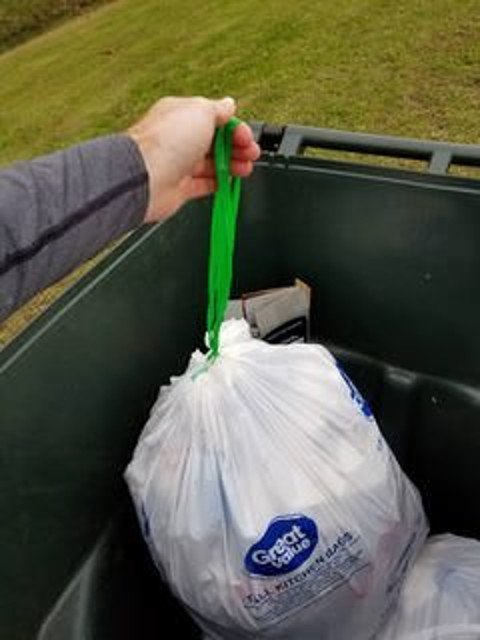 Doing my part to help
keep the Planet Clean
@moderndayhippie

What is the meaning of life?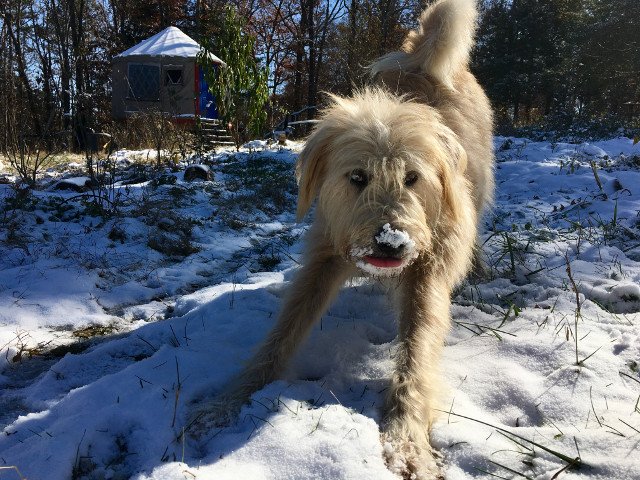 What Is The Meaning Of Life?
Vlog Thoughts From An Odd Human
@mountainjewel

SteemAuto is a fine tool, and here is some good information on it.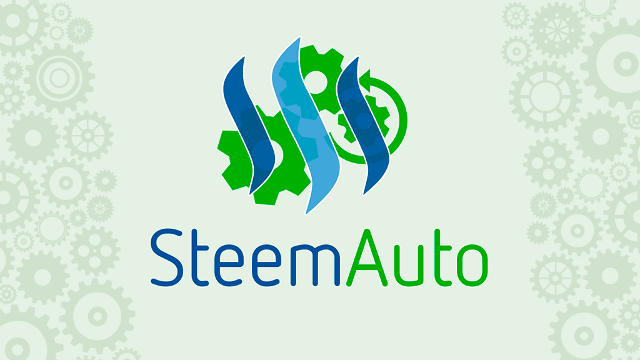 SteemAuto -- Shedule Your Posts,
Upvote Comments & Claim Your Rewards
@jaff8

Making your homemade gifts look truly special.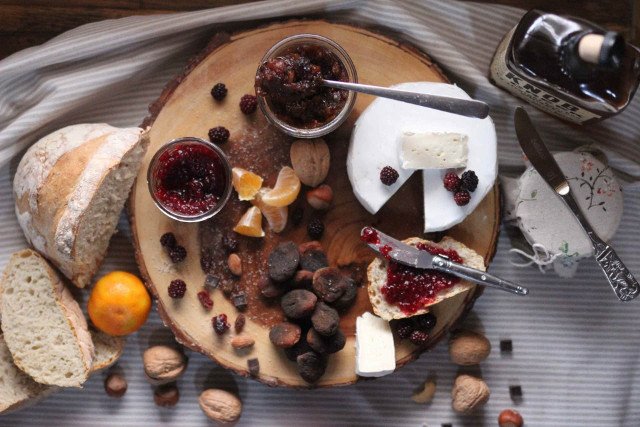 The How-To Guide for
Gifting Jams, Jellies & Preserves
@walkerland

A musician's pick of music.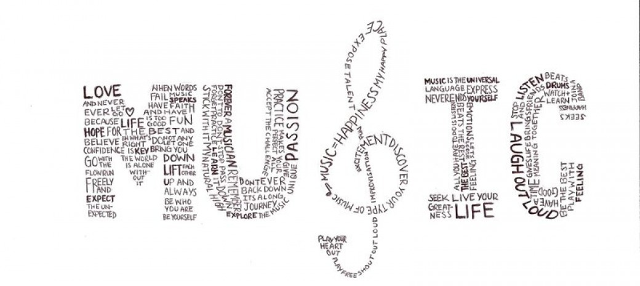 Good music lives longer
then 7 days till payout// ;)
@silentscreamer

Surf's up!!!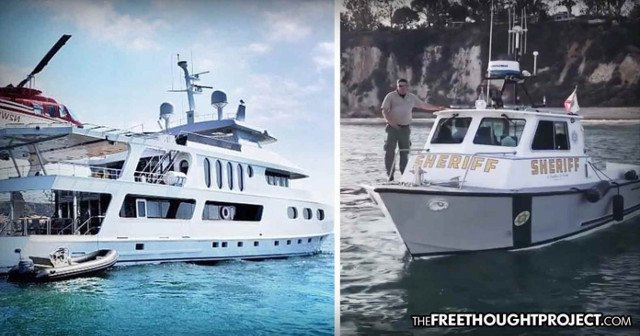 Billionaire Uses $25 Million Yacht
to Bring Supplies to Fire Victims But
Police Don't Let Him Ashore
@tftproject

Just an idea right now, a bit like payday loans, but it may be a very good idea.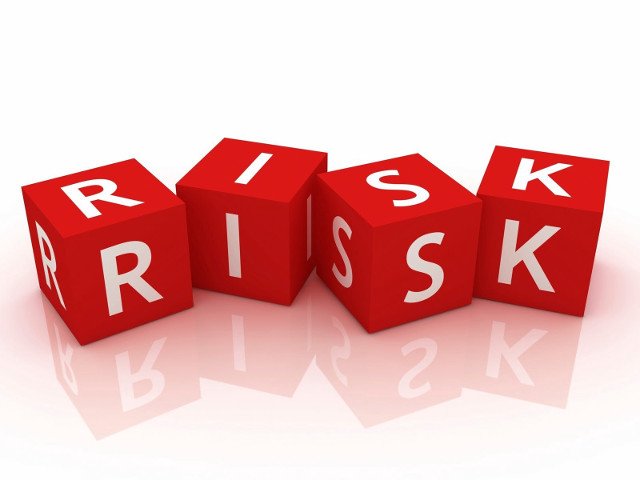 Image Source
Instant liquidity for a fee?
@meno

The Magnificent Seven is a project by the independent curation team @enchantedspirit and @catweasel. These will be the best seven posts we find in our travels.
Trust us, we're curators.