Don't look later, look at this right now, ASAP!
You don't want to miss out on engaging with some awesome Steemians and encouraging them before their post pays out! We all love it when someone takes the time to not only stop by our blog and read our posts but actually engage. As a fellow plankton, I know and love this feeling. It's super disheartening when you put hours of effort in, for a post to get lost at sea never to be found again.
Curation
I know there are some amazing curation teams out there and we are not by any means trying to step on any toes but with over 250,000 posts a day I am sure there is room for an additional team. With this in mind, I would like to introduce to "READ ME A.S.A.P" the curation project, designed to showcase undervalued Steemit and other Steem platform users.
What makes this different?
We are going to use @steem-plus to profit share* directly with our curation selections. For this reason the selections will be limited to three each "READ ME A.S.A.P" issue, each writer receiving 10% of the SteemPower, for transparency the author of this curation post will receive 50%, 15% stays with the @asapers, the remaining 5% automatically go's to @steem-plus to further develop that tool for our use.
*We are testing this so bear with us for the first few weeks while we iron out any kinks.
To find out more about @steem-plus click HERE, it's so much more than profit sharing including the added bonus of a voting slider for those of us on Steemit and under 500SP
READ ME A.S.A.P is the first project brought to you by the @aspers.
What can the @asapers do for you?
Great question! What else do you want? Below are some ideas we have in the works but would love some additional ideas, feel free to comment away!
Post promotion UPDATE
Come join our new community on Discord. Registration is easy. Click on image to find out more.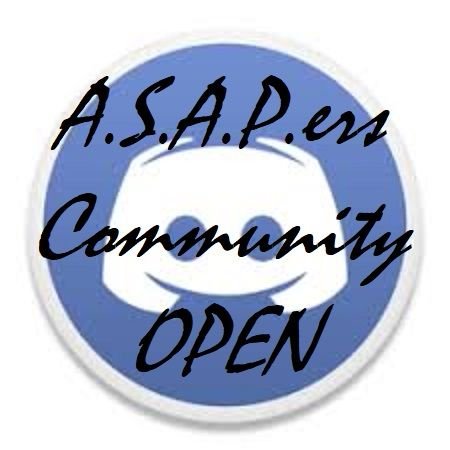 Contests
We are STILL looking for CONTEST IDEAS, but have one in the works around potential delegation from @hitmeasap, so WATCH this space!
Your thoughts are always appreciated too. What do you like to participate in, what do you think there isn't enough of? What type of prizes would you like to see?

Now for the promised goods:
Again these were all chosen from our awesome followers and now live Discord post promotion channel.
Do you follow us yet? We are always looking for curable work and you know the best time to be found when we are still small enough that your follow is noticed. We only curate three posts a day. Will you be tomorrows? @asapers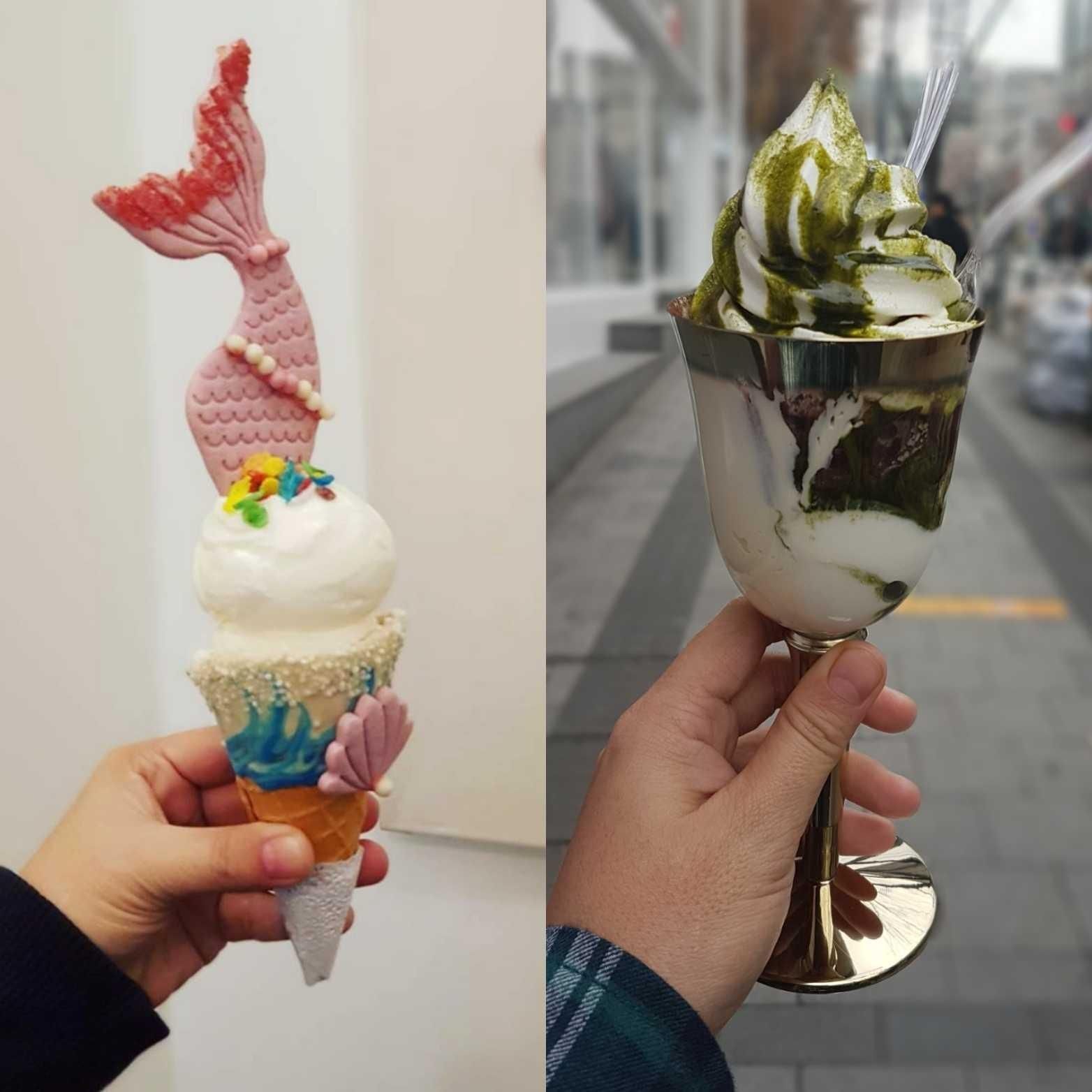 Seoul is now on my list of places to visit in this lifetime and sooner rather than later. Follow @wander-full as she takes you on a journey through Seoul. There are some great photos along the way to check out.


*There is still 6 days until PAYOUT. An UPVOTE could make this plankton's day!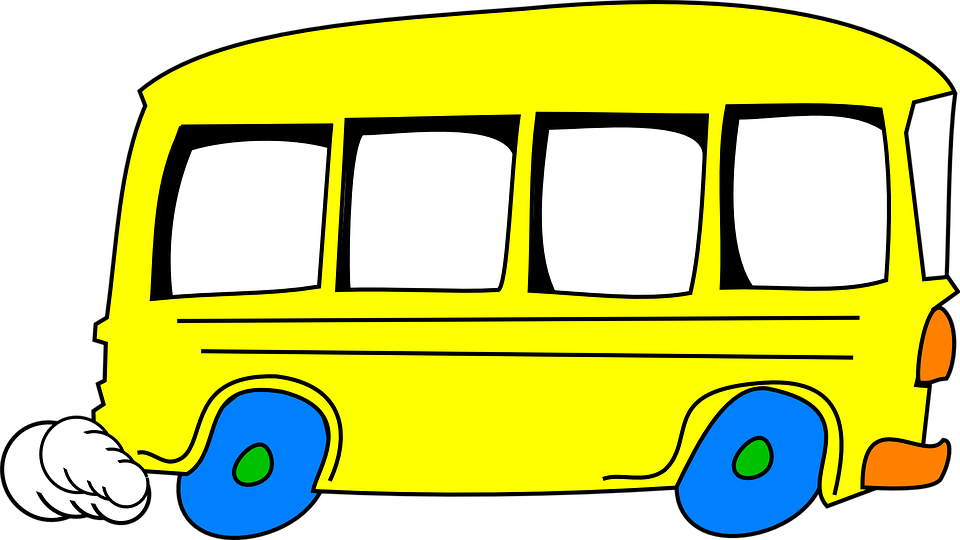 Why is it that bad news always travels so fast? This something that @alignment probes into in this thought-provoking post.
*There is still 6 days until PAYOUT Got spare VP, how about an UPVOTE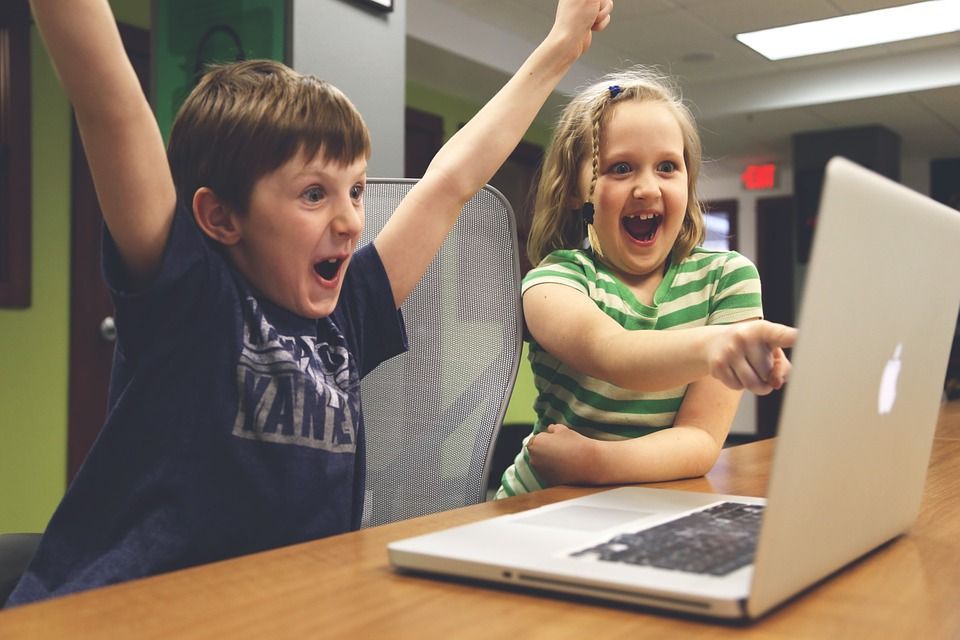 Starting off on steemit is super daunting for the best of us, so much so, that if you have stuck around the first month then sharing what you have to say is important.
There is still 6 days until PAYOUT. It could save another plankton's "Steemit Life", Can you help him with anUPVOTE

Thanks for reading now to help a plankton out and upvote!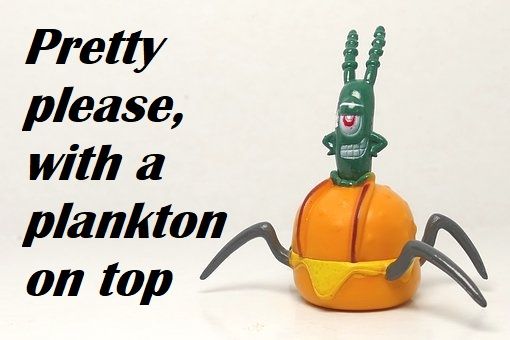 Image Source

Got some spare STEEMPOWER, we accept delegations. What does delegating to us do for you? The satisfaction of helping a new community grow. We aim to upvote content from our supporters but are doing so manually to preserve VP but aim to set up a more formal rewards system in the future.
Need help delegating, contact one of the @asapers on Discord.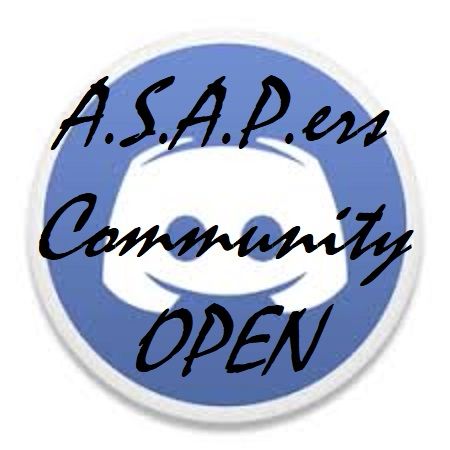 Giving back A.S.A.P!!!

This curation post was written by @insideoutlet on behalf of the @asapers.
Dividers created by @lazynugu, A.S.A.P.ers by @shai-hulud