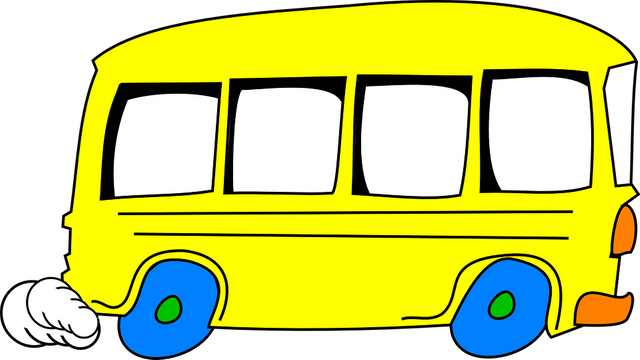 When your friend is happily married, he usually has no important news to tell, but if the marriage turned into havoc he would have a lot of stories to inform you about. When a relative arrive safely to another city there is no news, but if he got an accident there is news. When a work colleague arrives at work safely, there is nothing to tell but if he was robbed on his way to work he would probably tell all his colleagues and family members about hid misfortune.
You might not be informed about some old friend for years but when he diagnosed with terminal illness many mutual friends would start sharing his whereabouts. When a country is at peace there is nothing to mention in the news, but when it undergoes a civil war every news agency would provide you with 24/7 coverage of it.
Bad things happen, good and normal things also happen, but only bad things make news. At every single moment you are being bombarded by bad news collected, filtered and concentrated from everywhere. Friends, Family, social media and mass media all participate in making bad news on the top of your news list.
Here comes the next part;
As your mind's first function is to protect you, it gives more attention to threats. It focuses on what may hurt you. The bad news for the mind is more important than the good. They are more likely to be generalized and stored so as to be easily remembered later. That is why you can more easily remember bad memories.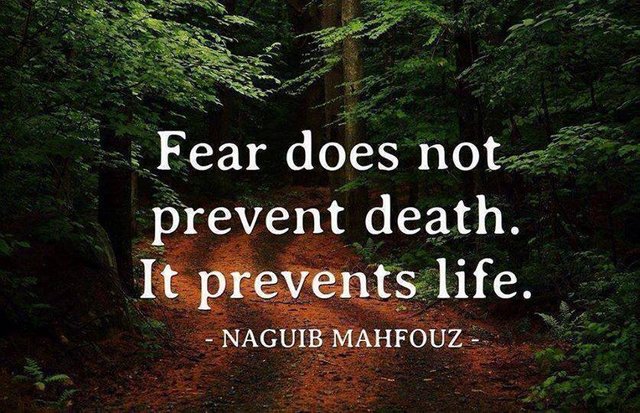 Both filtration processes cast out good news in favour of bad news. This leaves you with more tragic version of reality where bad things only happen.
Actually, in your mind you are more likely to have a car accident than in reality. You over-protect your beloved ones. Your marriage is in more danger than what it really is. You are more likely to fail in achieving what you desire without giving it a try, because of the endless stories you have heard about those who had taken risks and failed.
For every peace of news you receive remind yourself that there are many other peaces you don't receive. All peaces together tell the truth which is at the worst case less fearsome. Be selective of whom you listen to. Collect all available data to make your own conclusion. Life is way too broader to be perceived through one single perspective.
Have a peaceful day.