As you might know or might not, depending upon whether you follow my Blog or not, I've been pretty under the weather For the last 6 weeks, Including trip to the hospital Which set me back quite a bit.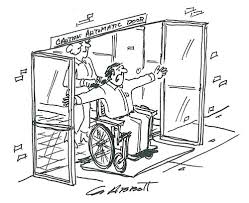 Essentially I had to cut all non essential services down for myself. That included most of my work on steemit.
why?
The reason for this is my Problems, only oxygen levels leading too breathing problems which makes it Impossible to concentrate For more than a few minutes at a time.
So writing a coherent sentence Is not an easy thing, thus communicating becomes tougher and tougher.
And because I'm trying to get the fluid off I'm on able to sit for long periods of time.



Disclaimer first...then on to the good stuff...
I am not a licensed investment
advisor or investigative
Journalist. These are just
personal observations and thoughts.
I know my background in the financial services industries helps me a just a smidgen and I am presenting my PERSONAL observations, which is part of the information I use to make my portfolio decisions. BUT YOU must first decide if they make sense to you, and decide if you want to use them.

So it's not like I'm sitting at my desk With 4 monitors a cross, where one is dedicated to the blog And I go back to it as a get snippets of free time.
Both the blogging and the programming Both suffer tremendously.
Obviously I need to both For this season for steemdecathlon Season 2.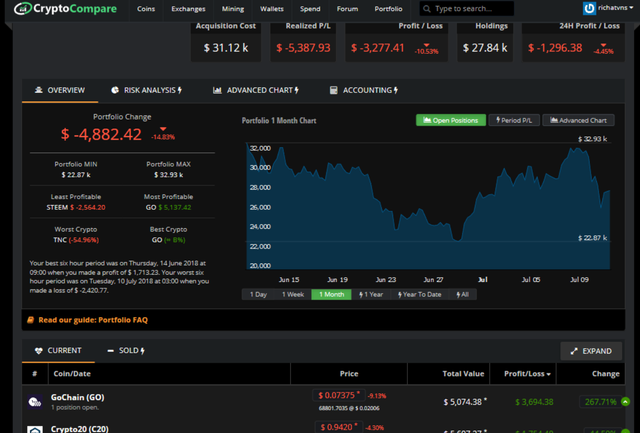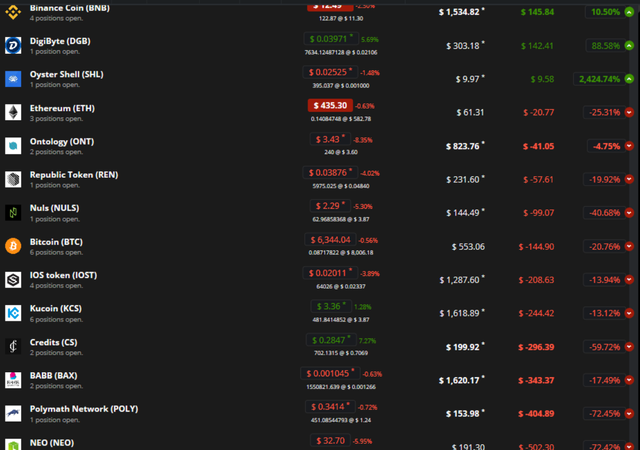 Considering my total portfolio was reached 46k at the last spike. And I pivoted and made money during the fall. If is well situated for the next rise.....
As the Market Cap Goes up Crypto20 will shoot up.
Steem has a hardfork, smt coming and oracles plus has always done better than the market for the coins.
Wepower will pay dividends on the contracts more than the worth of the coins!!!!!
Kucoin will pay dividends and I take them.
And Go chains movement.
We should be good (short term)
Attached find my portfolio with positions above $20:
GoChain (GO)
Crypto20 (C20)
Binance Coin (BNB)
DigiByte (DGB)
Oyster Shell (SHL)
Ethereum (ETH)
Ontology (ONT)
Republic Token (REN)
Nuls (NULS)
Bitcoin (BTC)
IOS token (IOST)
Kucoin (KCS)
Credits (CS)
BABB (BAX)
Polymath Network (POLY)
NEO (NEO)
Havven (HAV)
Trinity Network Credit (TNC)
WePower (WPR)
Steem (STEEM)
Cannos (PCT)


Want more free money?
In addition to Airdrops I run have and publish information on faucets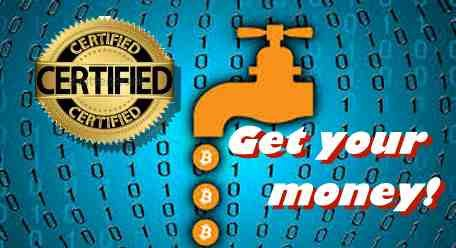 signup pages: http://vnsinc.com/LNG/launchreferrals.html
Quick launch list: http://vnsinc.com/LNG/pagestorun.html


And run steemdecthlon