2 usefull Podcasts about Crypto and an extra for life!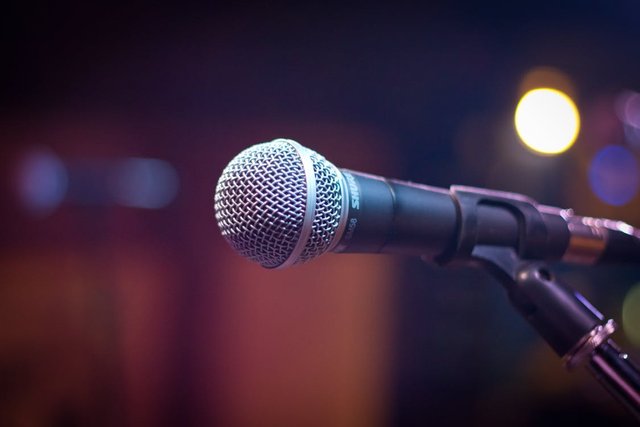 When starting is always good to have access to resources that can help you learn more.
For that I really like these 2 podcasts about crypto, on bitcoin and altcoins.
Crypto Street Podcast: hosted by @K1llerWh4le, @CryptoDale and @13Prince31 usually they interview other users of Crypto Twitter (CT)
What Bitcoin Did: hosted by Peter McCormack with interviews with many interesting guests (from Charlie Lee to J. Loop.)
An extra that is not specific about crypto but usefull for investing and life practices:
the Tim Ferriss show: the #1 business podcast on all of Apple Podcasts, and it's been ranked #1 out of 500,000+ podcasts on many occasions. It is the first business/interview podcast to pass 100,000,000 downloads, and it has been selected as "Best of" Apple Podcasts for three years running (In 2016 under "most downloaded"). It has now surpassed 300M downloads and readers of Fortune Magazine's Term Sheet recently selected The Tim Ferriss Show as their top business podcast.
Also: make sure to check Andreas videos on youtube. It's really interesting!
hope it helps you to learn something.
what are the podcasts and/or resources you follow closely?
share it here.
---
If you like this post please give it an upvote, resteem and follow me. Steem on!
for other social media websites:
reach me at Malabarize-se on Youtube, facebook, Google+ or @lucasgabd on Twitter
Thanks a lot dear friends!
Talk to you soon!
My latest posts: