Another small tweetstorm that I thought could fit well on a steemit post.
enjoy it.
Original is here on my twitter
A quick story on one of the best days of my life. And how I turned from being miserable on business college to working with something I deeply love.
Once I was in business college in São Paulo. It was a public and free college and one of the best in Brazil. Hard to get in. I was really happy when I passed the tests. But then: I hated the classes. Felt like I was spending time and knew this was not the place for me.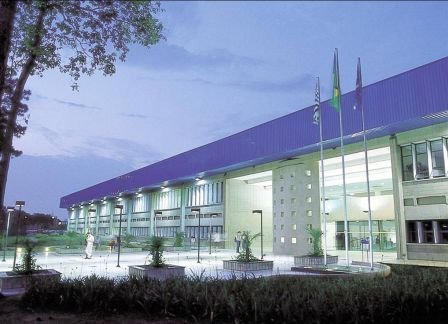 FEA-USP picture at night
But i didn't want to quit to do another college (which one?) and didn't want to just quit and do nothing instead.
November 2011 (or it was 12?) ::: The best thing happened: I went to a juggling convention with a borrowed camera to produce videos and on the last night...
I got distracted. And somebody stole the camera.
I was shocked. Sad and miserable. Went back home and bought my friend a new camera with my savings.
I was saving to finally buy a DSLR.
In December, same year. A glance of hope!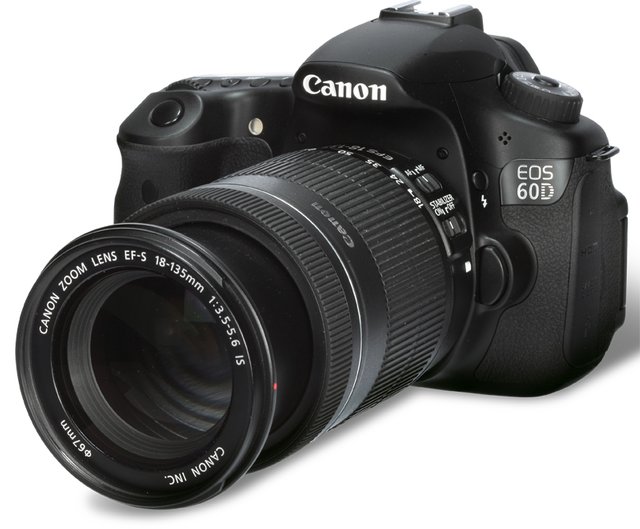 Most wanted (apart from the kit lenses)
@YouTube release the Next Up contest in Brazil.
I felt like winning was the only possibility.
The prize: 20,000 $BRL (around 5,000 $USD) to invest in your channel and a course with 14 other creators/winners on @Google
I was super excited and saw on that a possibility to quit college. I loved juggling from te beggining and never wanted to work on a 9-5 job so it was everything falling on the right place.
I borrowed a cam with another friend from the college (thx smeagol!) and made a video
t still online. In the video I said I wanted to develop Malabarize-se with art-videos, tutorials, interviews and so on. Pretty much all I do nowadays.
It's funny watching it now:

I was one of the winners and the day I quit college was one of the best days in my life until now.
Thankfull for all that.
---
If you like this post please give it an upvote, resteem and follow me. Steem on!
for other social media websites:
reach me at Malabarize-se on Youtube, facebook, Google+ or @lucasgabd on Twitter
Thanks a lot dear friends!
Talk to you soon!
My latest posts: