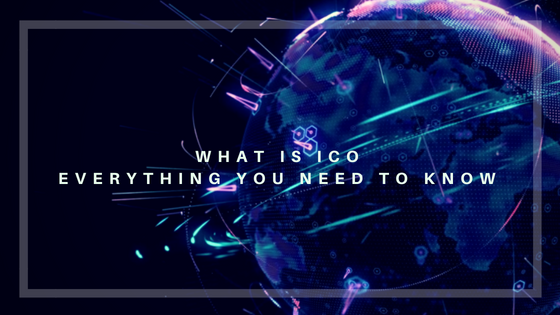 There is plenty of misleading information about Initial Coin Offering all over the internet, so in order to find out what it really is, let us delve into the world of ICOs.
In the first quarter of year 2018, around $6.6 Billion were raised through crypto tokens and that is an increase of 65% as compared to 2017. This shows how ICOs are rising and how everyone is adopting this trend. Moreover, the ICOs based on Etherium are one of the most successful ones of all time. Etherium is the world's second largest cryptocurrency after Bitcoin but is more organized than Bitcoin.
So what are the Initial Coin Offerings and how they work?
The ICOs basically revolve around the crypto tokens. You buy them and store them in a digital wallet, but unlike the IPOs their values are determined by their own economy. It is actually the hottest way of raising funds for your start up. For instance, you can raise hefty amount of funds for your start up by selling crypto tokens, which can as well be utilized to access limited resources for your project, such as storage space and datasets.
However, to be able to generate a lot of capital for your start up does not certainly mean that you have created an equal value. There are companies that create a lot of value but not generate equivalent amount of capital and vice versa. This is where ICO comes into play. ICO helps refine the relationship between these two phenomenon. You just need to have a nice web interface and a white paper full of your project details, and you can potentially generate millions of dollars in a matter of seconds.
How ICOs is different from the traditional IPOs?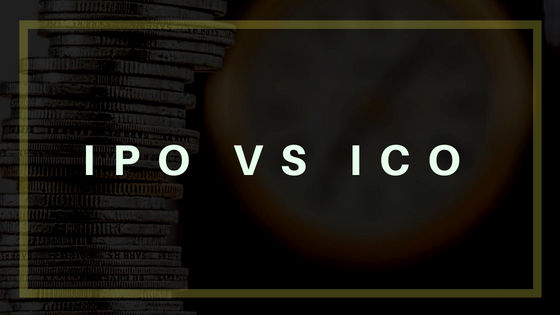 Unlike the IPOs that requires months of legal filings, the ICOs can be easily performed by almost anyone, however, it requires plethora of thought process and arithmetic to prepare a winning white offering. In order to do your own ICO, the things that provide real value to the world, but are yet to be incentivized, are the perfect fit for you. Go after them, work on them, research about them and you will probably generate decent amount of funds.
On the darker side, ICOs are not regulated by anybody and sales coming out of the initial coin offerings are uncontrollable. Many countries have banned this process but in few, it is still legal. Singapore is one of them that and is even considered the hub of ICO.
Let us know in the comment section if you have anything else to share with us. We will gladly respond to it.
Also, share with us if you have ever performed ICO. How was the experience?