ICO Scam ALL IN ONE SOCIAL (AIOS) launches NEW FRAUD WEBSITE.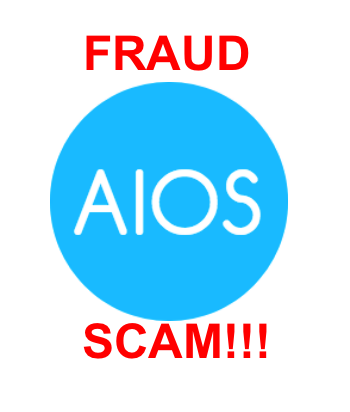 I am excited to announce that All In One Social (AIOS) has launched an updated SCAM website. Work of ripping people off continues with more languages now supported!
Check out their new look!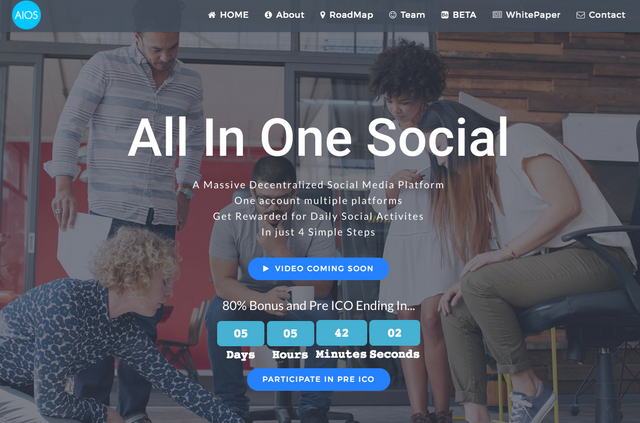 Note: if you do not see pictures, go to the bottom of the post and click SHOW IMAGES.
(When fraudsters flag this post the images disappear!!)
And this is after launching the old website only one month ago.
https://www.whois.com/whois/aios.life
Now in case you need to catch up on the AOIS scandal:
First my story that broke it all…
https://steemit.com/cryptocurrency/@cryptick/help-me-report-the-all-in-one-social-networks-aios-is-an-ico-scam
Then the follow up…
https://steemit.com/ico/@cryptick/6-things-i-learned-exposing-the-aios-ico-fraud
A well written post on Integrity and Affiliate Marketing by @stellabelle
https://steemit.com/scam/@stellabelle/why-i-don-t-do-affiliate-marketing
And two excellent in depth background investigative pieces by @isacoin
https://steemit.com/fraud/@isacoin/the-adsactly-files-1-0-false-curation
https://steemit.com/blockchain/@isacoin/flag-request-please-stop-this-scam-ico
Now that you are up to date on the scam, let's show off the new improved website and lighten up the tone a little bit!
Yes, There are so many ICO scams out there, and people do lose money. But we can still to have a little fun. Apologies to all those who are offended. I would especially like to apologize to you if my humorous attitude in this post bothers you or offends you while you try to con, steal and cheat people out of money.
Exciting news… There is going to be a video!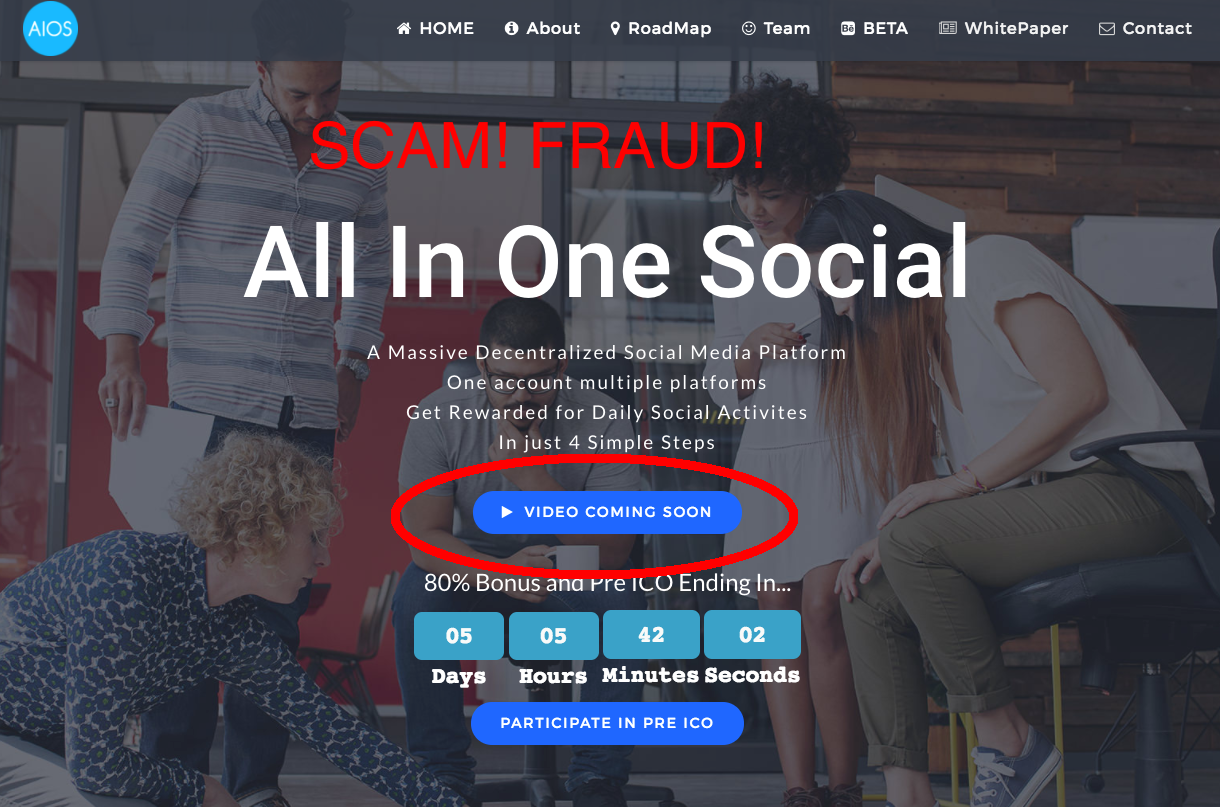 You have to see this one to believe it! –Literally!
(They lied and said it was going to be out already!)
I have to admit I am very eager to see this!
How many of the people are actually real?
But I have some bad news, our good looking Muslim Heart throb Martin Ortiz is no longer on the site.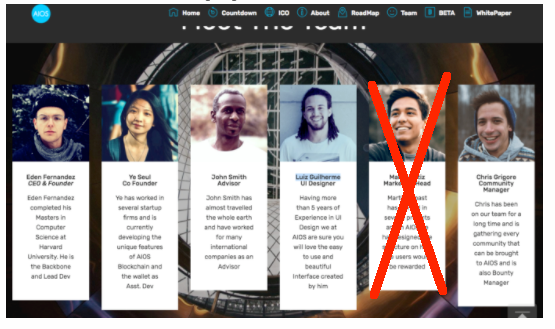 He is missing from the new lineup!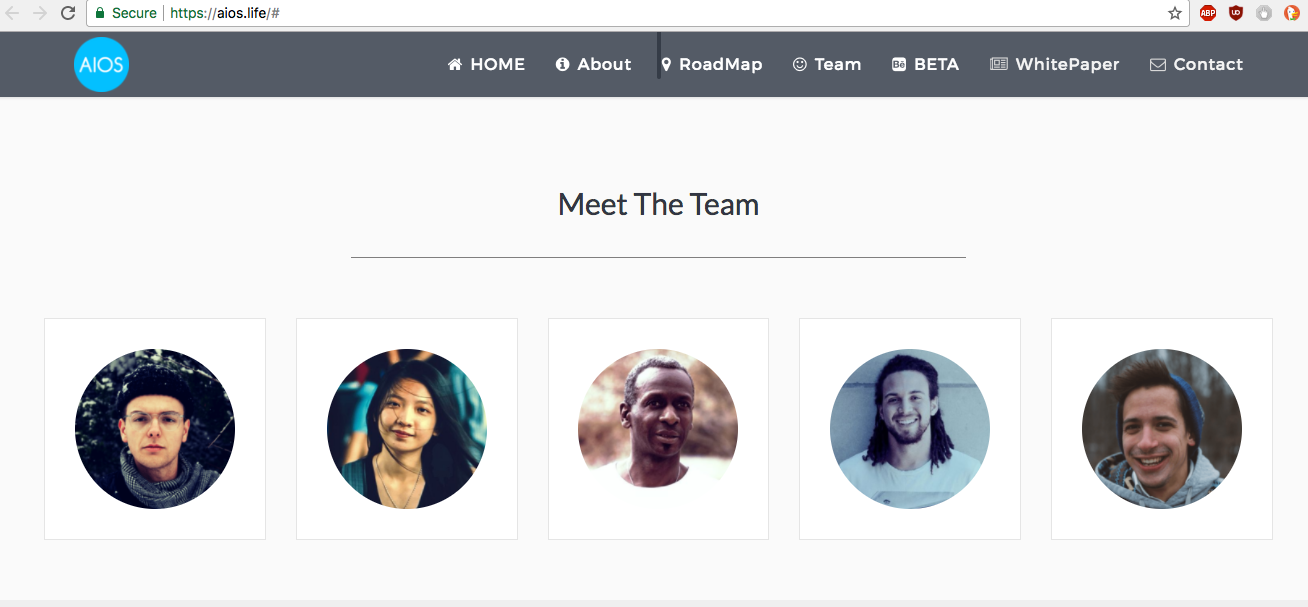 I heard a rumor he was a little camera shy and did not want to do a video. That might be the case; it might also be the case that he is stock photography as was clear in my first post.
Whatever may be the case may be, I hope he has found someone special on BuzzMuslim so he can be buzzing all the rest of his life in complete happiness.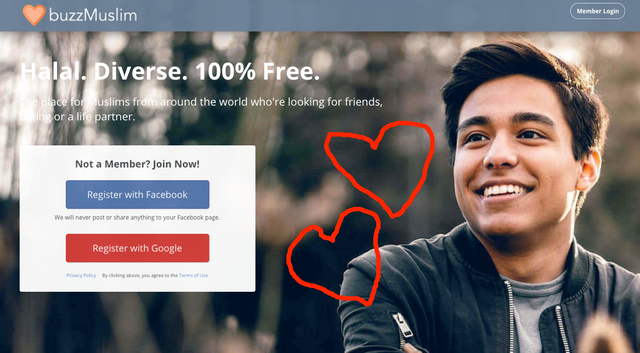 Breaking News: our favorite advisor John Smith has still NOT updated his Job Description! (With the new website you need to hoover over the profile pics to see the fake job descriptions. )
John Smith has almost travelled the whole earth and have worked for many international companies as an Advisor.
John Smith –about the most generic and non-researchable name out there- have almost travelled the whole earth and worked for many international companies, but still does not have a good grasp of the English language. Which –by the way- is the international language of business! This is amazing because we made fun of him last time, someone needs to send him a link to our story!
Which of the following is correct?
A. John Smith has almost travelled the whole earth and have worked…
B. John Smith have almost travelled the whole earth and have worked…
C. John Smith has almost travelled the whole earth and has worked…
D. John Smith has travelled almost the whole earth and has worked…
C. They are all wrong, because John Smith is NOT REAL!
In other news, the new and improved website has translated the white paper into multiple languages so they can scam people all around the globe.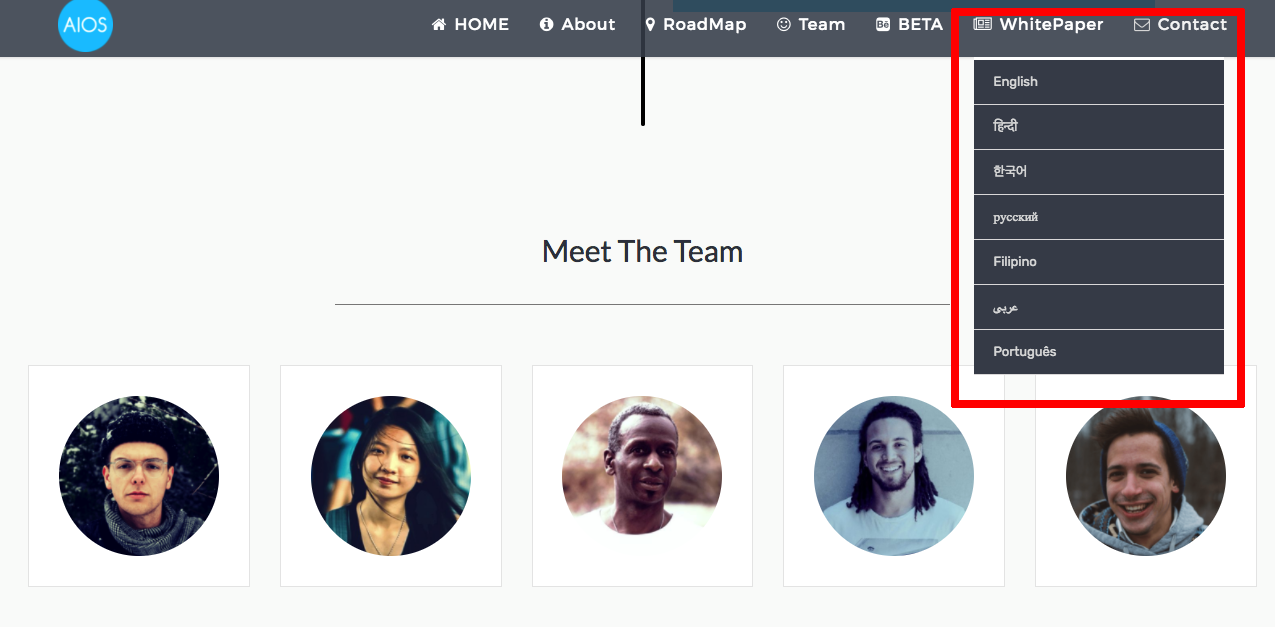 They now support English, Hindi, Korean, Russian, Filipino, Arabic, and Portuguese.
So as a service to the world. Let me be Clear.
All In One Social (AIOS) is a FRAUD. LIE. CHEATER. THIEF. DO NOT INVEST.
Arabic
الكل في واحد الاجتماعية (أيوس) هو الاحتيال. كذبة. الغشاش. لص. لا تستثمر.
HINDI
ऑल इन वन सोशल (एआईओएस) एक फ्रॉड है झूठ बोलते हैं। बेईमान। चोर। निवेश न करें
KOREAN
올인원 사회 (AIOS)는 사기성입니다. 거짓말. 자. ThiEF. 투자하지 마십시오.
RUSSIAN
All In One Social (AIOS) - это МОШЕННИК. ЛОЖЬ. Cheater. ВОР. НЕ ИНВЕСТИРУЙТЕ.
FILIPINO
Ang Lahat Sa Isang Social (AIOS) ay isang FRAUD. BAKIT. CHEATER. THIEF. HUWAG MAG-INVEST.
PORTUGUESE
All In One Social (AIOS) é uma FRAUDE. LIE. CHEATER. LADRÃO. NÃO INVESTIR.
Thanks to google translate that should cover those languages… Seems like they are still missing some.
French.
All In One Social (AIOS) est une FRAUDE. LIE. CHEATER. THIEF. NE PAS INVESTIR.
Chinese
所有在一个社会(AIOS)是一个FRAUD。谎言。骗子。小偷。 不要投资
Japansese
All In One Social(AIOS)はFRAUDです。 嘘。 チーズ。 THIEF。 投資しないでください。
Yoruba –Google it. Do not ask me where it is.
Gbogbo Ninu Awujọ Kan (Awọn AYE) jẹ FRAUD. LIE. Oluyanju. OTUN. MAṢE ṢEWỌN.
Sesotho –Yep, just trying to cover everywhere.
Bohle Boemong bo Botle ba Lefatše (AIOS) ke ENAUD. LIE. CHEATER. THIEF. U SE KE UA HLOKA.
One thing about these languages is it makes me wonder, how much of the ICO scams are focused on people in other countries. We Americans may be smart enough to realize they are a scam, but foreigners who look to the USA for leadership, advances in technology, and who speak several other languages could be fooled a lot easier. The fact the company is moving forward with the scam is a little scary!
In closing you will also notice a new count down timer with only 5 days left to participate in the PRE ICO SCAM. Lose your money that much faster!
So anyway, that should bring you up to date on the latest FRAUD and lies from the All IN ONE SOCIAL NETWORK (AIOS).
STEEMIT COMMUNITY!
So you want STEEMIT full of FRAUD? I DO NOT. Take a stand with me. These POSTS generate immediate flags from the promoters and so they need every single up-vote they can get. I can research and expose more frauds. However, I need a Steemit community that is going to help me, stand by true investigative reporting and be willing to fact check and up vote controversial posts. PLEASE STAND WITH ME AGAINST FRAUD!! It is the right thing to do!
Thanks Everyone!