Help me report the All In One Social Networks (AIOS) is an ICO SCAM!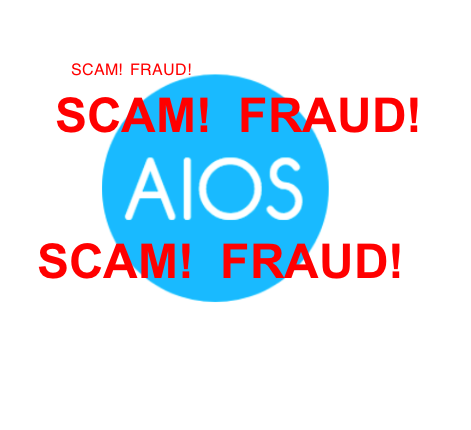 I would like to predict that the ICO for AIOS (All in One Social) Network is a scam.
https://steemit.com/blog/@adsactly/aios-all-in-one-social-secure-and-private-decentralized-social-network
Now I am a little new to the Initial Coin Offering (ICO) market, but I read an article once
https://steemit.com/scam/@moonjelly/how-to-create-an-ico-scam-in-5-simple-steps
about how to do a scam and so I thought I should take a look.
Here is the company's website.
https://aios.life/
Here is a screenshot of the "people" involved.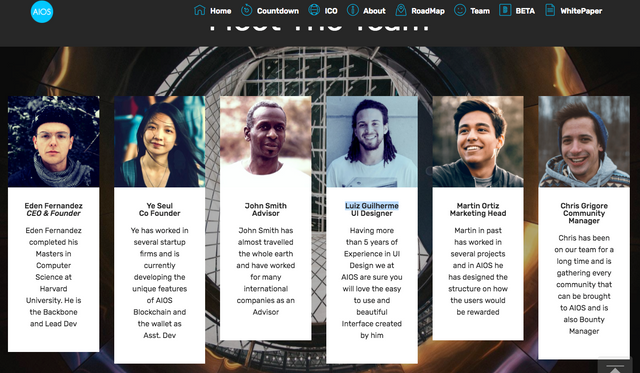 Now to me it seemed like they were a little too perfect. Each photo was a great picture. The people are so handsome!
So lets starting picking on John Smith first.
First do you think we could come up with a name that is more generic or harder to research?
No.
Then "John Smith has almost travelled the whole earth and have worked for many international companies as an advisor."
First off… he "have" bad grammer. It should read he "has" worked for many… but I doubt he is real.
Those native speakers of English might notice other "imperfections" in the above sentence, but we don't want to give them all away.
Next let's pick on Martin Ortiz –Marketing Head.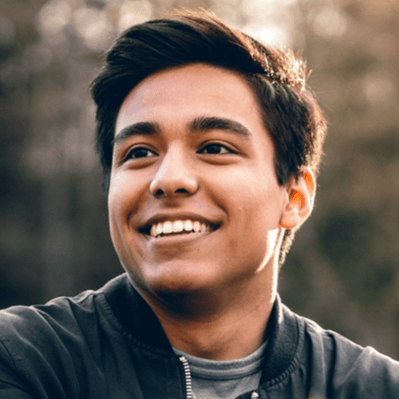 He sure is a handsome fellow.
If I was a Muslim girl, I am sure he would give me the buzz.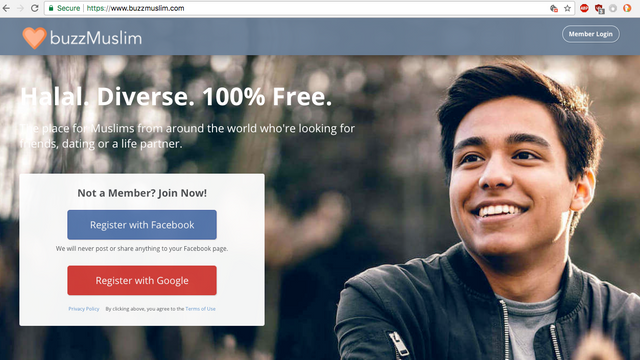 I am not saying there is anything wrong with Muslim dating sites, but if our head of marketing is on a Muslim dating site you might want to look for a new ICO! To me this is pretty obvious proof that he is stock photography.
He is likely taken from this picture.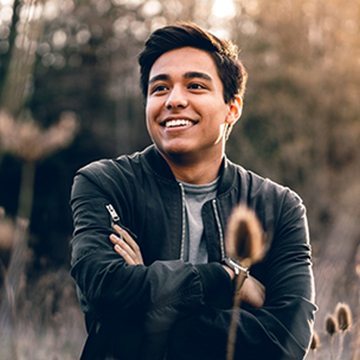 In fact, you can find his photo all over the web on numerous unfinished websites.
Which you can see
https://girldoesdigital.com/person-module/
or here
http://www.sagehairandbeauty.com.au/dev/person-module/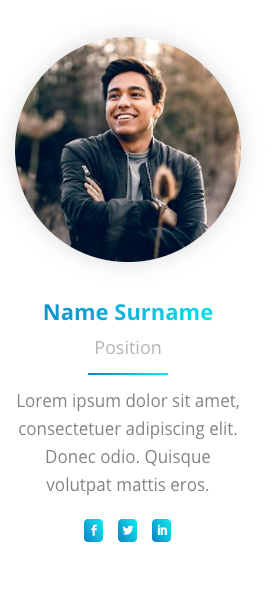 As I Googled each name I did not find the expected Linkedin profiles. There are red flags everywhere. Now I may be going out on a limb here, but suffice it to say. I call this ICO a scam!
To Help the search engines lets be clear!
Is AIOS a good investment?
AIOS is a SCAM!
AIOS (All in One Social) is a FRAUD!
DO NOT INVEST IN AIOS!
LIES, FRAUD, CON MEN, EMBEZZLEMENT, FLY BY NIGHT, GONE TOMORROW –with your money.
People if I am wrong go ahead and post a few video clips of all of the above people, working together in the office. (A single photo is too easy to fake.) And start answering some questions… I would like a video clip of each of these people saying. "I am so and so and I work for this company. Give us a short description about yourself with a couple of verifiable facts, -where you live, where you go to church- and then tell us about your vision for the company going forward." One or two of these people may in fact be real, but if they are all real. If this is a real company, it would take like five minutes to shoot some video and prove it to the world. I believe most or all are simple taken from stock photography.
Now this is a test of Steemit.
I expected to get crucified. People don't like being exposed as a scam right before the ICO. And getting into a flagging war could be very bad on reputation. I cannot fight this alone. Adsactly -the poster- has a reputation of 65. I have a reputation of 47. I am going to get crucified in a flagging war, except I am counting on you to cover my back. So please, especially if you have the reputation power go and flag this post.
https://steemit.com/blog/@adsactly/aios-all-in-one-social-secure-and-private-decentralized-social-network
and comment about it being a scam. If you have the ability to spread the word do so. Let's fill the internet with the companies name and SCAM. FRAUD. I started with proof. I have included documentation. I have pointed you all in the right direction. Now I need your help. Let's go show the scammers that when they take on a social media community, that their fraud will be exposed.
Steemit Community, lets make an example out of AIOS and make Steemit the fear of every scamming ICO out there.