ICON (ICX) announced massive partnerships with Samsung and Line
ICON is one of the largest blockchain networks in the world and their aim is to hyper-connect private and public institutions.
A few days ago, ICON announced a massive partnership with two great partners.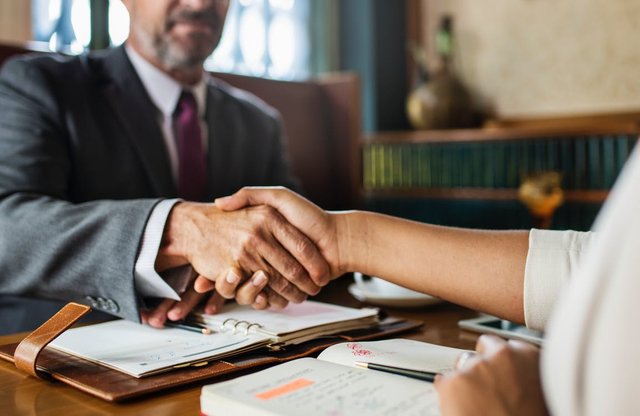 Photo source: Pexels - CC0 license
First partnership is with Samsung, which is one of the leaders in electronics market in the world.
Samsung will start using ICON's own unique way of authentication called Chain ID for their new project Samsung Pass. This will improve Samsungs actual bio-metric authentication system which is used on their mobile devices.
The second partnership is LINE PLUS, which is a global chat platform WattsApp style with over 600 million users. Its being used mostly in Japan, Thailand and South Korea, but its spreading also to other countries worldwide.
Together ICON and LINE PLUS have co-founded Unchain in an effort to construct LINE's blockchain network.
Official ICON blog on medium.com post stated:
"Unchain will create a blockchain ecosystem fueled by a token economy, where the users are rewarded for their contributions to the network. DApp services discovered through ICON and Unblock, a subsidiary of LINE dedicated to blockchain research and to accelerate DApp projects, will be integrated with Unchain. This joint venture takes blockchain and decentralization another step closer to being a part of our everyday lives."
The joint venture between ICON and LINE should connect more users and DApps to ICON's network. This could be another step to hyper-connect the world, what is the aim of ICON.
ICON can easily make the TOP 10 and with such partnerships its visible, that they work hard on their success. If they will reach the TOP 10, that would mean at least triple their actual price, which seems so undervalued to me right now, even in the bear market.
Sources: bitcoinist.com, medium.com
Disclaimer: This is not financial advice, I am not a financial advisor. Please do your own research in every topic. Never invest your bread money.