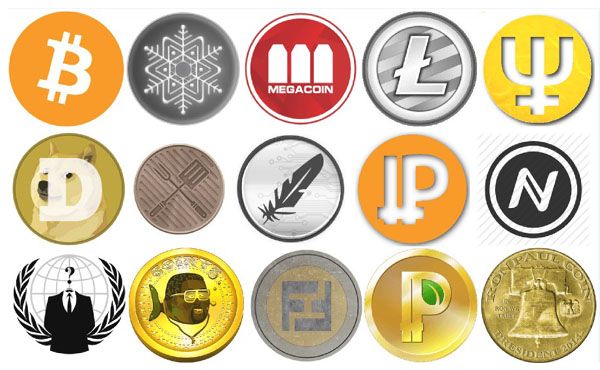 Bitcoin, ether and other major top 17 currencies have experienced a significant drop in value in the last few days. This has sent a panic reaction down the minds of many investors. Most have gone on a selling rampage , why some are still holding on to their coin hoping there would be a major reversal in favor of the bulls.
This sharp reversal affected major crypto-currencies, with up to FOURTY-EIGHT out of FIFTY to cryptocurrencies by market capitalization surfers a significant drop in trading volume and market capitalization. A number of exchanges stopped trading ether due to the crash . For example, Coinbase, temporarily stopped trading ether.
This sudden price crash might be as a result of price correction , or portfolio re-balancing as some new entrants into the crypto-space ( as a result of an increase in price increase ) enters a panic mode and turned their coin into fiat currency therby leading to a significant drop in trading volume.
Should you be worried about this or should you just ignore it like the norm. True to the fact is that the crypto-space is filled with a lot of volatility and uncertainties. Price rises and falls like a whiplash. But in my own opinion , i think we could only start to panic if the price falls below the support levels, as the market might be doing some serious price correction if that happens
Please drop your comments and opinion in the comment below.