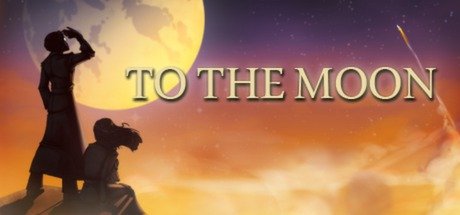 Few years back , a $100 dollar worth of BITCOIN would have made you a millionaire as at today. A lot of us propably wish like digging in BITCOIN then. But we didn't really believe it value could have increase this much. What if i tell you that its not too late to join the league of crypto-investor?. Of course this time , i am not talking abut bytecoin, i am talking about a much better , secure, fast and amazing coin backed up by a strong development and loyal community.
I can't over emphasis how much potential this coin has to make millions out of people who is looking at delving into the crypto-world with little capital to spare. Let's do some math .
Byte Coin Worth as at today is:
                                      ~ $0.00234 => 1bcn

Let say you purchase $30 dollar worth of bcn:
                                         $30 => ~12820bcn 

Thats a lot of BCN right? Now this is where its all get interesting. Imagine the price of BCN increases to a little around $0.008.
Then your 12820bcn would worth :
                                          12820*0.008 = $102

A $30 dollar worth of BYTECOIN now worth $102 !!. now let say this coin s value increase to just 3cents. then you would be sitting on:
12820 *0.3 => ~$3846
(imaging $30 turning in three thousand plus dollar)
I see a lot of potentials in this coin, and i want anybody reading this post to explore it now that its cheap. You would look back and thank me when you start smiling at the bank.