This week's best Free Crypto available - Roundup W/C 26/3/18
Welcome to this post, if you are a new reader then I share once a week some of the best places I have found to grab some lovely FREE crypto.
If you are a regular reader then you know what to expect 😊
Just before we dive into this you may be thinking......
FREE CRYPTO?
Sounds a bit suspicious!!
Let me clear this up for you.
Why would any company give away free crypto?
Well, this can be for a number of reasons which include but not limited to:
A new company launching an ICO and looking for some exposure.
A marketing campaign to boost telegram numbers, social media followers and more.
An existing coin looking to attract new investors or drive awareness of their product.
Hopefully, that makes sense?
Now let's jump into today's article and see where you can grab yourself some lovely FREE crypto today.
Before I share this week's best available I have gone back over the last 4 weeks and have found that a few are still giving away FREE crypto.
First up is.........
Ethos.
Pre-register for the wallet before the 31st March!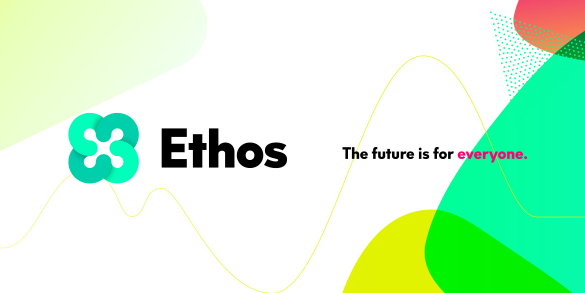 So far since I signed up 2 weeks ago they have confirmed we will get FREE coins from the following.....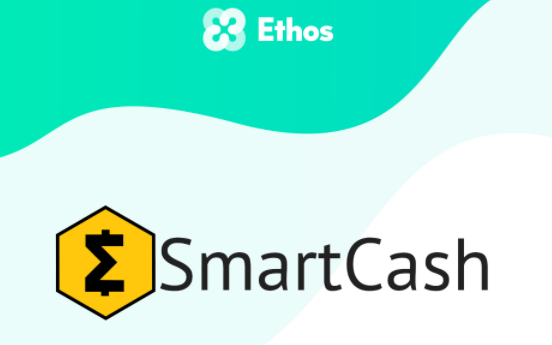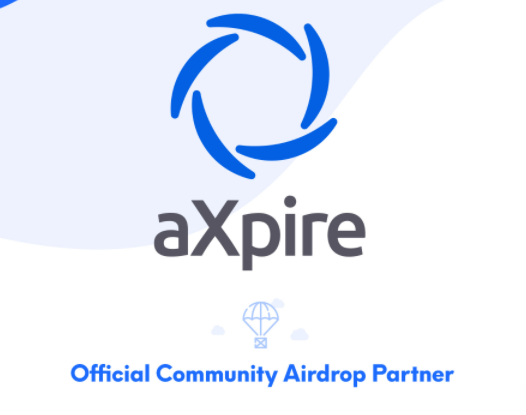 This is AWESOME!! (In my opinion AXP is going to be a top top coin this year)
This is the simplest way to secure some free crypto without a doubt.
Simply pre-register for the new universal wallet.
By signing up, here are just some of the perks you will receive.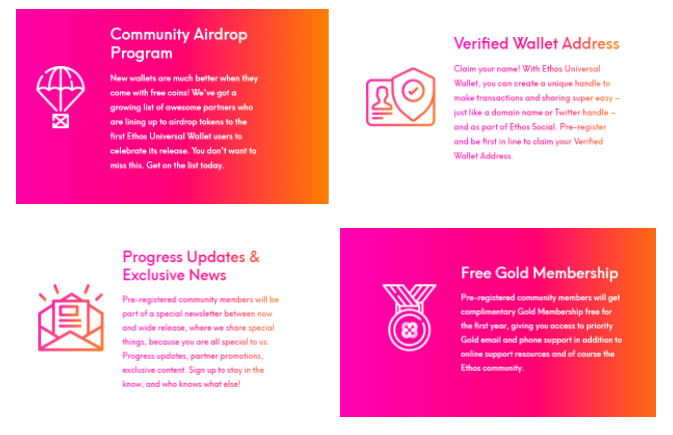 You have until the 31st March before the pre-registration closes.
You can get all the above at Ethos here ----> ethos.io/universal-wallet
Next we have Crypto Tab.

What is it?
Basically, it is a Google Chrome extension.
You add the extension and then whenever you are on your computer you are helping the entire mining pool to mine BTC.
Now I will admit when I heard about this I was skeptical, especially about payouts.
However, after doing lots of research it was very encouraging to see, not only that they have completed many thousands of payouts but also that you can view them on the Blockchain.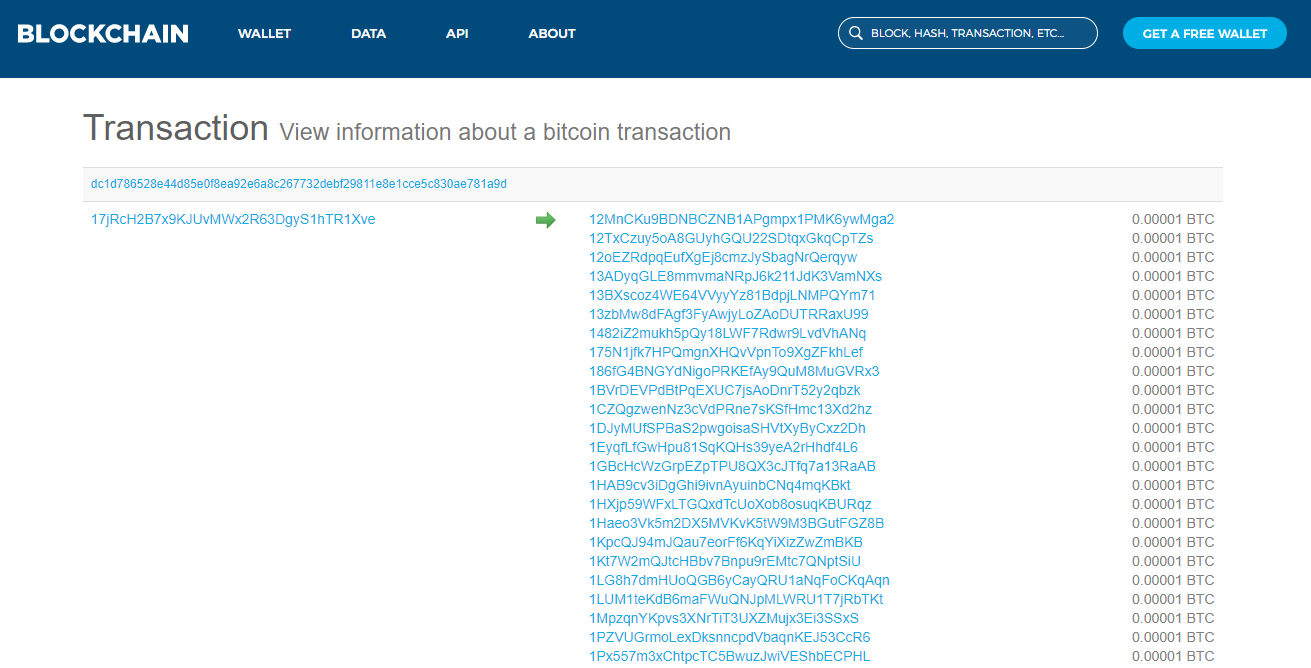 So how do you start with Crypto Tab?
First, you add the extension to chrome.

After you have added the extension the next thing you want to do is log in, it is on the bottom right-hand side of the page, see the below image................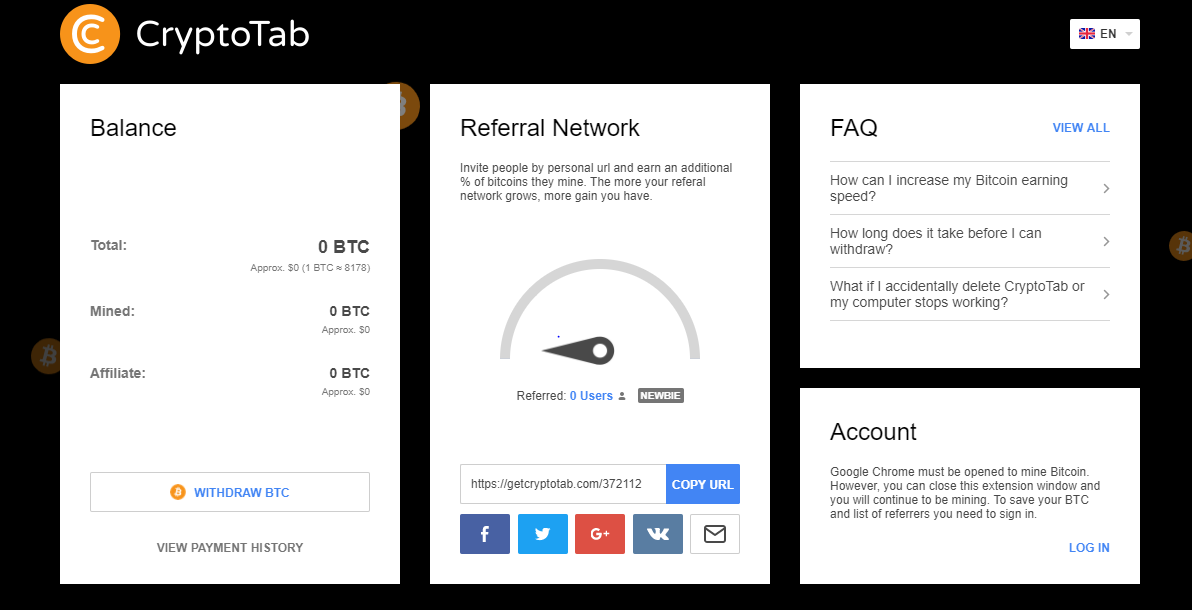 You can log in with one of your social profiles which include facebook, Google or VK.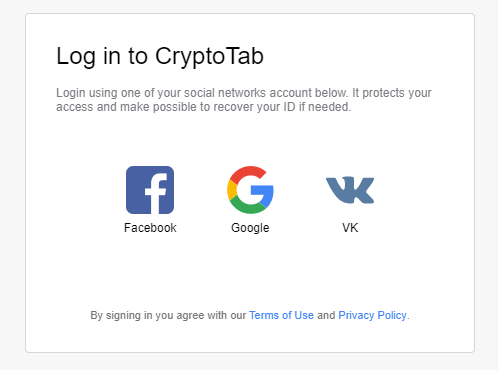 Next, you will see this screen.............

And that is it, you are good to go and start earning FREE BTC.
All you have to do is be on the Internet as normal with the extension added.
You can check out Crypto Tab here
Next, we have CAPP
CAPP is trading on Kucoin and Cryptoia.
ATH $0.49 - 15th Jan 2018
💰 Get 5 Free tokens(tradeable)
📝Requirements - Join telegram group, register email and then verify.
When you join the Telegram group you will see this which has the links for you to get the tokens......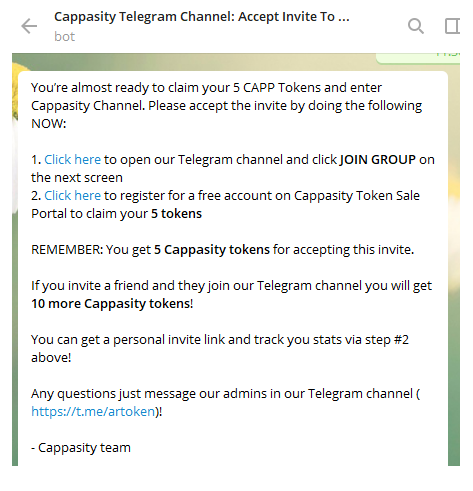 If you recommend anyone to the 5 FREE tokens you will also receive another 10 FREE tokens just like I am doing here.
So if you join the FREE air drop then I will also receive some free tokens.
Capp also offers FREE airdrops to token holders throughout the year, details are below.

Grab your FREE CAPP Here
Next we have Howdoo

❓WHAT IS HOWDOO❓
Howdoo is a revolutionary new messaging and social media network that leverages the blockchain. It's a platform designed for users who are tired of being tracked, exploited, and bombarded by irrelevant marketing.

💰 Recieve 100 tokens
📝Requirements - Join telegram group and register email
There is also a daily prize draw: Every day the system will randomly select 1 telegram member who has positively contributed to that days conversation and award 500 tokens.
Grab your FREE tokens here ---> Howdoo
Next is Sphere

Now I have to admit that I really like this and am going to invest in the ICO itself.
It is a social media platform similar to Steemit, powered by SAT tokens.

This coin has also received good scores from many different ICO review sites.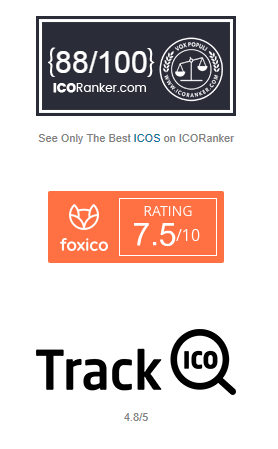 💰 Recieve 20 tokens
📝Requirements - Register and verify your email address.
Grab your FREE tokens here ----> Sphere
Next we have Iagon

Iagons' vision is to create a Global Supercomputer, powered by Artificial Intelligence & Blockchain Technology.
This is accomplished by integration across all smart devices, thus creating a seamless experience that effectively and efficiently serves the needs of its users.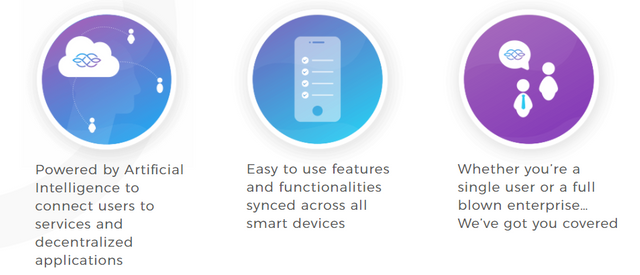 💰 Recieve 100 tokens
📝Requirements - register and verify email, Join Telegram group - @lagon_official.
Grab your FREE tokens here ----> Iagon
I hope you found this article useful and if you have any questions or enjoyed then please comment below and I will answer as soon as I can.
Thanks for reading.
To keep update for more ways to earn online, Steemit / Crypto tips, then I would love for you to follow me 👉 @furn01
Take Care
😊🙂😃
Furn
Links to Steemit Posts......
5 Places That You Can Earn Steem & SBD
Introduction To DTube & Outakes
FREE Crypto – The weeks best picks
How To Earn Money on Facebook Without Adds
Link to blog.....
[Not Taught @ School] (https://nottaughtatschool.co.uk/blog/)
Disclaimer: This post is my own personal opinion, please do your own research before making any investment into any cryptocurrency. You can lose some or all of your investments. By reading this article you acknowledge and accept this.