First, I give thanks to the @crypto.piotr for making this type of wonderful, useful writing contest.
Now a days we improve all our life using technology but we don't improve in AGRICULTURE sectors.
Because of this problem so many farmers committing suicides. It is very shame of ours. We must develop Agricultural Sector using TECHNOLOGY, then only all countries get good life.
Without having Farmers we don't live, all our food come only from agriculture field only so me must develop this.
On comming to the COTTON Production INDIA is Third Most Country in World Wide. But hear we don't have reasonable rate for COTTON. Because of this resion so many cotton farmers committed SUICIDE.
To over come this there is one new technology that is COTTON COIN. It completely run on BLACKCHAIN TECHNOLOGY.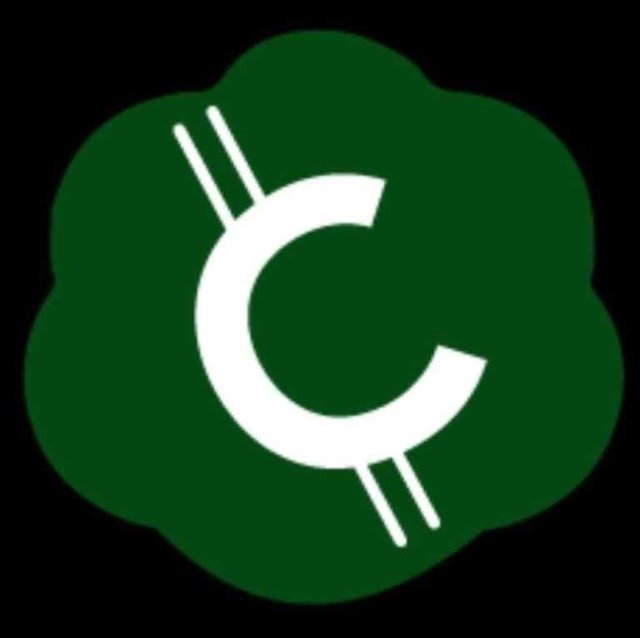 Cotton is also known as WHITE GOLD. In 2014,the NATIONAL CRIME RECORD Burress of India reported 5650 farmers are suicide.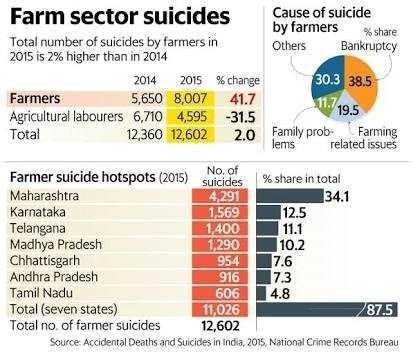 SOURCE
This picture give full details about suicide details in regarding cotton farmers.
All farmers take step this type of suicides only due to low price of cotton.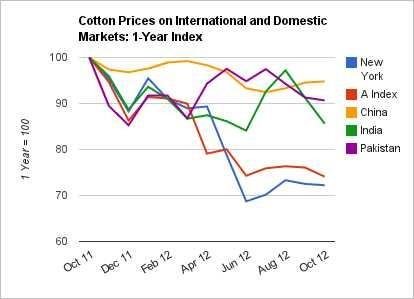 Current cotton price in globally. It is very low, In India 1 kg of cotton rate is only under Rs 100 only. But we don't bye any cotton product under Rs 100.Where the problem we have.
The only problem in this sector is lack of technology usage.
Now a days all products we bye on online at globally but cotton is buying only local Dealers so hear COTTON FARMERS lose their profit.
To overcome this all problems we need one strong, secure, global technolog to avoiding suicide of cotton farmers.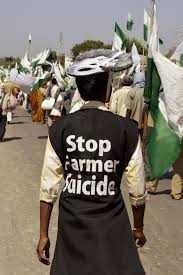 Hear is solution that is COTTON COIN.
This term COTTON illustratre this coin is completely based on AGRICULTURAL sector.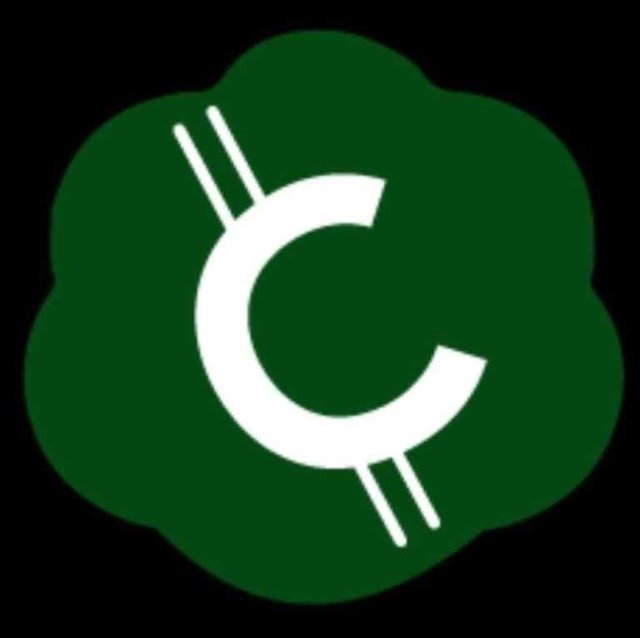 SOURCE
For know this full project details pls go through the link COTTON COIN
Hear I give my analysis about this project in my own thinking.
What is COTTON COIN :-
COTTON COIN is new chain based Technology that means all Consumers, Farmers and Authorities in one line system.
So Farmers know all details about their cotton. That means what the current price of cotton at globally, and who need cotton, all about this.
All this information we get at single access.
It work completely on dapp so we get correct Information.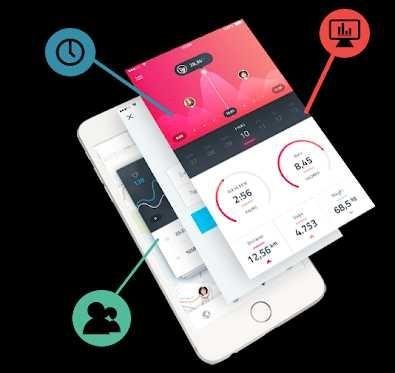 SOURCE
Cotton Coin work like given process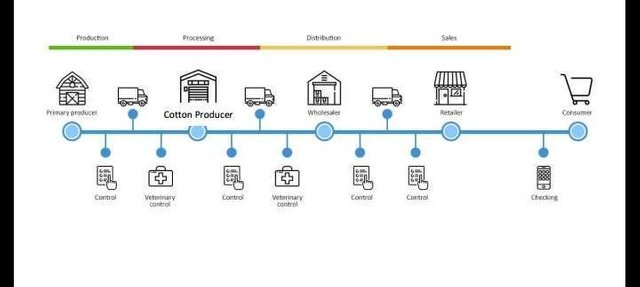 Cotton coin give buyers, sellers in single line.
AIM OF THIS PROJECT
Main aim of this project is to give more profit to the COTTON FORMERS and reduce Suicides in Third Countries.
Using this COTTON COIN Technology we can easily monitor cotton source, and track delivery details and give reports to cotton issues if any problems occur on this process at real time.
If cotton farmers known all these details they easily get more profit than before. Hear there is no third part involve mentioned. All this transactions occurre between buyer and seller only. It happen all in globally so he get good price for his cotton so he get good profit also, in this technology.
This project motor is also this only to give good price to cotton farmers and avoiding suicides due to lack of low price.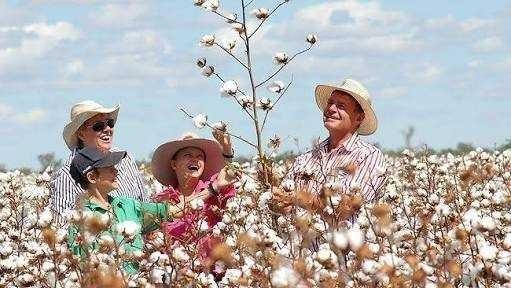 SOURCE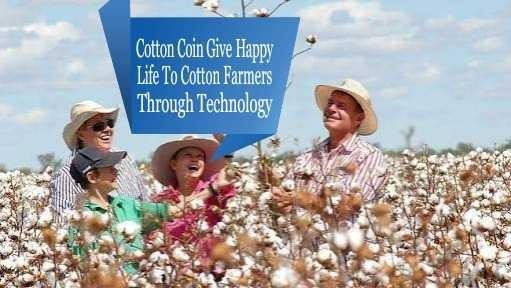 Why does the cotton industry need blockchain and how can this industry benefit?
Cotton Industry has lot of market in worldwide compared to other Agriculture sector but they don't have atleast minimum reasonable price of their cotton. So we need some strong, secure, trade commadity.
For this hear is solution, that is cotton coin technology. Which use completely blackchain technology.
For using this blackchain technology we get secure, speed, transparency trading without third party involvement.
It use complete digital technology and give unique digital record that verifies, tracks and trace each step of process without need any other software.
Because all are presented designed, so we don't need to create new software for this process, so we don't put money for this.
Compare other processes in blackchain technology, we can trade your products in globally, and one more thing is it is very secure as compared to other technologies.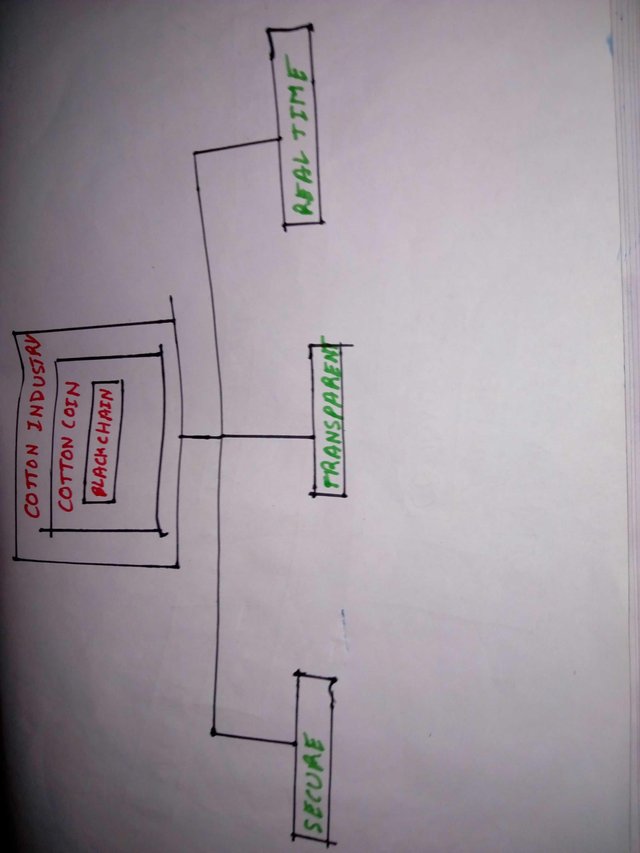 Hear we get your payments with in a second and we don't need bankaccount in this trading.
If you use this blackchain technology in cotton coin we get trade our cotton easily, securely. So cotton coin use this technology.
Cotton coin is also using this strong technology, so we trade our cotton easily, globally also.
This cotton coin technology built on IBM blackchain technology, specifically using the Hyper ledger Fabric and IBM play a key roll in all process.
We don't worry about it.
What are some of the problems Cotton Coin are trying to solve? And how do they want to achieve that?
It is newly introduce technology so we need time to achieve our Goals.
At first Farmers don't know about this technology so we need to give awareness to the farmers about it. On using its technology what the benefits we get, how we improve our cotton price, how we trade globally using this technology like that.
Then only they agree and using this technology they gain profit.
All this ploblems are not solve in one day so we need lit of time with patience.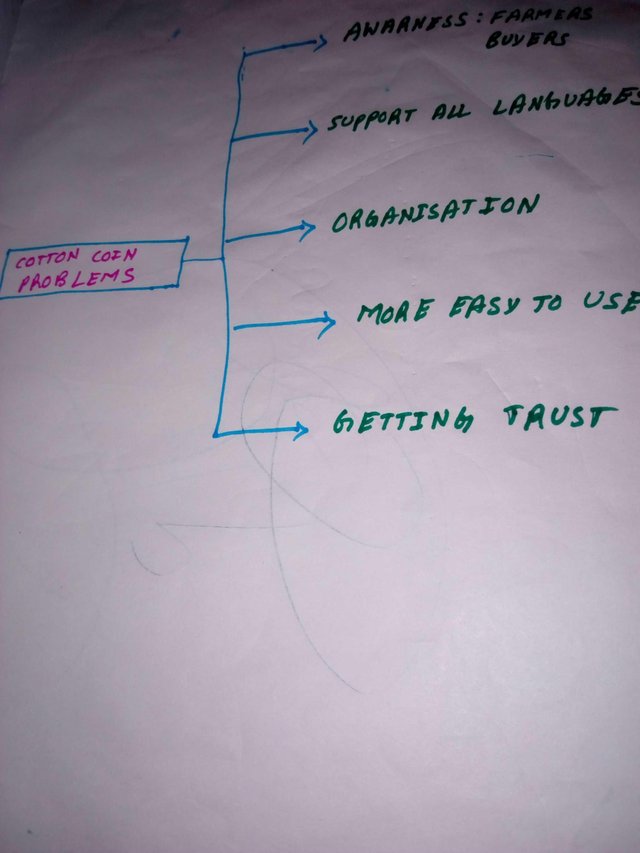 For this process we built organization for giving awareness to the farmers.
We need to develop some eassy software and it supports all languages. Then only farmers use easily.
We also develop software that support voice instructions also.
All this problems we need to resolve.
Please provide some interesting examples of Cotton Coin in action. What can be a use case to illustrate how poor cotton farmers be helped by blockchain technology and the Cotton Coin project?
This cotton coin project completey working on B2C consumer mobile app. So we can trace all details easily.
For Example farmer A have 100 bales of cotton, he need to sell that. If he don't know about this cotton coin technology, he go for deals and wait for his answer.And he sell his cotton what the price dealer said, considering hear he lots his time and profit also.
If he use this cotton coin technology, he can trade his cotton in a second and get more profit also. Because he trading in globally so he get reasonable profit. Hear he can do all this transactions on sitting in his home using app.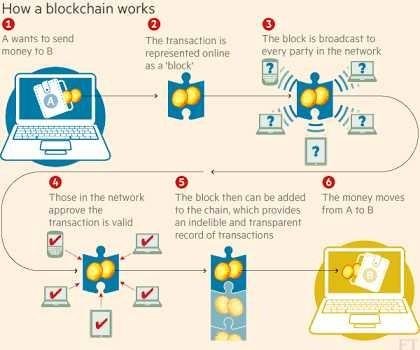 Hear he don't worry about anything because he get good buyers also, all this process will happen with in a second, and he get his payment also.
Surely I say, on using this cotton coin technology, farmers get good price according to globally market.
What benefits can Cotton Coin bring to the world cotton industry specially the third world countries.
Basically this third world countries on depend on agriculture. And specially cotton production.
They produce lot of cotton, it increases year by year but they don't get reasonable price also.
The main problem in this sector is don't have planning, lack of technology use,lack of awareness on trading. They completely look for Government rate.
So they don't get profit.
To overcome all these we need one secure, strong, transparent project that give profit to the farmers,. Only solution is COTTON COIN TECHNOLOGY.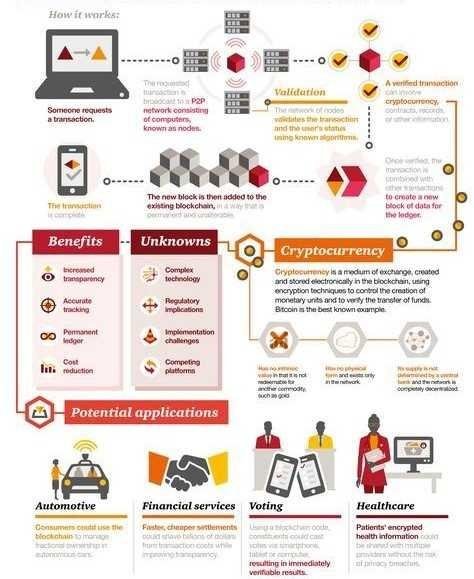 Cotton Coin Technology use chain base technology. So hear all Sellers, Buyers and Authorities in one line.
It also work in Globally so hear we trade our Cotton Globally, securely so we must get good profit.
So on using this we get profit, there is no doughty about it.
How does it improve trust with consumers, retailers and authorities?
For getting trust of consumers, retailers and authorities trust we need to give our full effort and give our plane in detail,and must we fulfill their desire,, Otherwise they don't trust this technology.
For getting and doing all these we need to provide good service, and must give good customer service. We must clarify all droughts before trading.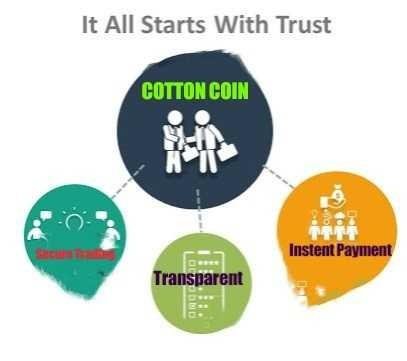 We give secure, transparent and instant payment at real time
These all we do, we get trust of customers, retailers and authorities also.
How the cotton coin can be used to bridge the gap between the buyer and the producer of cotton.
On using Cotton coin technology, we overcome gap between byers and cotton farmers. It's play as bridge between byers and farmers.
Cotton coin technology provide all detail about the market to farmers and byers. So they decide easily what we do, getting all those information they get good decision on trading.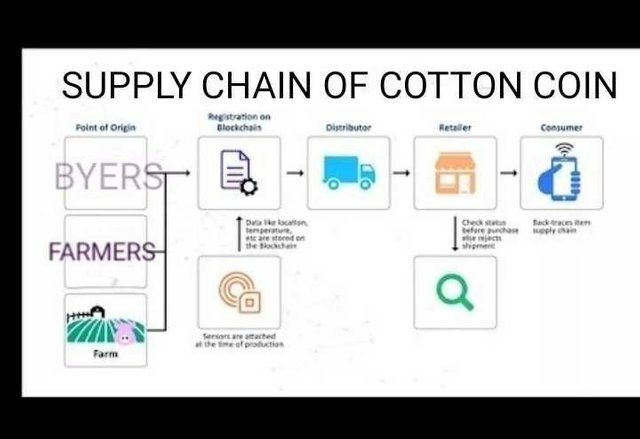 For example if farmers is using this cotton coin app. In this app, he see what price of cotton in globally, who bye cotton, how much cost they offer like that. On getting all those information he make decisions for trading. If the buyer give reasonable price then he sell his cotton otherwise no and wait for tomorrow. For this all process he don't need any third party help, he know all this in his phone. All this he learn from his home only so he don't spend money for this and hear he don't waste his valuable time also. Because all this information he get with in a second.
So hear cotton coin play bridge role between byers and farmers.
How can Cotton Coin be used to ensure that the cotton farmers and producers be paid the correct buy price and get paid in a timely manner.
On seeing this cotton coin white paper, we can understand how they give all transactions going on.
Cotton coin use MASTER NODES, It give secure blackchain transitions.
It is fully DECENTRALIZED and give Peer-to-peer technology and hear we don't need any third party influence like bank account. Hear we need only one account in blackchain. Any other documents we don't need.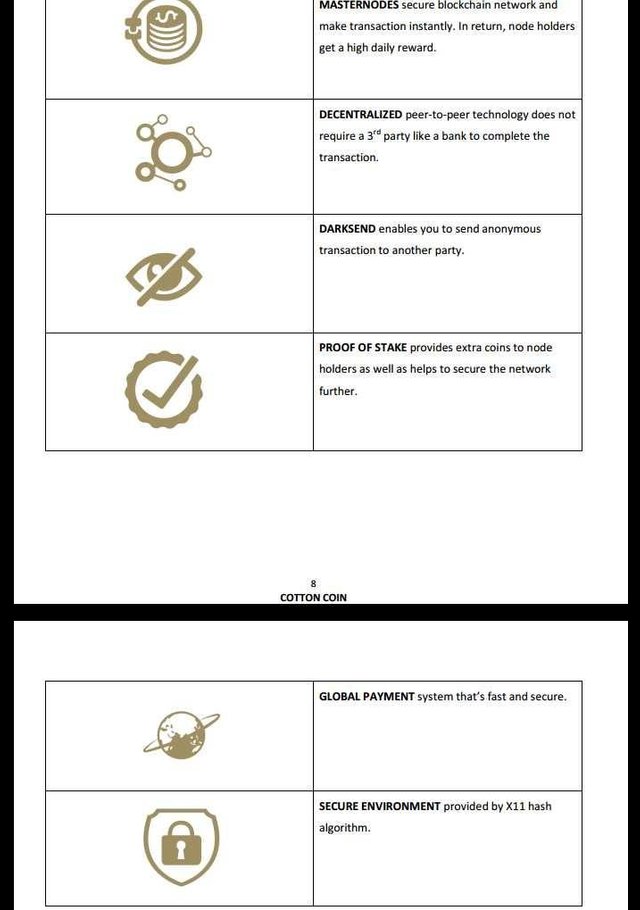 It mainly use very powerful algorithm of X11 so we don't need worry about it. Hear no one Theft your account.
So we don't worry about money transaction. All secure, strong and transparent.
In what ways can integrating the cotton supply line with blockchain technology impact the overall industry.
Cotton coin is working based on blackchain technology. Blackchain technology provide storing and sharing information across networks of users in an open source.
Black chain technology allows to look out their transparent at real time.
It provides simple QR code, on using g this all byers and seller both know all details about their trade. So get all details at real time.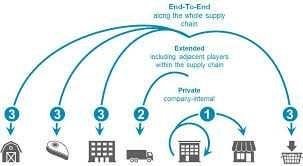 On using this we can give our instruction on transaction process also.
All this features are in cotton coin technology so it give good impact on cotton industry to improve their profit.
Beside this cotton coin there is no alternate to give all information at real-time, so hear all transations take lot of time, so hear we lost our profit also.
So on using this we get good profit at real time.
How the Cotton Coin introduce transparency and improve the supply chain in the cotton industry.
For this we need good and strong organization.This organizations give awareness to the farmers and byers.
The cotton production network can be separated into these stages:
Crude cotton generation
Merchant purchases crude cotton from a few agriculturists and consolidates all items into mass before pitching them to production lines
Manufacturing plants remove the seeds, cleans the bolls, and turn the filaments into string
Merchant purchases spools of string to be sold to factories
Factories create and color the texture
Dealer purchases the texture to pitch to producers
Makers make the items/materials for retailers
Items show up on racks at the retail location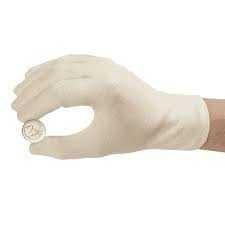 All these process are taken in cotton coin technology at real time and securely.
So hear we get transparent trading between byers and sellers, because all details he know at real time.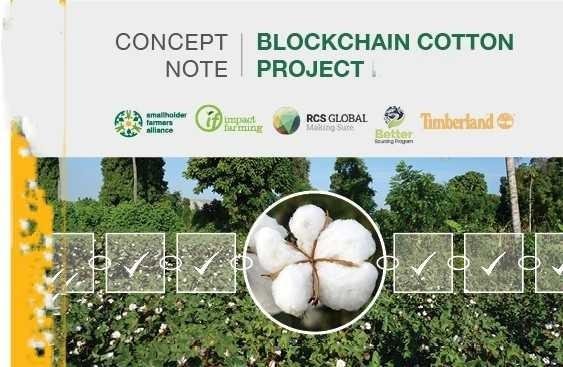 SOURCE
Thanking you
For more details pls go through given link
Cheers
Lavanyalakshman