What is Steem Basic Income (SBI)?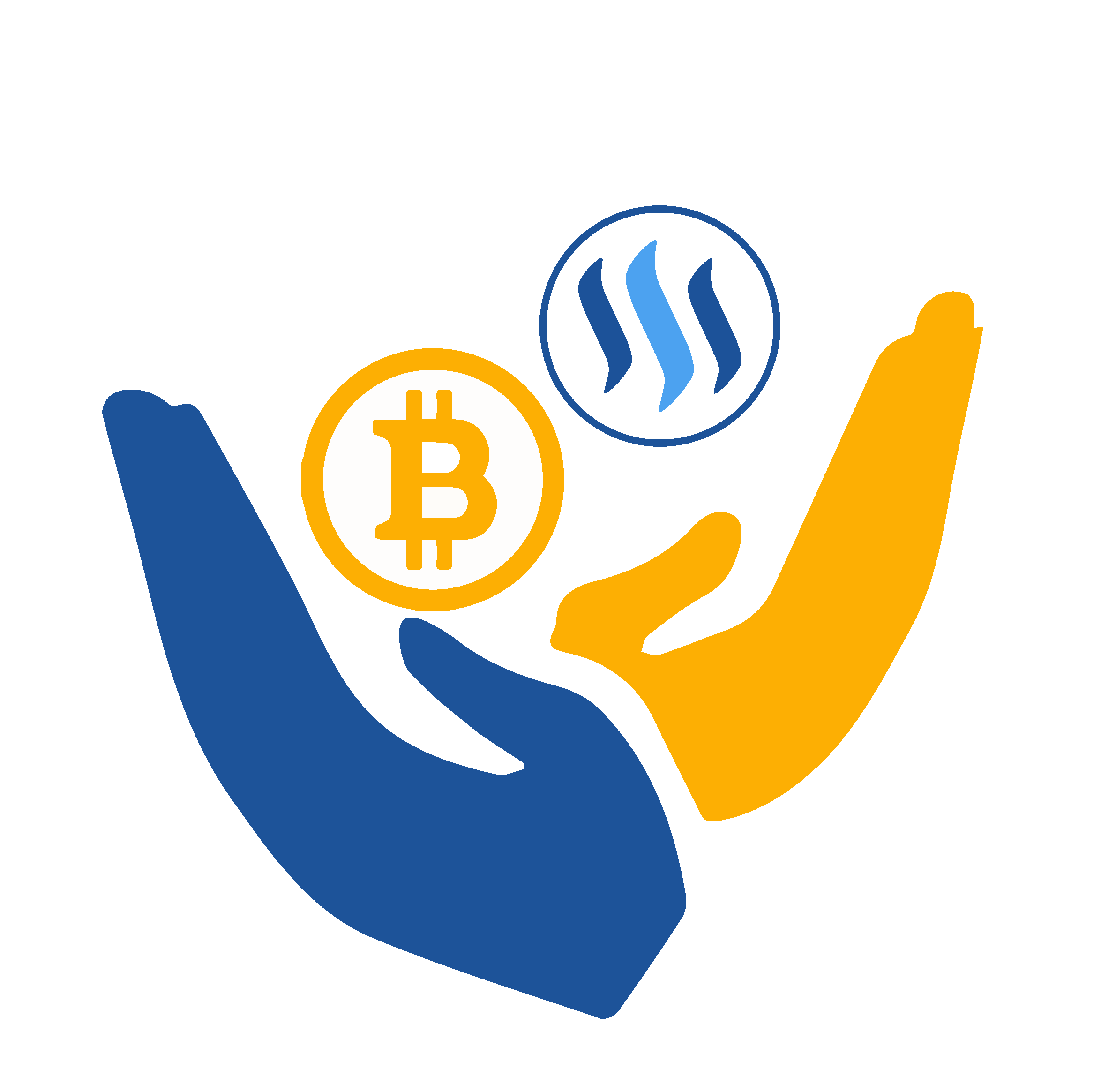 Logo design by @roldamn
Steem Basic Income is a social experiment to bring a basic income to as many Steemians as possible. Members join by sponsoring others into the program. Steem Basic Income is delivered through providing regular upvotes to member content.
---
How well do you know Steem Basic Income?
Are you ready to put your knowledge to the test?
Do you want to win bonus SBI units?
We have made many recent changes to our program, and it's time to refresh our FAQ.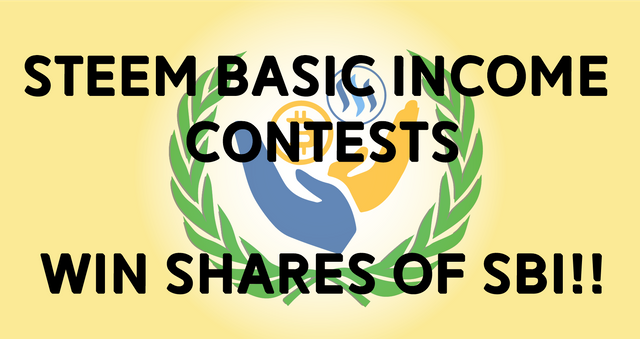 Banner design by @katysavage
FAQ Contest
For the first time ever, Steem Basic Income will do a massive contest of its own, with a pool of 500 bonus units available as prizes. (These bonus units will come out of the available pool of management units.)
Earn points for contributing to a crowd-sourced FAQ! Win SBI bonus units based on the number of points you earn. You do not have to be an SBI member already to participate.
This post contains questions that come from our previous FAQ that was published 9 months ago here:
https://steemit.com/steembasicincome/@steembasicincome/steem-basic-income-frequently-asked-questions
Each of the FAQ questions will be repeated as a top-level comment on this post.
Submit your clear, accurate answer as a comment in response to the appropriate question.
You can answer as many questions as you would like.
@josephsavage will mark each response as accurate (qualifying) or inaccurate (not qualifying).
If your response is inaccurate, comments for why the answer is not fully accurate will be included, and you can resubmit a revised response.
You can score each qualifying response (but not your own) for clarity from 1 (not clear or helpful) to 7 (very clear and helpful).
For bonus points, you may also explain why you gave the score you did.
Categories:
Each FAQ question will be its own category, with answers to it scored separately.
Bonus categories:
Do you think we missed a question that should be answered in the FAQ? Share your Question that you think should be included. If enough members reply that it should be included (or provide answers to the question as provisional contest entries), the question will be officially marked as an additional category.
Points:
Each qualifying answer will receive (up to 7) points based on the average clarity score it receives. Winning answers may be included in the final FAQ.
Participants can receive 1 point for each answer they score, and 2 bonus points if they explain their score. Unexplained scores may be discarded (no points) if @josephsavage has doubts about their authenticity.
If you submit a new question that receives at least 5 supporting comments (agreement that the question should be answered in the FAQ), you will get 4 points for 'creating' the new category, but only if the category receives at least two response submissions. If multiple members submit similar questions, the 4 bonus points will be split among those members at @josephsavage's discretion.
Infographics:
Questions that receive responses with good explanatory infographics can have a regular winner and an infographics winner. The same participant can win written response and infographic points for the same question.
Winners:
Total points will be tallied for each member. The prize pool of 500 bonus SBI units will distributed proportionally to the top 50 participants, based on their total point distribution.
Helpful Hints:
Read the 'Vote Value in Steem Basic Income' series (see helpful reading below). Many of the documents in Helpful Reading may be considered useful. Some things have changed over time. If you see conflicting information, consider the newest resource or explanation to be definitive (or cite both versions in Discord and ask us for clarification).

Write your own answers. If your answer is copy-pasted from previous FAQ, from a Helpful Reading article, or from another member submission, it will be disqualified. Multiple attempts to submit plagiarized responses may result in full disqualification (no points, even from scoring other responses).

Submit your answer to each question as a response to the comment announcing that question category. Links to posts will not be considered valid entries. After you have submitted your answers and had them accepted as accurate, it's a good idea to do your own post telling your followers about the contest, sharing your answers, and reminding them to come enter the contest too!
Deadlines:
Answers are due before payout for this contest announcement. Bonus category answers are due when the top-level comment opening the question as a bonus category reaches payout. Clarity scores are due when the comment from
@josephsavage
(or
@sbi-booster
) accepting the response as a qualifying entry pays out.
Effectively, every qualifying answer gets a full week from acceptance for members to score that answer. Keep checking back to see if you can get more points from scoring answers that come in close to deadline!
Points will be finalized after the last qualifying comment submissions reach their deadline.
---
How do I join (or increase my units)?
I just sent a transaction sponsoring someone and I'm not seeing an upvote on my posts, did you miss my transaction?
How do I know how many units I have?
How long do my units last?
Can my subscription be terminated?
Can I sponsor anyone I want?
I'm very low on STEEM but I want to join, can someone sponsor me?
I know I am enrolled and I didn't get an upvote!
Why am I voted by a different account than the person I sponsored?
How can I get bigger upvotes on my posts?
Can I delegate STEEM POWER to @steembasicincome to get a bonus?
What are the different types of units?
Can I reach you on discord?
I'm hosting a giveaway contest. Do you have a banner I can use?
What is your refund policy? Can I sell back my units?
---
---