Contest Alerts 5️⃣0️⃣0️⃣: Active Contest List on 17th Oct 2022 – Win 650+ STEEM
A day to celebrate my little victory! 500 days of continuous work, I feel amazing. Also, it is the start of week 02 for Steemit Engagement Challenge season 05. You got brand new 07 contests for this week. Steem on!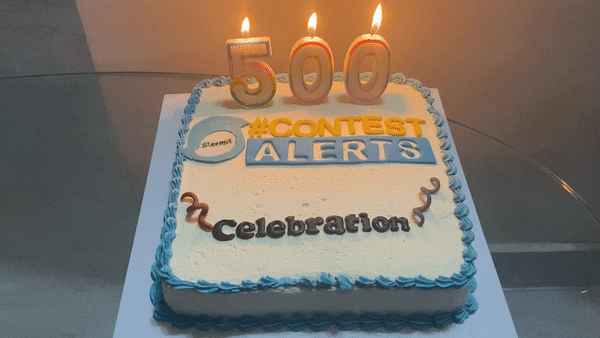 This is the 500th Active Contest List
Don't waste your precious time searching the contest every day, Disconnected Rat can smell the contests and rat through everywhere.
Get the maximum out of these contests! Good Luck!

👉 RECOMMENDED READING 👈
Written by @rme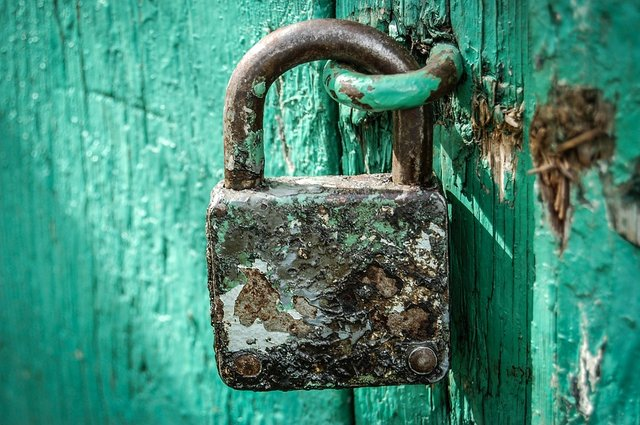 Image credit: @rme | Source: Pixabay
◼️ Ensuring security of devices
◼️ Ensuring security of Windows operating system based personal computers/laptops
◼️ Ensuring security of Android operating system based mobiles/tabs and personal computers/laptops

⭐STEEMIT ENGAGEMENT CHALLENGE ⭐

🆕🆕Season 05 - Week 02🆕🆕
👉 Full guidelines & Explanation: Announcement Post By Steemitblog
For your entries to count in the Challenge you need to receive at least 10 upvotes and at least 5 relevant and proper comments - so encourage all your friends and fellow community members to vote and comment on your posts!
---
---
These contests will run from October 17th, 2022 until 11.59pm UTC, on Sunday, October 23rd, 2022.
To have the best chance of winning in the Steemit Engagement Challenge you should enter as many of the contests as possible - but you can only enter one contest each day.

---
---
⭐⭐⭐ FEATURED CONTEST ⭐⭐⭐
Organized by @xpilar
Hashtag: #promo-steem
Many people are talking about marketing STEEM, do you want to join? Now you have the opportunity. Make a video and upload it to YouTube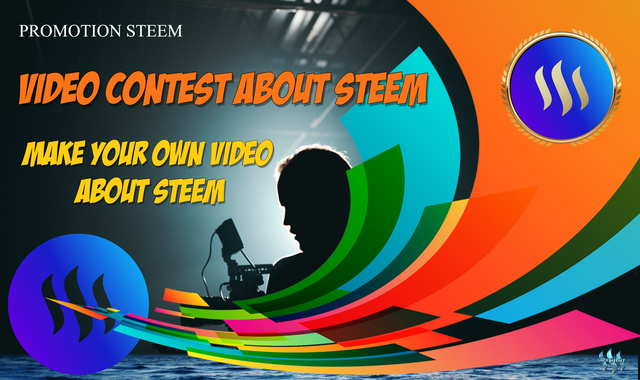 Image credit: @xpilar
If you have already made a video to promote Steem now in 2022, it can also be included in the competition.

The competition is open to all Steemians and all local Communities on Steemit

Deadline: 20th October (Extended)

Prize pool: 30,000 SP in delegation
---
---
Organized by @pennsif
Hashtag: #pennsifs-picks
As a long time Steemian one of my main goals is to help maintain the quality of the platform. Now as a Community Witness (@pennsif.witness) I want to push this goal further by hosting a monthly contest to reward the very best that Steem has to offer.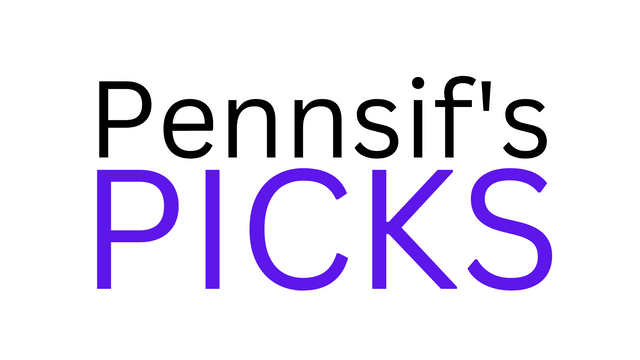 Image credit: @pennsif
Posts can be in any language. You can add a link to your post in the comments.

Deadline: 30th October

Prize pool:
17,000 SP in delegation & 500 TRX

WEEKLY CONTESTS
Contests closing on

Monday, 17th October
---
---
Contests closing on

Tuesday, 18th October
---
---
Contests closing on

Wednesday, 19th October
---
---
Contests closing on

Thursday, 20th October
---
---
Contests closing on

Friday, 21st October
---
---
Contests closing on

Saturday, 22nd October
---
---
Contests closing on

Sunday, 23rd October
---
---
Contests closing after

Monday, 24th October
---
---

Total Active contest on the list - 75
---
Disconnected Rat found 17 New Contests today
All new contests added on today are tagged with 🆕
---
Prize pool for the contests are 650+ STEEM & Booming Support for many contests
---
Today Steem Value - $0.23
---
Total Contests Value in USD US$ 100+
---
---
Disconnected Rat has a small favour to ask, leave some cheese on upvotes to show your love & Say Cheese! ❤️