📣 ✨ THE BEST PHOTO OF THE WEEK CONTEST ✨ /74° Week / WEEK PRIZE 30 Steem ✨ LA FOTO MIGLIORE DELLA SETTIMANA ✨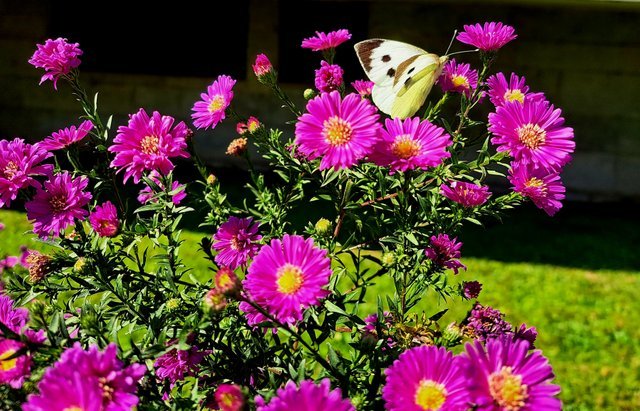 Hello dear friends, here we are in the 74 th week of our contest:
Here we are for another appointment with the Italygame photo contest.
THE BEST PHOTO OF THE WEEK!
For last week's edition the prize, according to the rules of the competition, was 30 Steem distributed among those who voted for the winning photograph and, of course, the author of the best photograph of the week which was this by @frafiomatale
!
Congratulations to the winner and to all participants.
!
Are you ready to participate in the new edition?
This week we have not selected any photographs for the contest, but we look forward to seeing you in the next contest with your best photographs.
Questa settimana non abbiamo selezionato fotografie per il contest, ma vi aspettiamo per il prossimo concorso con le vostre fotografie migliori.
Then propose your best photo!
The rules of the contest can be found in this post THE BEST PHOTO OF THE WEEK
The rules are very simple:
1 Rule. DO NOT STEAL THE PHOTOS.
2 Rule. Only participate with one photo per week
3 Rule. Write a short text of at least 200 words.
have time until 22 October th.

- ITA -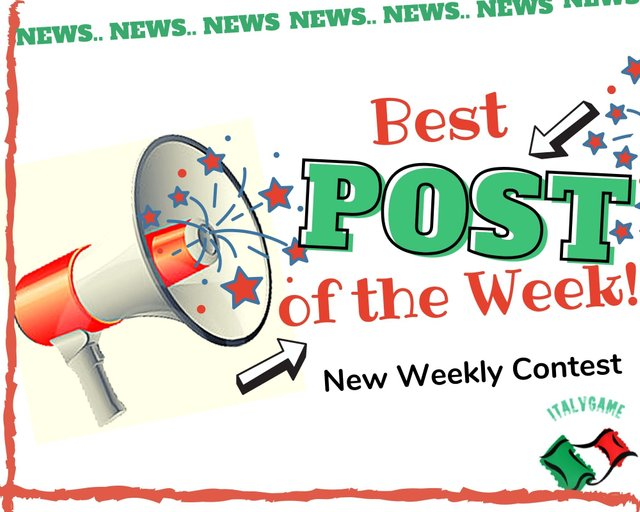 Ciao a tutti amici, eccoci alla 74° settimana del nostro contest:
Eccoci per un altro appuntamento con il concorso fotografico di @Italygame.

MIGLIORE FOTO DELLA SETTIMANA!

Per l'edizione della settimana scorsa il premio, secondo le regole del concorso, è stato di 30 steem distribuito fra chi ha votato la fotografia vincente e, naturalmente l'autore della fotografia migliore della settimana che è stata questa di by @frafiomatale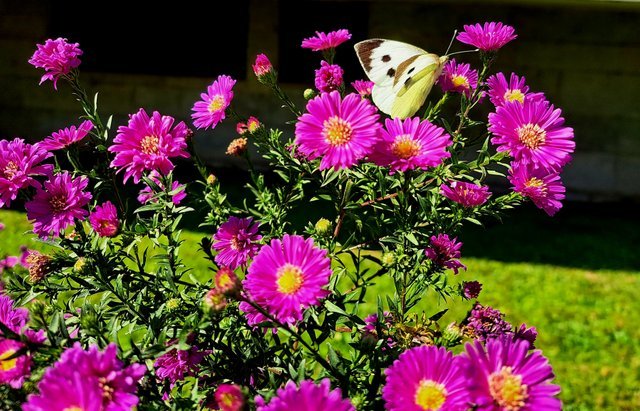 Complimenti al vincitore e a tutti i partecipanti!
Questa settimana non abbiamo selezionato fotografie per il concorso ma vi aspettiamo la prossima settimana con le vostre proposte!
Proponi allora la tua fotografia !
Hai tempo per votare sino al 22 Ottobre 2022.
Grazie per aver letto il nostro post. E buona fortuna a tutti !!
---
---



Click here to vote by the witness list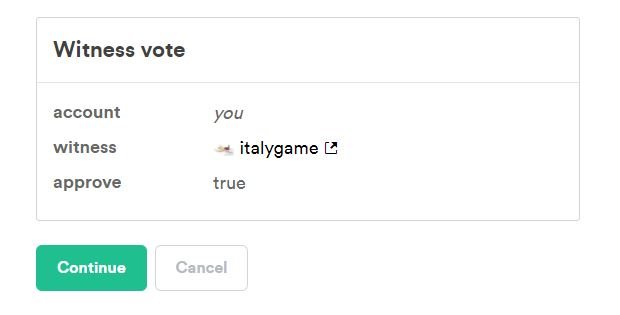 Click here to vote directly by SteemLogin



The ItalyGame Team includes:
@girolamomarotta, @sardrt, @mikitaly , @mad-runner @famigliacurione

Curated by @sardrt – Italygame Witness Team