5 STEEM giveaway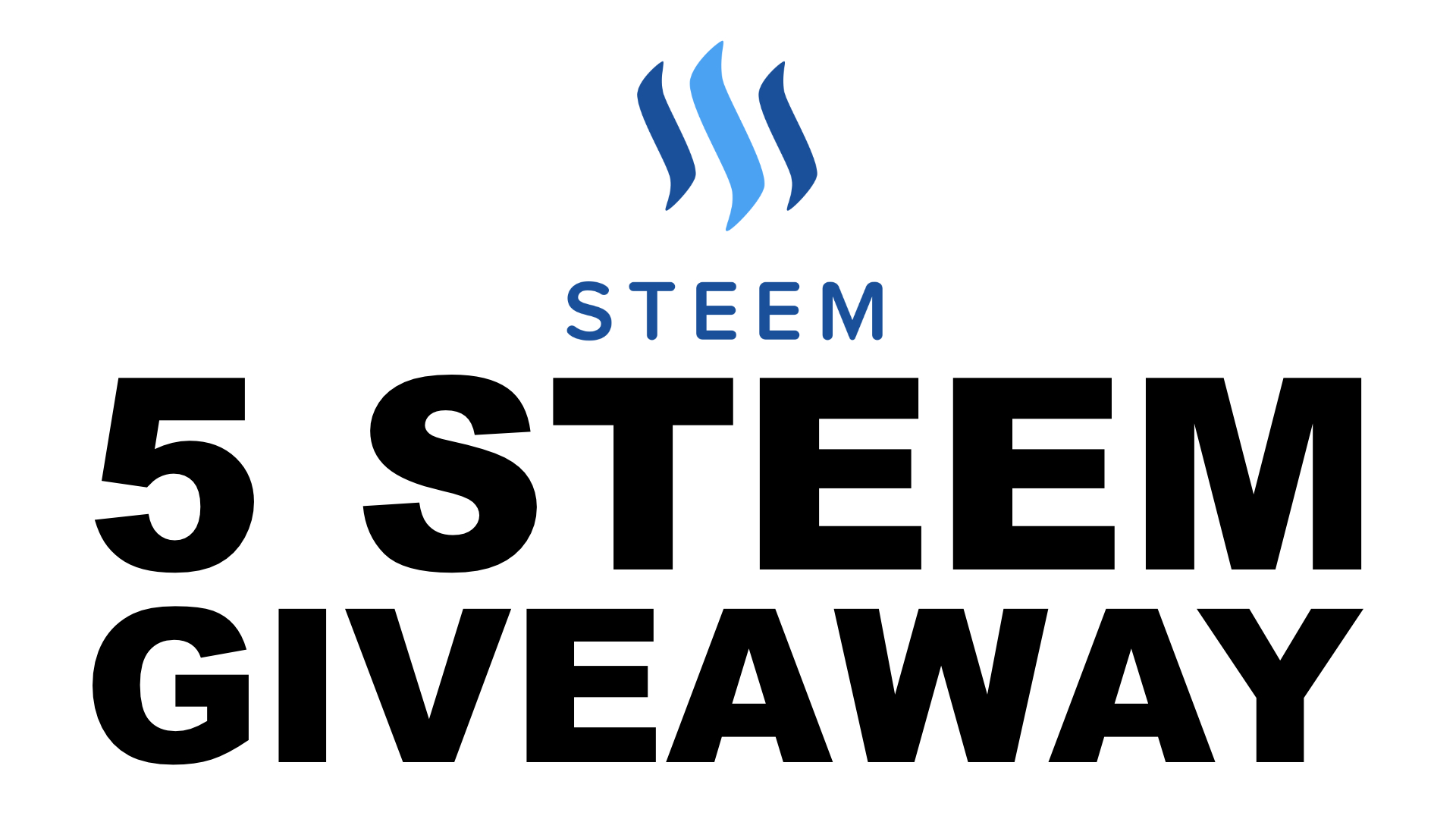 Hello my Friends,
i'm doing a 5 STEEM giveaway, because guess what: I am sick and tired of creating post after post of high quality content and nobody looks at it. I want to help people do great Stuff, that's why I invest so many hours in creating all these tutorials. If I need to give away my Steem to get your attention, so be it. Let's do this!
Here are the rules:
You need to resteem this post
You need to upvote this post
You need to comment "I got you, bro!" under this post
IF you like my content follow my account for more (I do a new Tutorial every 2-3 days)
Winner will be selected randomly from all the entries - Contest ends 28 Feb 10 PM GMT
Ps.: If you are a SPAM Steemian don't even bother taking part in this. You will be disqualified before you even entered. This Giveaway is only for legit content creators!
Here are my Tutorials so far:
You can also find all my videos on DTUBE:

Click to play:


Click to play:


Click to play:


Click to play:


Click to play:


Click to play:


Click to play:


Click to play: