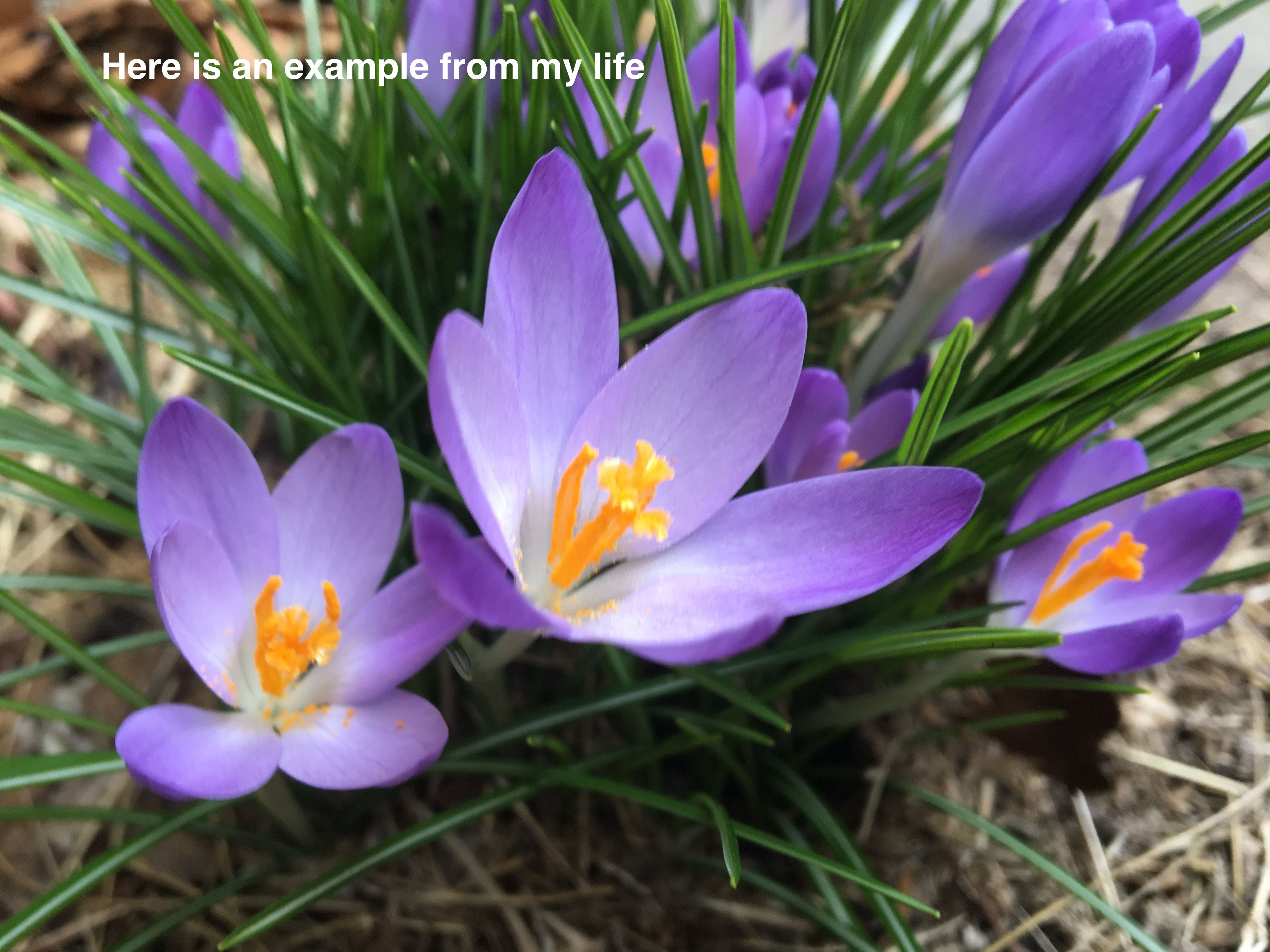 The Why Of It
I've participated and even won a few different contests here on the Steemit platform and boy does winning sure feel good. In the process, I have also have made a ton of new friends, gained many new followers, and received tons of upvotes just by participating. I would like to give back to the community and help make us stronger and more connected by creating content that doesn't just revolve around cryptocurrencies. A place here on the platform where you can take a break from the FUD, falling prices, and all that stuff to just breathe and unwind. I want to help create a balance here for you and maybe even inspire you enough to share it with all your friends currently not on Steemit. That being said, I am throwing my hat into the ring and creating a contest about a topic that is near and dear to my heart......meditation. Meditation is such a powerful and often underutilized tool in our busy fast paced lives. I plan to introduce you too different forms of meditation and create a contest around them. I ask that if you have any ideas, feedback, or suggestions don't be shy and please do share! My aim is to leave you feeling like a winner just by doing the meditation even when you don't win the SBD prize. Just remember to have fun and enjoy the process of discovery dear Steemfam! So here we go with our first contest.
Stop and Smell the Roses
This first meditation will be a "walking meditation". Yes, that's right I said walking. We won't be sitting in the lotus pose trying to empty our minds and clear our thoughts. No chanting mantras or doing yoga poses. Instead, we will be doing a meditation that happens at brief moments throughout the course of your daily routine. Most of have a routine and are working mostly on autopilot checking the price of Steem, answering text messages, or just in our head about our problems. Meanwhile, nature is happening all around us and is often going unnoticed. This meditation is about getting present to your life. Your surroundings specifically, that's why I'm calling it "stop and smell the roses". We will take a moment to enjoy the early signs of Spring blooming. Make no mistake, Spring is here. You will find all kinds of evidence of nature waking up from a long winter. It is your meditation this week, to get present to it. Stop and make a conscious decison in your car on the way to work, or on your walk into the office. I'd even suggest doing this at the time when you are taking out the garbage or at any point during your daily routine. I invite you to look, listen and smell Spring in the air! Snap a quick photo of that moment and write a post about your experience. We want to increase the amount of quality content here so let your light shine Steemfam. Be bold and vulnerable you've got nothing to lose and everything to gain. I look forward to reading all of your posts, comments, and picking the lucky winners!

Prizes
The top ten posts will receive 5 SBD. I will be looking for quality posts and will be considering the upvotes you guys give to help determine the winners.
Contest Entry Rules
The title of your post should read like this: Smell the Roses-Week 1
The first tag on your entry post must be: steemfam.
Please upvote and resteem this @ground2feet post. THIS IS NOT MANDATORY TO ENTER but is greatly appreciated as it serves as great feedback for me and helps spread the word to your community! Also be aware if you follow me I will follow you back!
Your post must have a photo of what it was you got present to and talk about what your experience​ was like in that moment.
Only one entry per person.
Contest ends the moment this post pays out.
Results will be published and winners will be paid out three days after the contest is closed.
You must have fun and stay light hearted