Kind Ads Graphic Design Contest -120 Steem Sponsored By @Mediaworks
Kind Ads Graphic Design Contest
What does Kind Ads Do?
Kinda Ads is a new decentralized ad platform where users can earn KIND tokens for agreeing to view ads. As well publishers can earn them and advertisers can purchase them making them way less intrusive than traditional marketing campaigns and more relevant to individual being shown the ad.
Kind Ads takes control away from the large social media conglomerates that control the ad space in todays major social media platforms. And gives it back to the user who can now make money off of the ads that other companies are raking in thousands per year showing you on these sites. Mostly any centralized social media site that are provided for free (all the big major ones, I won't drop names but we know I'm talking about) are raking in large sums of cash by spying on your habits and selling you customized ads. You don't see a cent of the revenue but without you it wouldn't exist.
Not only is this extremely unethical, but it is also unfair and as long as you continue to support these sites your only supporting the problem. Well now it's time to be part of the solution. And take back your chance to earn money from the ads your being shown with KIND Ads. The Friendly Ad Service.
Can find a link to KIND Ads Here
Logo Designs
Here is the logo I started off making. Just went with a square or block with a happy face inside, with KIND written along the outside along with ads on one side. First is just the example of the flat design I made in photoshop and then followed up with a few different ideas and a small little animation as well.
Below I just tried a few different colors trying as hard to match the colors from the logo on the website but the plugin I was using to make it in 3D would change the colors slightly for some reason that is why I made 2 different ones here. Maybe I am slightly color blind it looks green to me but also looks blue lol. Then when I color picked it directly from the website it came out as that green. I liked it anyways so just went with it. If you do choose any of my designs I save all the files so if you want any changes done that would be no problem.
I just saved these as .png files so you can just save them and use them anywhere as they are transparent.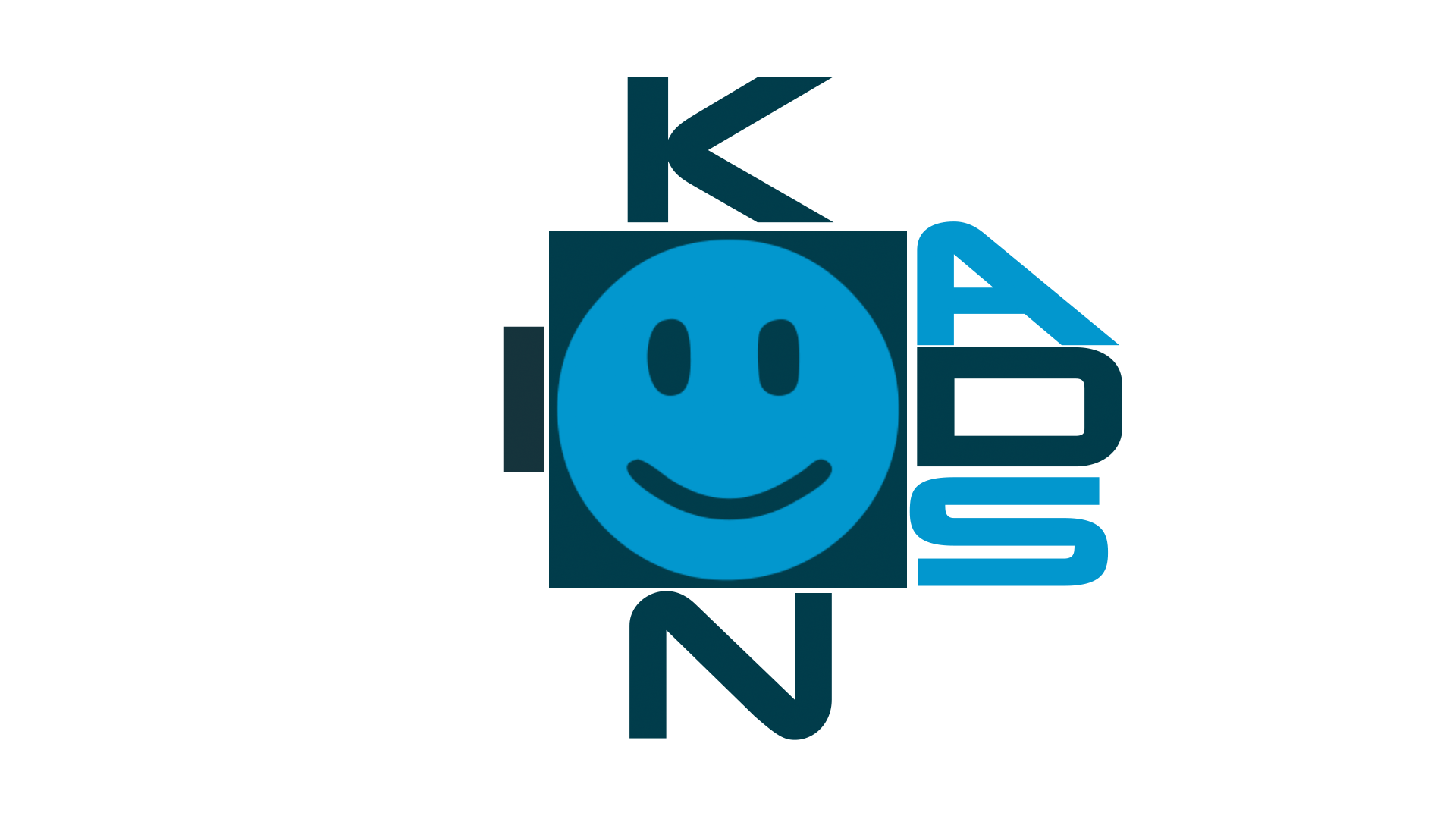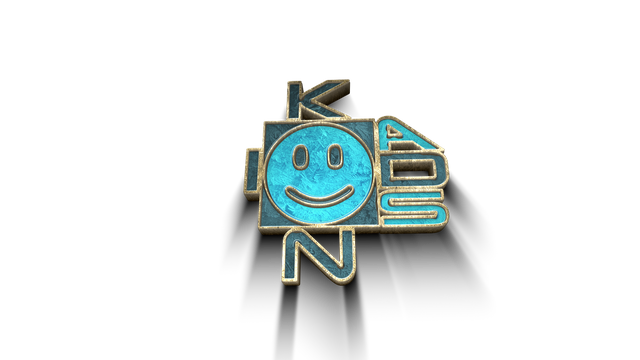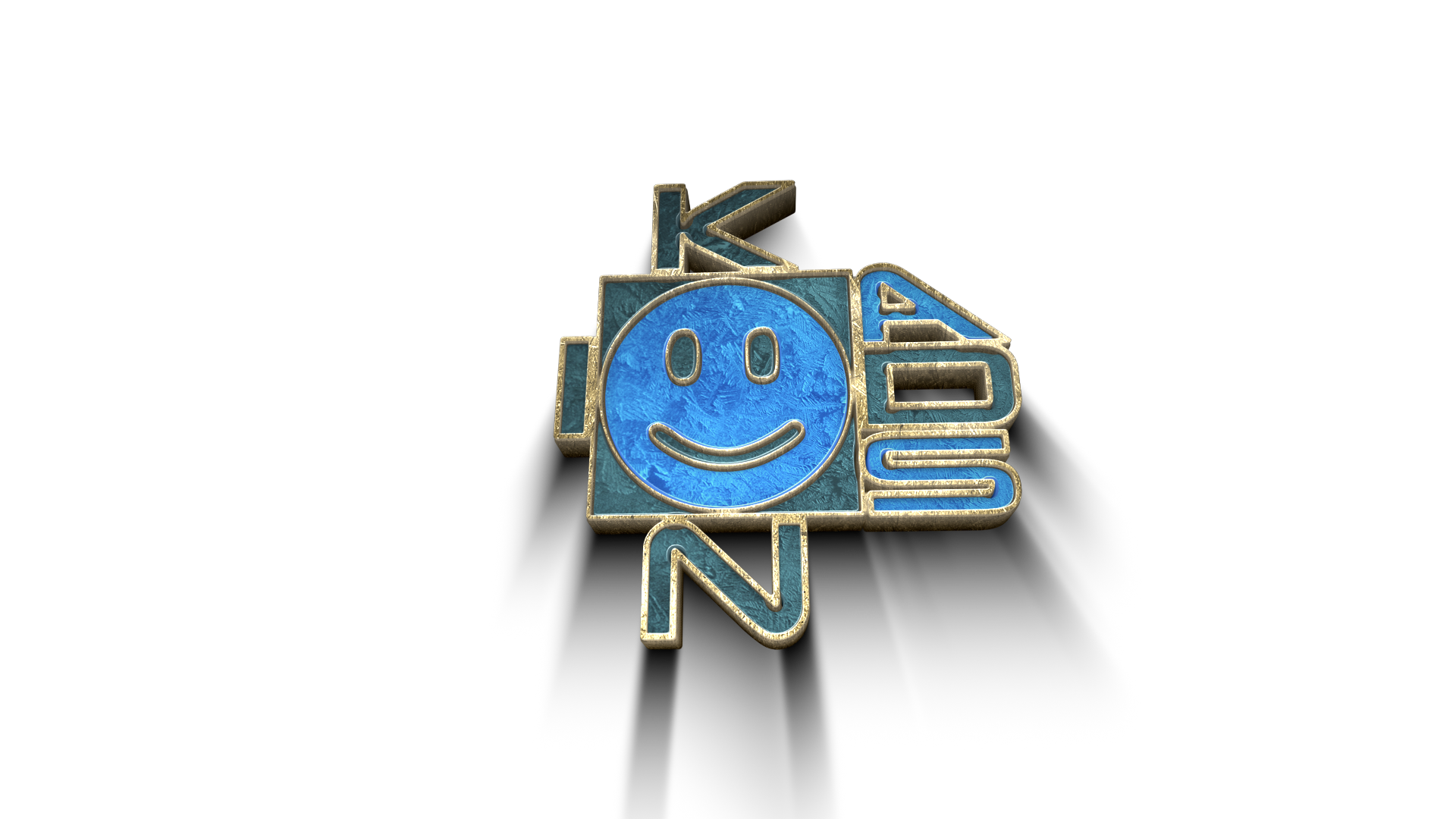 Below: Is the version I tried to picture a design of what a KINDads or KIND token would look like. This is what I came up with.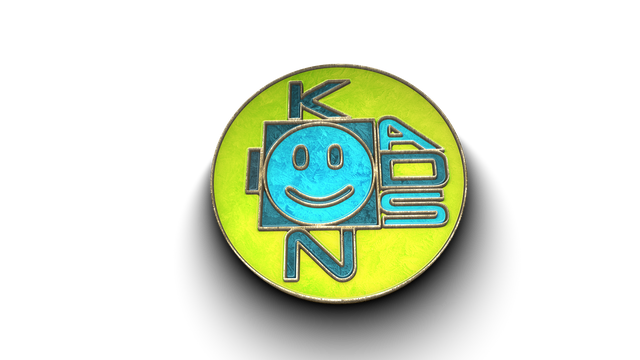 This one is just a play on words of the name KIND Ads. When I think of kindness I think of people smiling, and thus came up with this design.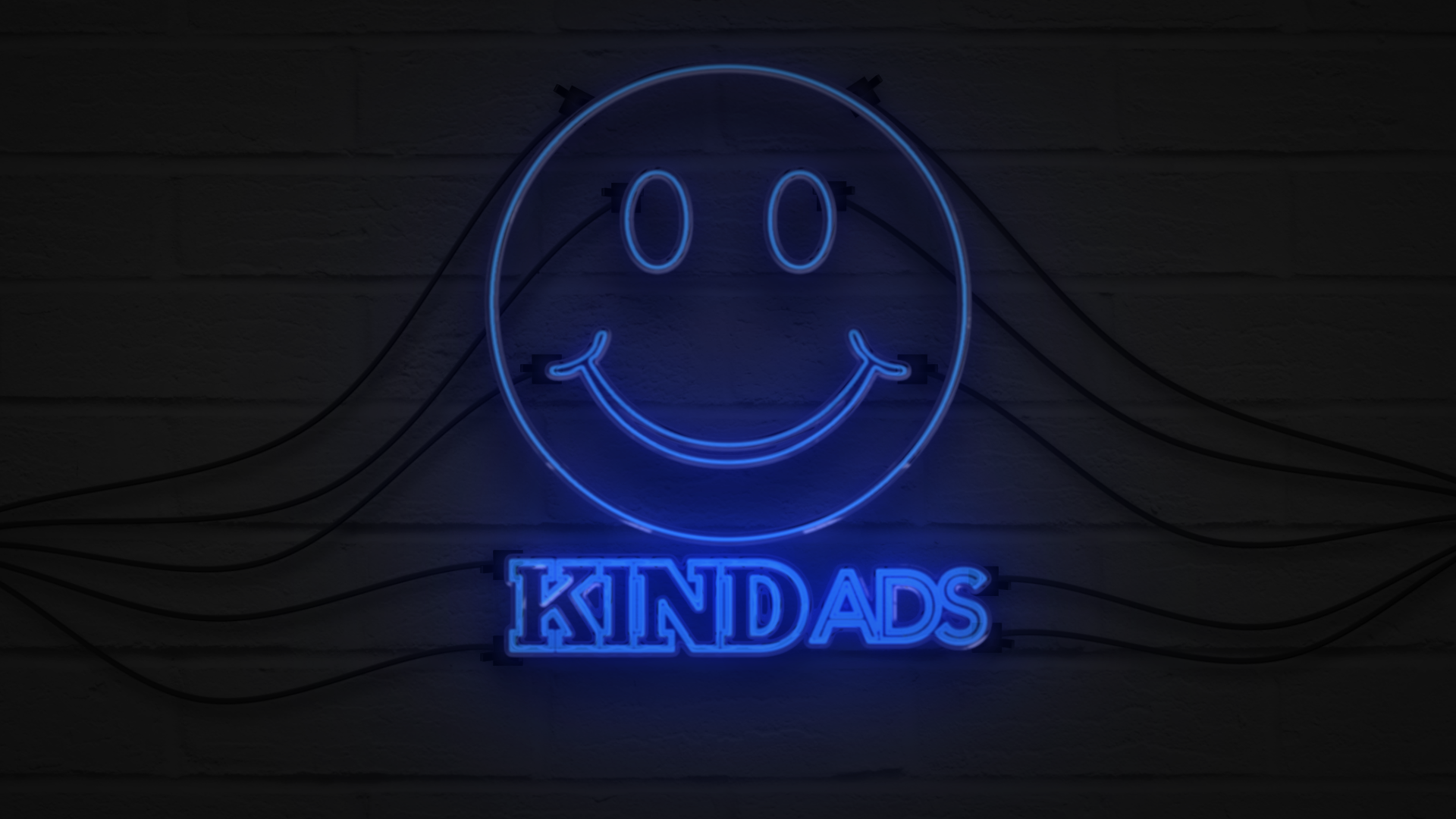 This is just a 3d image I made depicting how on regular social media sites, you are tricked into consenting these huge companies to essentially spy on you, then use that information to sell companies targeted ads towards products that you would be interested in based on your online viewing habits. I find that model highly intrusive and that's where the inspiration for this image came.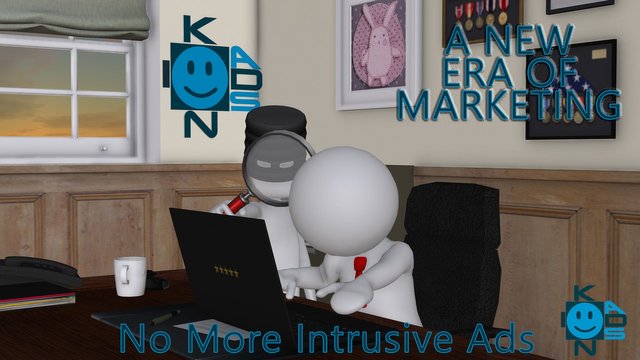 Here I was just playing around with some different ideas in 3d programs and ended up with this.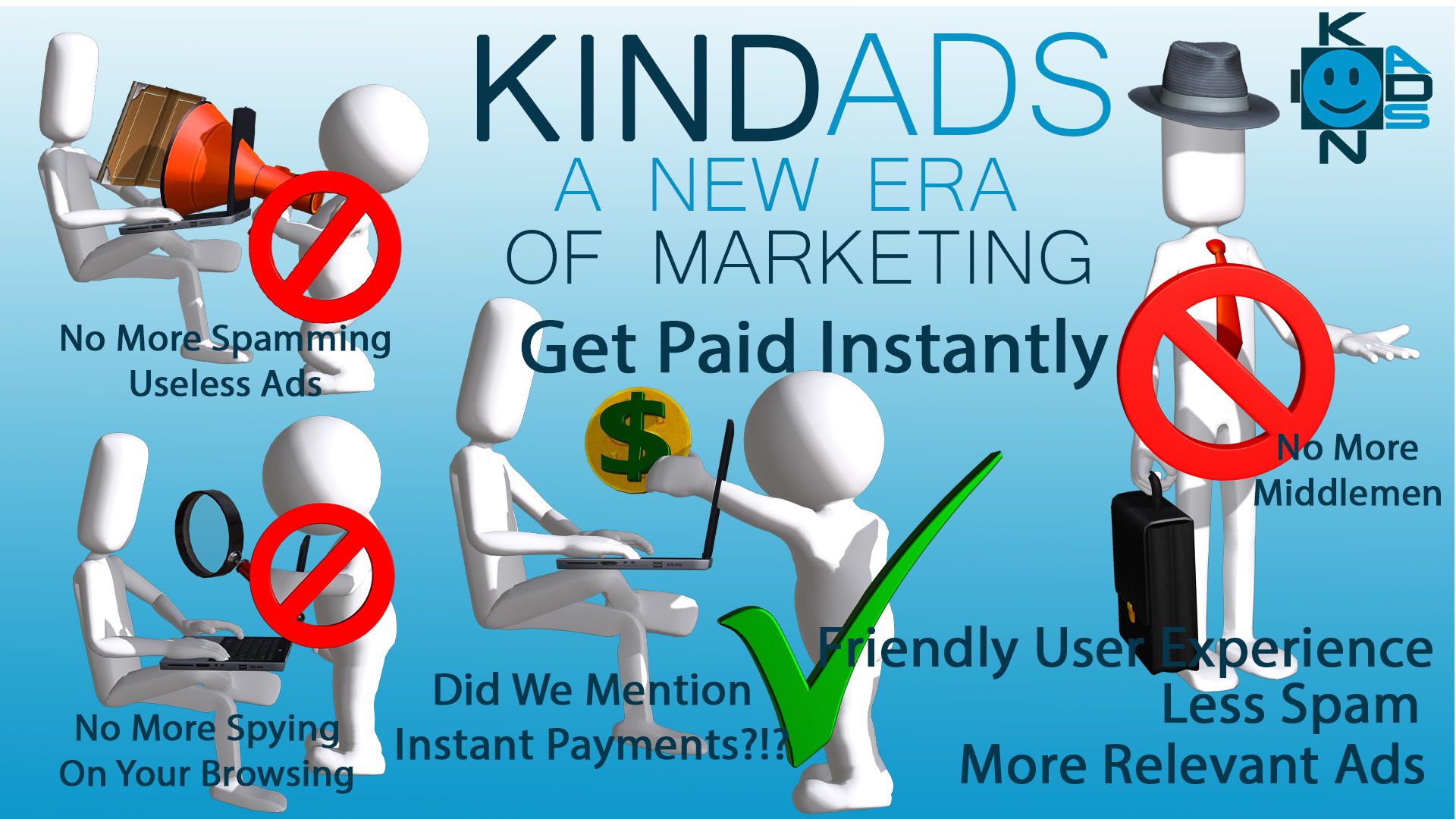 Here is an animation video I made with the first logo.
If you want to enter contest enter HERE
kindgraphic2018

!