My first 100 followers!😃🎉😃🎉😃🎉Giveaway🤖


I've finally hit 100 followers and it's super exciting! Thank you everyone who is following my blog! So far i've been on Steemit for about 4 weeks and it's been super fun engaging with the Steemit community and providing content. I can't wait to keep on posting more content you guys. I also can't wait to what to see where I go from here and also the future of Steemit and where it goes.
---
If you haven't seen my blog before you can see a list of some of the things of posted so far down at the bottom of this post.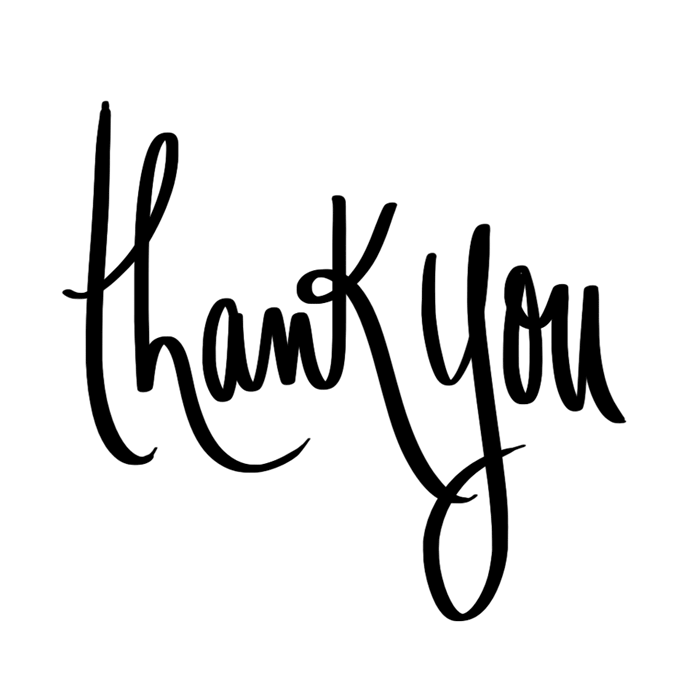 ---
Giveaway/Contest: I will be giving away 0.609 SBD to the first person who can give me the name of the family member of Willow's who's a robot. You can find the answer in one of the chapters of my Nyborg series which I posted on my blog.
Rules To Win
Must be the first to comment with the name of the robot.
Must Upvote this post and resteem
Must follow my blog
---
I'll leave everyone with this. I recommend you check out this band they're really good AJR ! I think this song is very relatable to this post. Were going to the moon!!!!!!!!! Thank you everyone!!!!!
<iframe width="560" height="315" src="