Announcing The Shoutout Saturday Contest Winners!!
Its Monday!! What a great day to be giving out some SP, to help people kick start their week off on the platform. Helping them to find other amazing people and upvote their wonderful content. So as you may remember, I posted up a contest, for 2 lucky winners to each receive a 100 SP delegation for 1 week. The link to the contest that was run you can click on below.
Shout out Saturdays!!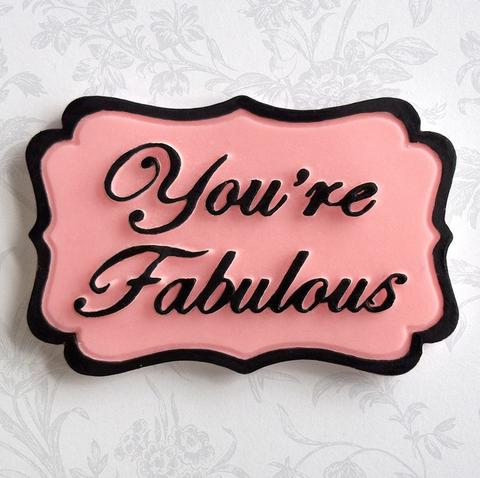 It was quite a week.
Many members contacted me, expressing how excited they were for the initiative to kick off. Each were actively looking, for new people to engage with and boy oh boy they did.

Some posts I would like to highlight.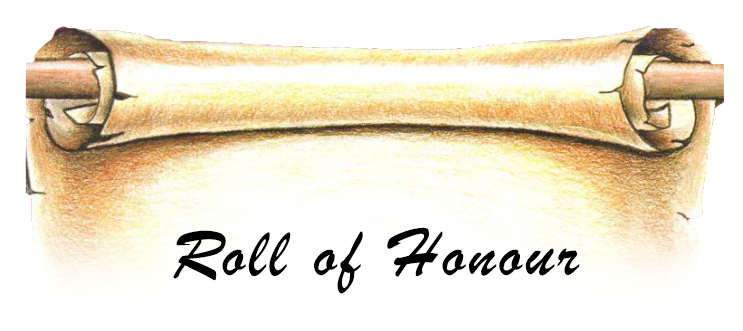 Once everyone has come back down, from being on such a high I am going to do a Roll of Honour. Highlighting some great posts, that I have read on SOS. These people really worked hard, and they deserve a special mention, they did what the initiative set out to do and they produced awesome posts.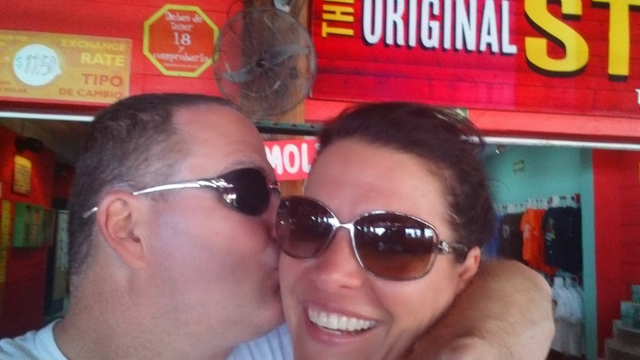 Shoutoutsaturdays how I appreciate briancourteau and all of you.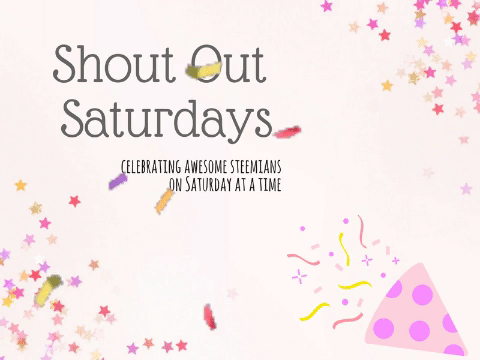 Honoring awesome steemians with shoutoutsaturdays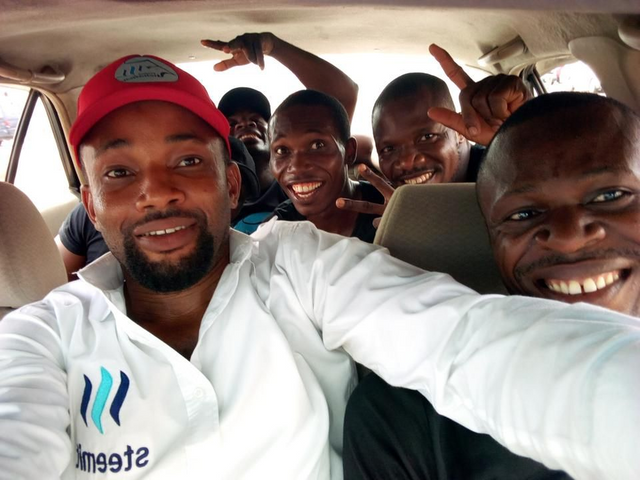 Shout Out Saturday…..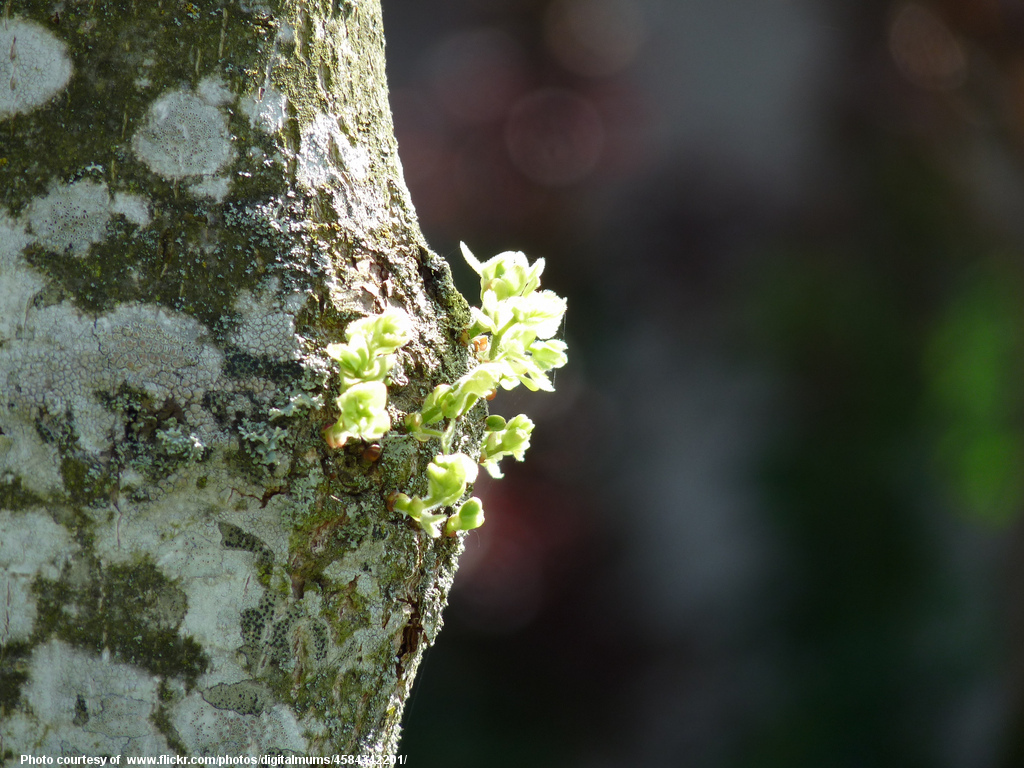 Shout out saturdays issue 2 from the weasel's wife
These are just a few there are so many more, wonderful posts that were written and so many amazing people that have been discovered.

But in the end there can only be two winners. I am happy to announce that those winners are.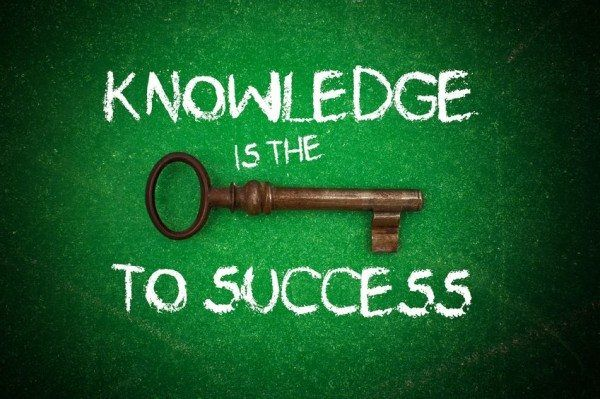 Magicalmoonlight is also doing a similar intitative called Magic Mondays. She reached out to me earlier last week in Paranormal Steem advising these could go hand in hand. She has been so excited all week about this initiative, and I have watched her engage and promote SOS. A well deserved winner.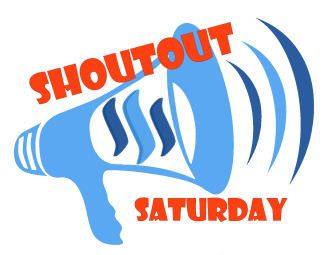 Keciah Also has been reaching out to me this week, I discovered we are in some of the same groups. Not only I will say this but many people have noted Keciah has awesome formatting on her posts. And produces some great content, she has reached out to many this week probably a lot more than she has noted. Her attitude towards networking is infectious.

Each winner will recieve a delegation for 1 week of 100 SP each.
Use it wisely, reward the great content you see from the new people, you have discovered this week and let us know about them on the next SOS. A very big congratulations to you both and a huge thank you to all that participated in the contest.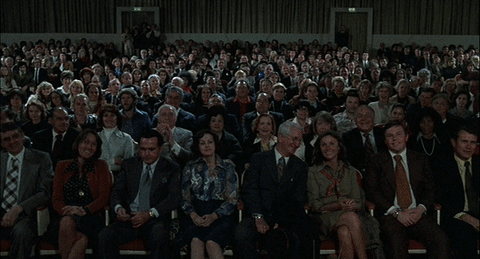 (Credit Giphy)
Special Thanks.
I wanted to add a special thanks to @danielsaori and to @c0ff33a who have supported me with the delegations in the contest and to Daniel who build his contest on my post.

Have an amazing week people, who are you all going to meet this week??
Thank you for reading.
xoxo
Photos provided that are not been sourced, are linked to their original post belonging to the content author






My Achievements on Steemit