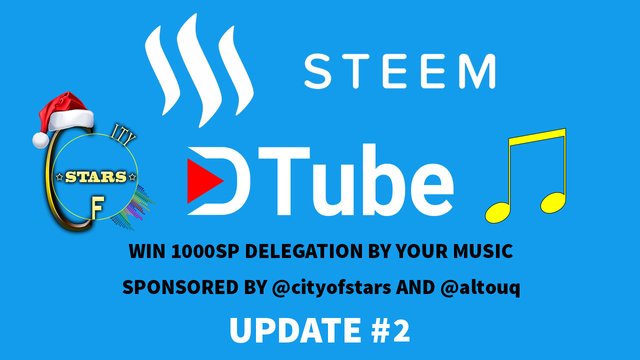 What's up Steemians and Dtubers around the world , and welcome again to our huge contest to win 1000SP delegation for 1 month that sponsored by @cityofstars and @altouq .
here we come with update #2 to show the new people who are they participate with us , 5 new Dtubers joined our contest so until now there is 9 participators and in this update #2 is just to show new participators (Click on the image to go to the original song post) :
1- @cetu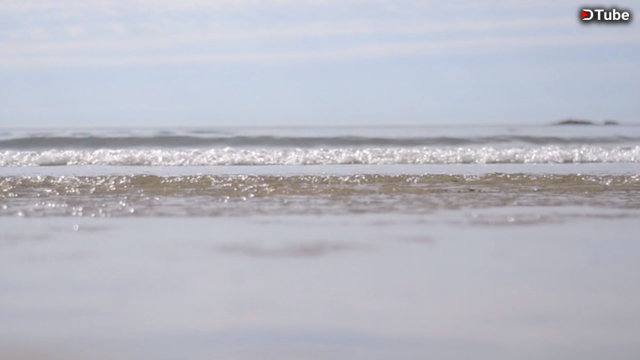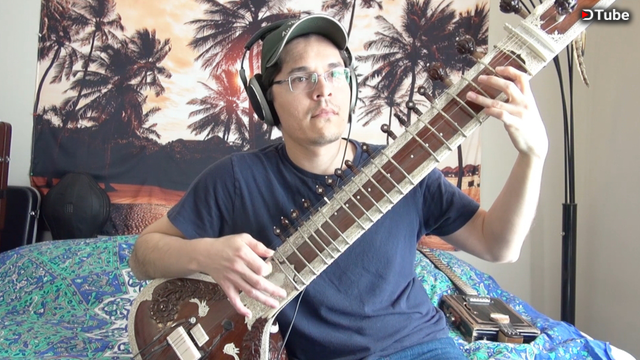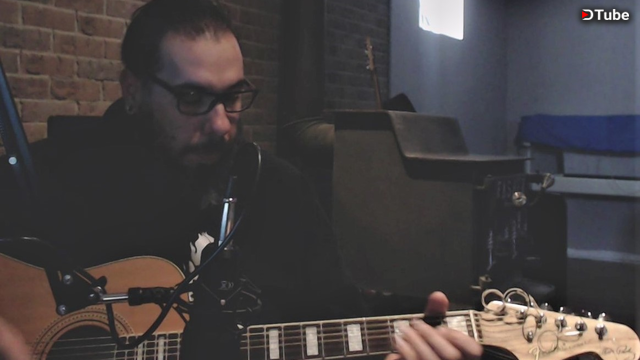 4- @elisonr13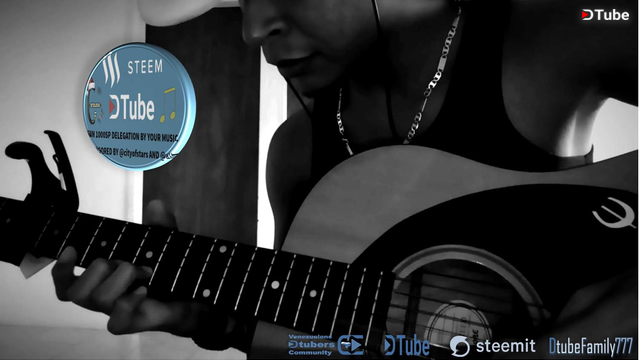 5- @graceleon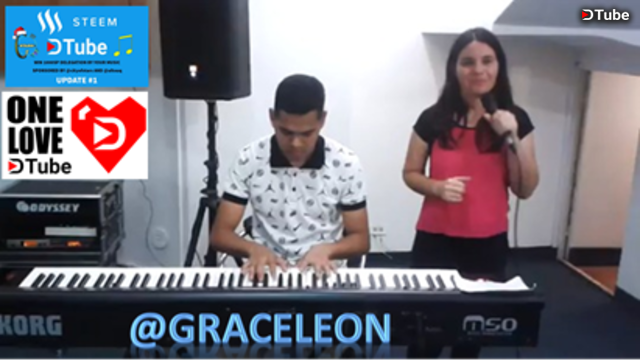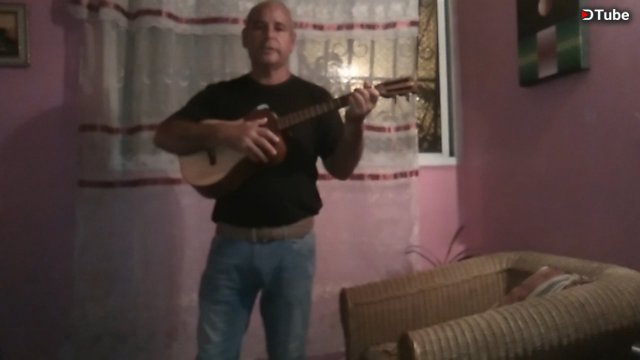 7- @eugelys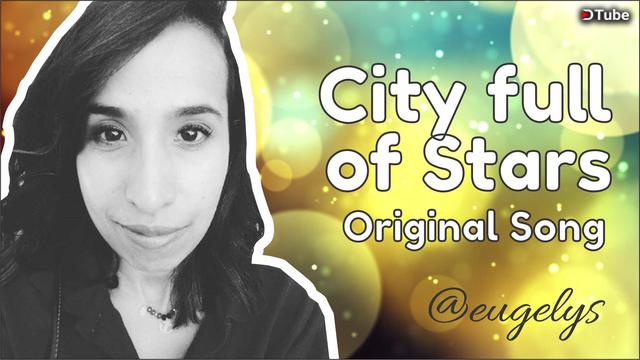 8- @leitmotiv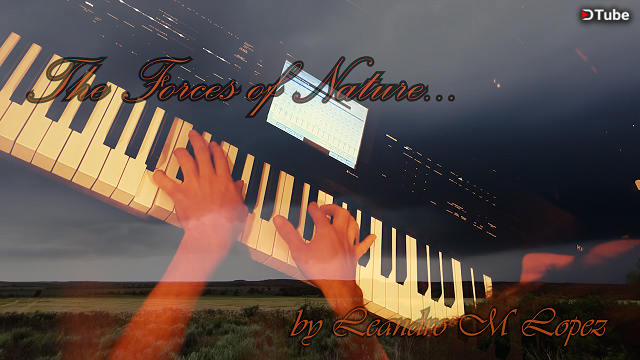 9- @nahupuku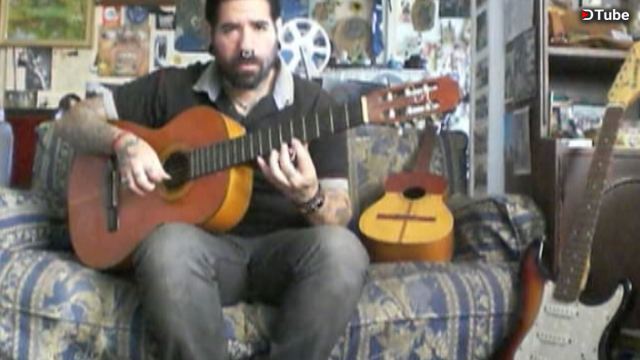 those are 9 Dtubers who are they particitpate in our contest and as we said they submitted their videos as a video on @dtube .
for those people who are they would like to participate in our contest do the rules below:
How to participate ? :
Upvote this post (leave the oldest posts and upvote this for new comers).
Resteem this post.
That's it!
The due date will be 9th of February means 1 week left, don't waste your time and work on your video if you interested , make an original song by you or a song cover and please mention me on the video description (post) or send it to me in discord to get my attention
This is my Discord : cityofstars#8381
if you submitted your video and it's not listed here beside those people who are they submitted their videos please contact me as soon as possible.
Thanks for @nathanmars @kawaiicrush @artzone for supporting our contest :)
Peace.