I'm still not quite caught up with the posting scheduling... so, I think this post is coming out about a week later than I had hoped... but I'm getting there! Thank you to all the entrants in the Most Annoying Sound question from about a fortnight ago! There were some truly hoorible sounds that even just imagining them gives me the creeps....
This week is a bit of an odd question... mostly as it was something that just came up between my wife and I during the week... and something that led me to have a look on the internet and then find that I wasn't the first person to ever have asked this!
Well, it all starts with crackers... you know, the sort with some sort of seeds or a clear "top"! ... and if you butter it, or you put stuff on top of it... which side would you have as the "top"?

My Question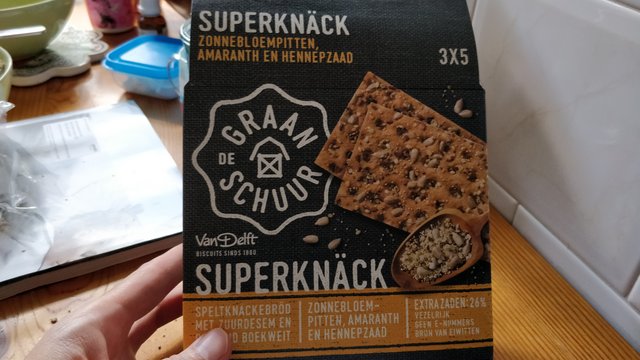 Give that the makers of crackers have completely abdicated their responsibility adn failed to include instructions on how to butter and use crackers... which side of the cracker do you butter? Or put stuff on top of? Explain yourself....

My sample answer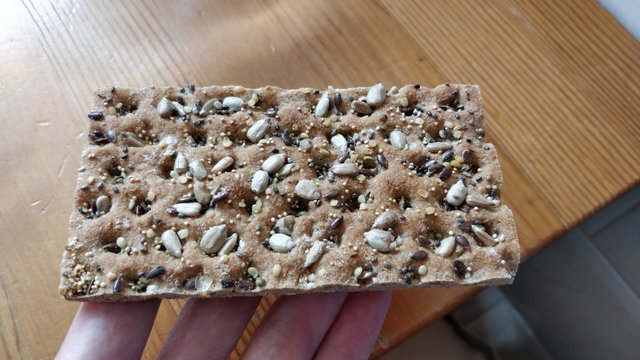 YES!
Well.. obviously, this is the only correct orientation for a cracker... the butter goes with the side with the seeds and the holes (dimples...) for holding the butter... I'm afraid that I've always done this... and never realised that people could ever be so perverse as to do it the other way around! Sadly... I just found out that one of these crazy extremists is my wife...
Consider a doughnut or some sort of cake with topping... you wouldn't turn it over to have the icing on the bottom... that would just be crazy! Likewise if you had a bun with melted cheese on top... the topping (in this case, the seeds...), is called the topping because it is on the TOP!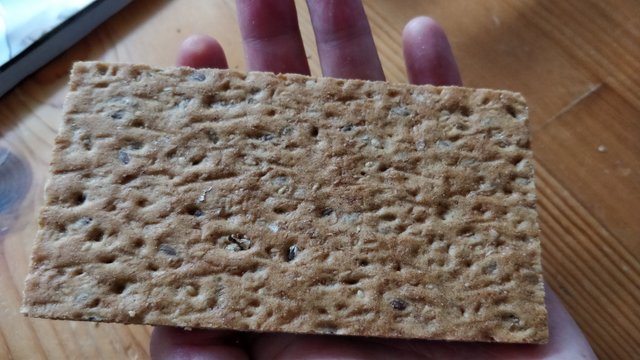 NO!
If you did this... the topping is on the BOTTOM! Plus, everytime you took a bite... the seeds would fall off and make a huge mess (maybe that's why my wife is a messy cracker eater...). It is wrong and there is just no way that this could ever work... anyone who butters (or puts stuff on...) this side of the cracker really should have their driver's licences revoked and sent to a camp to atone for their crimes against..... food and common sense.

Rules
Upvote if you want, it increases the payout and then I can hopefully sponsor more people.
Resteem is NOT neccessary, but the more people see this, the more the people will be likely to be sponsored.
In the comments, answer as best as you can the questions that are posed in the "My Questions"!
I have added a small Steem-Bounty to the post, so that everyone who replies with a valid entry will get something back. If I give your post a small upvote, it is valid (also, subscribe to @dustsweeper for maximum benefit!).
I will be sponsoring as many people as this post pays out in liquid SBD/STEEM. Also I will kick in at least the required amount to round up to the full number. Winner is by random generator after a shortlisting of quality comments!

Steem Basic Income
One of the first communities that I came in contact with at the beginning of my time at Steemit was @steembasicincome. As a author starting out on your fresh new Steemit account, Steemit can be a daunting and lonely place to be. OFten, it can feel like you are posting into an abyss with no one listening and with no ability to grow out of the situation. A share of Steem Basic Income gives you a guaranteed vote on one post a day, thus giving you a small but over time cumulative support to your account to help grow you out of your initial wilderness!
With this post, I want to help sponsor people who might not even have the spare 1 STEEM that is required for registration. So, when this post pays out, I will sponsor people depending on the payout of this post. Basically, I will round up the SBD payout from this post and then that will be the number of people I will sponsor. (So, if the payout is 2.3 SBD, I will sponsor 3 people). OF course, this is not simply an altruistic move, as the sponsor of a Steem Basic Income share also gets a share, so it is a great way to help others whilst helping yourself!

Last week's winners
The last post paid out 0 SBD and 1.318 STEEM in liquid earnings. So, that would make 2 shares.
The winners by random draw are: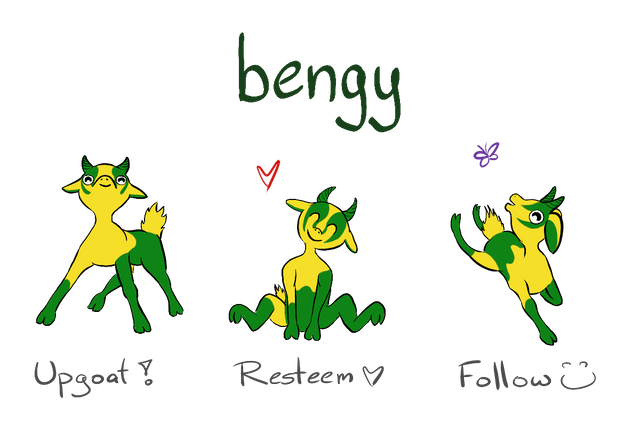 Upgoats by ryivhnn
Account banner by jimramones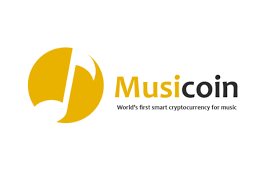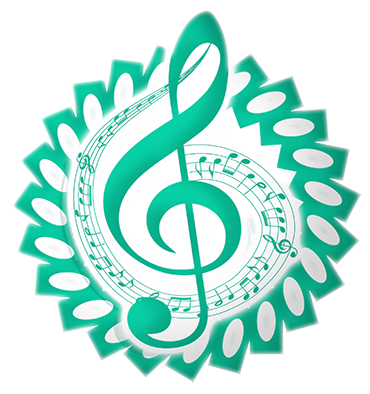 The classical music community at #classical-music and Discord. Follow our community accounts @classical-music and @classical-radio. Community Logo by ivan.atman