HUGE SBD Giveaway! Because of my 1# trending post! #Givingback #Bartcardi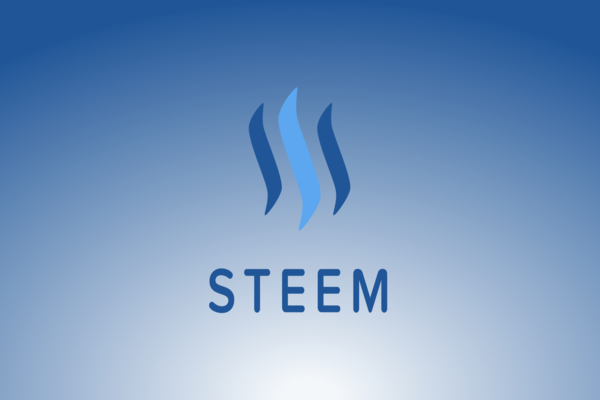 Recently i got a post of mine in the top trending posts and i am gratful for that. I would like to do a giveaway with this post to give something back to the community. My profile is growing fast and i am aware of that. So recently steem gave alot to me and now its time to give back!
Giving away 12.5 SBD!
So i would like to give everyone a change of winning this SBD. So it doesn't matter if you are a new follower or an old the odds are the same! This 12.5 SBD is worth around $80 at the time of writting and delegations can make it more! Don't know about u but thats a whole week of dinner for me. So how can you participate in this giveaway.
I am going to make it very simple:
You have to upvote this post
You have to link at least one of your friends in the comments. If you link more friends you will increase your changes.
You have to follow Bartcardi
You don't have to resteem this post but it will increase your changes!
If you have done this comment "Done" under the post!
The winner will chosen randomly. Might even do it with a video not sure about that. If u guys have any suggestion go ahead and post below!
Do u want to add SBD to this giveaway?!
If you like this initiative and you also want to give back to the steemit community go ahead and contribute to this giveaway! You can give 0.5 SBD or 200 SBD to this giveaway to make the prizepool even bigger! The givers will be named below and get a special shout out!
How to delegate: Just send the amount of SBD i want to add to the giveaway to my account with the memo "Giveaway" and i will take care of the rest!
Generous Givers!
- @LukeBrn  Made a generous donation! Go check him out!
- @Trophytoken Will give a trophy token award to the winner!
At your name to this list by also adding some SBD in the prize pool!
The eventual prize pool will be determined after 7 days when i will give away all the money to the lucky winner! Will be doing a lot more of these give away stay tuned!
Author: Bartcardi