question :
Tell me about your most memorable moment??
Memories are unforgettable in every person, .. There are happy memories and sad memories. If you have a happy memory you will always remember it and you will smile. If you have sad memories, you want to forget it because it made you cry. But memory is something that can not be forgotten, it is in your heart.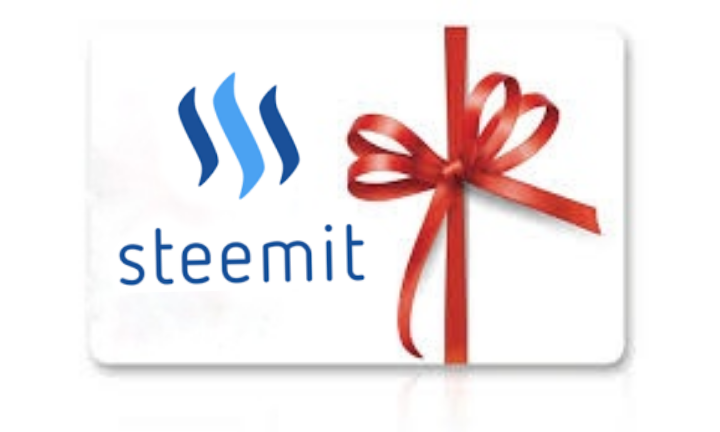 image source
Rules :
Upvote( you can upvote 1% or 100% hahhaa) and Comment ( resteem if you like, but if two people answer the exact answer, i will choose the person who completes the steps)
Follow me
Comment time ends after 22 hours from this article
---
Reward: 0.5 Steem - The contest will be held every day :D
---
7 previous competitions
Good luck !