2nd Day : Contests Every Day By Alice - Reward: 0.5 Steem everyday
Hello everyone, yesterday i held a small contest. My competition has a lot of participants. I presented the prize to the winner. My questions are really easy. Everyone has a card to win. You just need to fast hand and do the rules of the competition. If you have not won the contest yesterday, today will be your chance.
---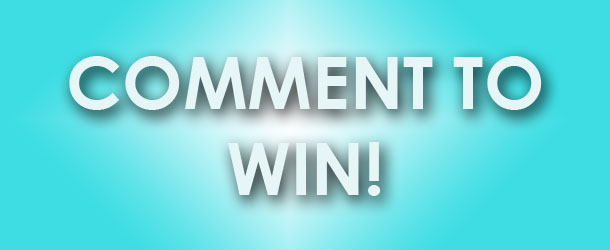 image source
Question today
What would you do if your country was invaded
War is no one expected it to happen except extreme forces, reactionary opposition wanting the opportunity to overthrow the current regime. So the question is, of course, what the ordinary people will do and what can be done when the country is in a state of war.
In modern warfare, the use of high technology weapons is common. Although I love peace, but I am the descendant of my father, I will act as my father did. Because I love peace, I will act like my father. I will protect my country.
Rules :
Upvote( you can upvote 1% or 100% hahhaa) and Comment ( resteem if you like, but if two people answer the exact answer, i will choose the person who completes the steps)
Follow me
Comment time ends after 24 hours from this article
---
Reward: 0.5 Steem - The contest will be held every day :D
---
Good luck !